AN EXCERPT:
We've already had the story of the Japanese football and the Harley Davidson motorcycle swept away by the tsunami last March and washed up thousands of miles away on the US coast a year later. But soon, there may thousands of similar discoveries.
­Scientists say that a flotilla of 1.5 million tons of debris – equivalent to more than 200 Eiffel Towers in weight – is currently making its way across the Pacific Ocean.
To read the entire story, click the top pic: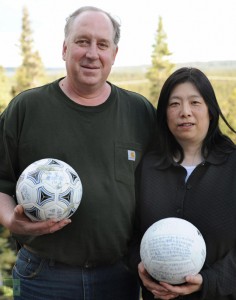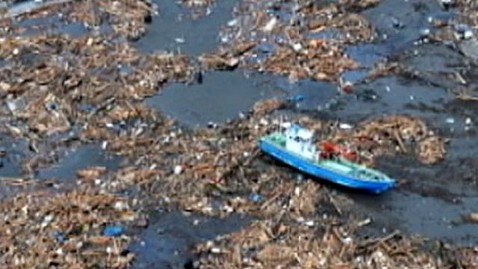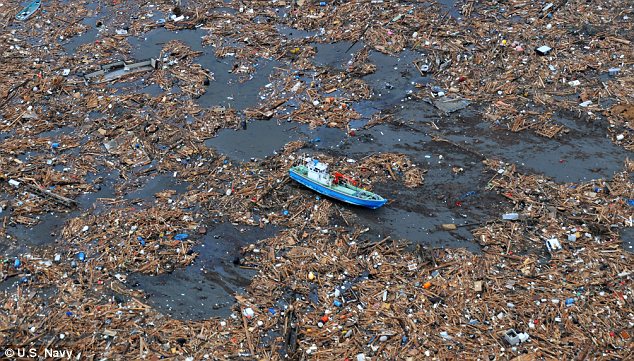 To read all of our ZBlog posts, click 'The Zephyr' at the top of this page.