AN EXCERPT:  ScienceDaily (May 2, 2012) — Loss of biodiversity appears to impact ecosystems as much as climate change, pollution and other major forms of environmental stress, according to a new study from an international research team.
The study is the first comprehensive effort to directly compare the impacts of biological diversity loss to the anticipated effects of a host of other human-caused environmental changes.
The results highlight the need for stronger local, national and international efforts to protect biodiversity and the benefits it provides, according to the researchers, who are based at nine institutions in the United States, Canada and Sweden.
TO READ THE ENTIRE STORY, CLICK THE TOP PIC: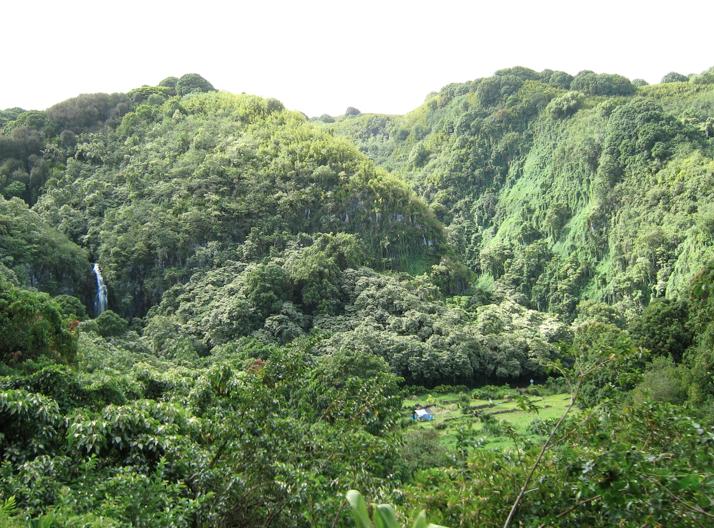 http://www.sciencedaily.com/releases/2012/05/120502133106.htm?fb_ref=.T6K4BHrKQSQ.like&fb_source=home_multiline
TO READ ALL ZBLOG POSTS, CLICK ON 'THE ZEPHYR' AT THE TOP OF THE PAGE