AN EXCERPT:
In 2009, the U.S. Fish and Wildlife Service estimated that domestic wind turbines are killing about 440,000 birds per year. Since then, the wind industry has been riding a rapid growth spurt.
But that growth has slowed dramatically due to a tsunami of cheap natural gas and hefty taxpayer subsidies. Even worse: that cheap gas looks like it will last for many years, and Congress has, so far, been unwilling to extend the 2.2 cents per kilowatt-hour subsidy for wind operators that expires at the end of this year.
And now, the wind industry is facing yet another big challenge: increasing resistance from environmental groups who are concerned about the effect that unrestrained construction of wind turbines is having on birds and bats. Ninety environmental groups, led by the American Bird Conservancy, have signed onto the "bird-smart wind petition" which has been submitted to the Fish and Wildlife Service.
It's about time.
TO READ THE ENTIRE STORY, CLICK THE PIC: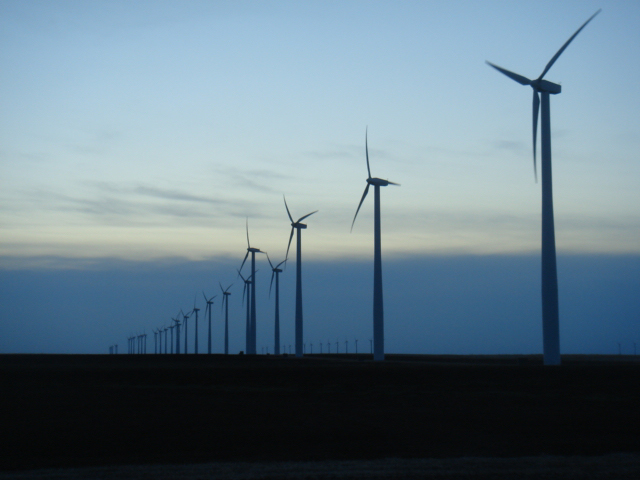 TO READ ALL ZBLOG POSTS, CLICK 'THE ZEPHYR' AT THE TOP OF THE PAGE.
http://www.huffingtonpost.com/robert-bryce/eighty-six-environmental-_b_1339531.html