AN EXCERPT:   Fish were everywhere.
Then, just a hundred years, later — except for a little patch near Labrador — they're gone, or drastically diminished.
This is, of course, a macro picture. These bigger, popular fish are mostly not extinct. There are just way, way fewer of them, and while this happens in a blink of an eye in our animation, from the human point of view, the decline took four human generations.
TO READ THE STORY, CLICK THE PIC.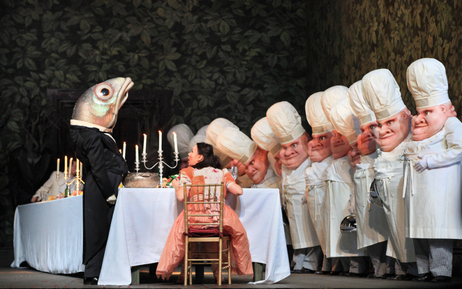 TO READ ALL ZBLOG POSTS CLICK 'THE ZEPHYR' AT THE TOP OF THE PAGE
http://www.npr.org/blogs/krulwich/2012/05/15/152752465/too-many-cooks-not-enough-fish-whats-the-solution