AN EXCERPT:   May 19, 2012 (Ocotillo) — In a precedent that has horrified wildlife experts, the U.S. Fish & Wildlife Service has authorized the "take" (meaning harassment, displacement or even death) of 10 endangered Peninsular Bighorn Sheep – five ewes and five lambs.
The decision comes after federal wildlife officials were provided photographic evidence  that the endangered animals were seen in recent weeks on the site of the just-approved Ocotillo Express wind energy facility—a presence federal officials and the project developer have long denied.
Mark Jorgensen is the retired Superintendent of Anza-Borrego Desert State Park, which shares a five mile border with the Ocotillo Express wind project now under construction on adjacent public property owned by the federal Bureau of Land Management (BLM). He is horrified at the decision to allow the killing of the sheep on land that until recently was designated as critical bighorn habitat.
TO READ THE ENTIRE STORY, CLICK THE PIC: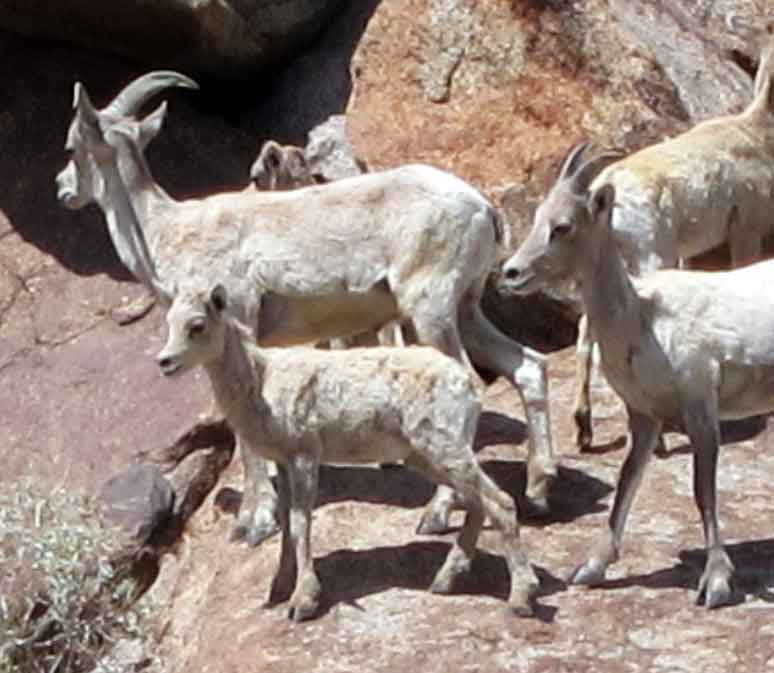 TO READ ALL ZBLOG POSTS, CLICK 'THE ZEPHYR' AT THE TOP OF THE PAGE.