AN EXCERPT:    At dawn on Nov. 29, 1864, Colorado soldiers attacked peaceful Indians camped on the banks of Sand Creek in what is now southeastern Colorado, slaughtering an estimated 163 — mainly women, children and the elderly — and desecrating their bodies.
The backlash was so severe, the U.S. government not only acknowledged wrongdoing but promised reparations of land and cash to survivors and relatives of victims.
That promise — spelled out in an 1865 treaty — remains unfulfilled, according to descendants and their attorneys.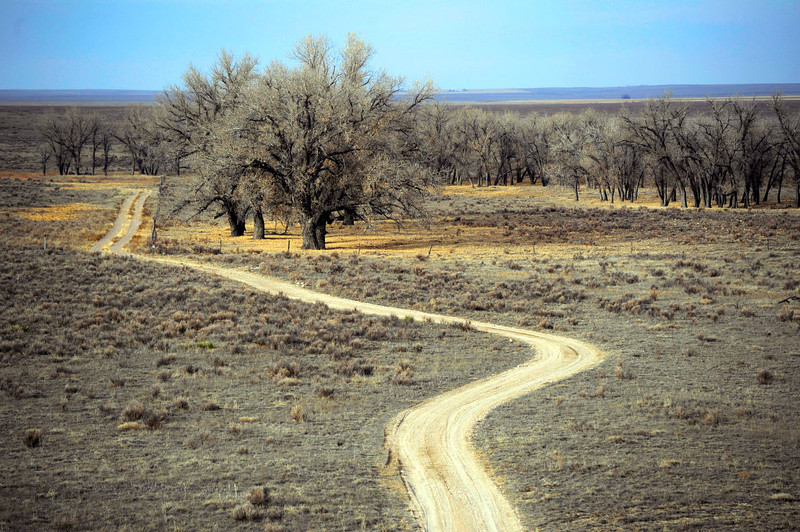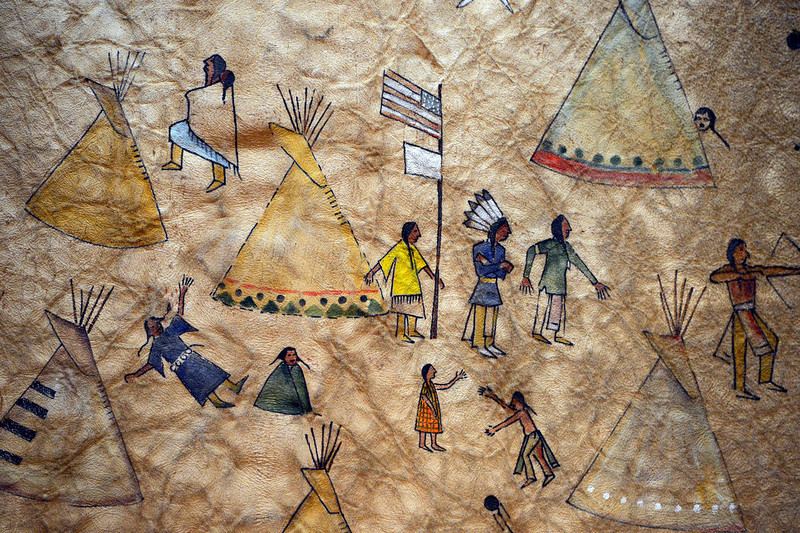 http://www.denverpost.com/news/ci_22280966/sand-creek-massacre-descendants-seek-justice-148-years