Venture capitalist David Bonderman, the 'green benefactor' of many environmental groups, takes aim at Ireland…
Ireland preparing for Fracking? – Kentz and Valerus Field Solutions…
Is Ireland paving the way for development of shale gas (and wind energy as well in the Mid lands and at the coast) and so It will be ready within two years when the EPA report is issued …????!!!
Kentz, an Irish company has a deal with Valerus Field Solutions.
Valerus is a gas-handling specialist owned by US tycoon David Bonderman's TPG, with activity in Brazil, Mexico, Columbia and Venezuela.
(Click Bonderman's image to read the full story)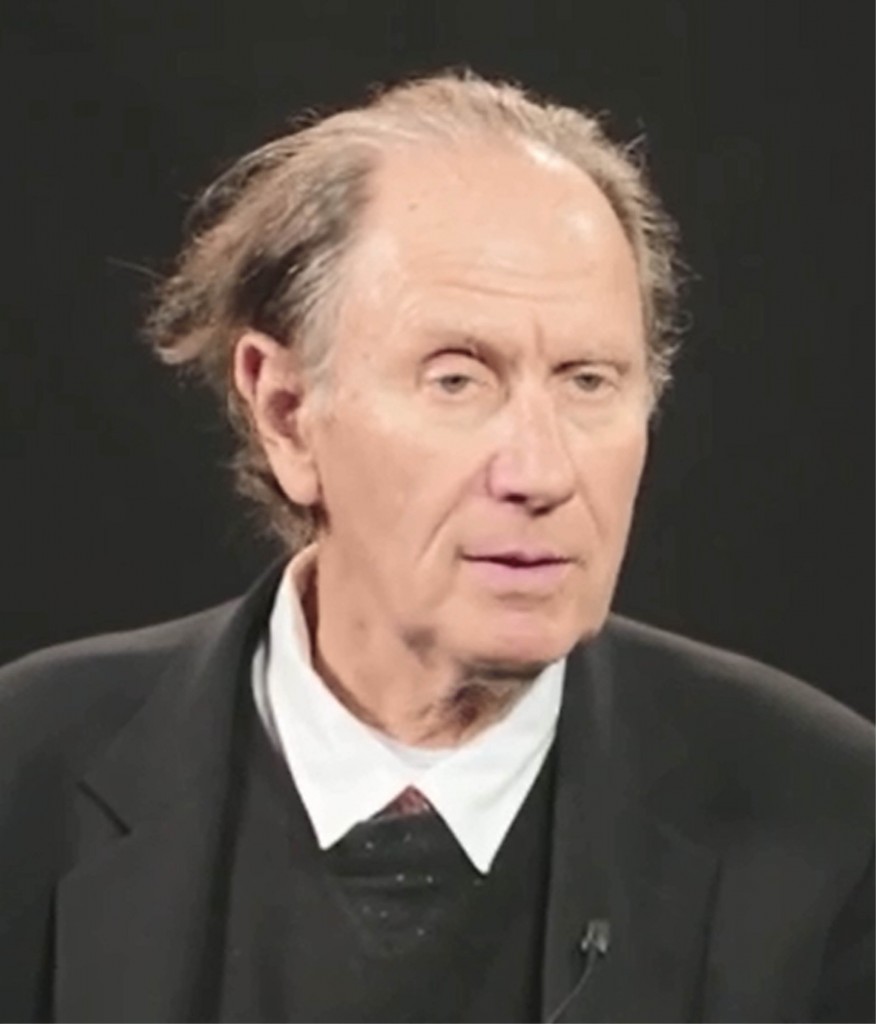 http://frackingfreeireland.org/2013/12/29/ireland-preparing-for-fracking-kentz-and-valerus-field-solutions/