AN EXCERPT:    US Secretary of State Hillary Clinton took a first-hand look Saturday at the way a warming climate is changing the Arctic, opening the region to competition for vast oil reserves.
Experts here estimate the value of the Arctic's untapped oil alone — not including natural gas and minerals — at $900 trillion, making it a huge prize for the five countries that surround the Arctic if they can reach it.
And with climate warming opening up some 46,000 square kilometres (18,000 square miles) a year that had once been bound in ice, the region is expected to burst open, not just with oil exploration but with East-West trade along a more accessible northern route.
ZEPHYR COMMENT: So…Climate change is opening previously inaccessible fossil-fuel resources, but being able to reach those resources will make us more dependent on fossil fuels which will accelerate the threat and inevitability of climate change…?????
TO READ THE STORY CLICK THE IMAGE: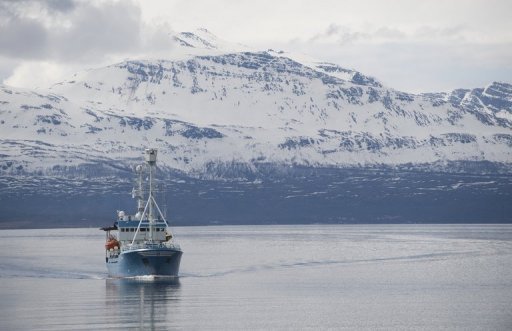 TO READ ALL ZBLOG POSTS CLICK 'THE ZEPHYR' AT THE TOP OF THE PAGE.
TO ACCESS THE JUNE/JULY ZEPHYR, CLICK THE COVER.