So is there a difference between Democrats and Republicans? Sure. The Democrats say one thing ("Save the planet!") and then do another–quietly holding hands behind the scenes with the bastards who make this world a dirtier, meaner place. The Republicans just come right out and give the bastards a corner office in the West Wing. That's the difference.
MICHAEL MOORE, Stupid White Men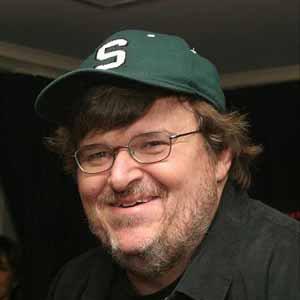 READ ALL ZBLOG POSTS. CLICK HERE.
READ THE CURRENT Z. CLICK HERE.