This is the short (800 word) version of a longer article that appeared in the current Zephyr.
AN EXCERPT:  Imagine some non-motorized recreationists as they make their way to Moab. They board a flight in London or New York or Los Angeles or Atlanta and fly thousands of miles to Salt Lake City, or Denver, or Phoenix, or Las Vegas, where they rent a car and drive hundreds of miles to stay in one of Moab's many motels, so they can drive out to the Moab Transit Hub each day and ride their bicycles for ten or twenty miles.
This is NOT "non-motorized recreation," as proponents of the Hub/Bikeway claim.
CLICK THE IMAGE TO GO TO THE ARTICLE: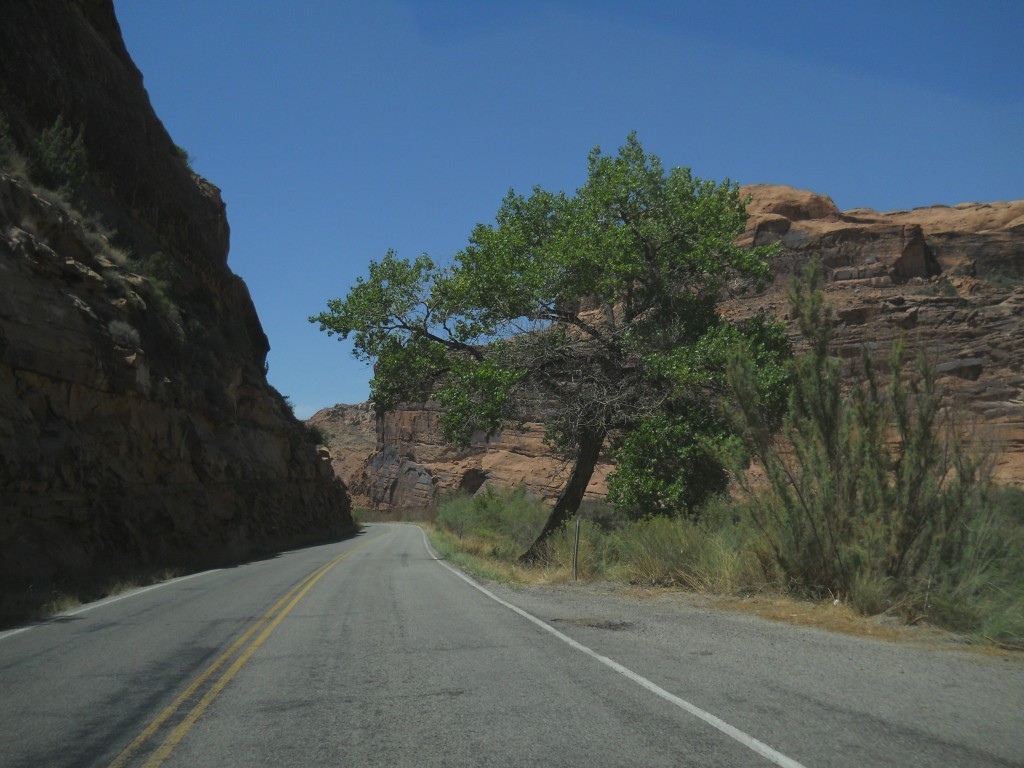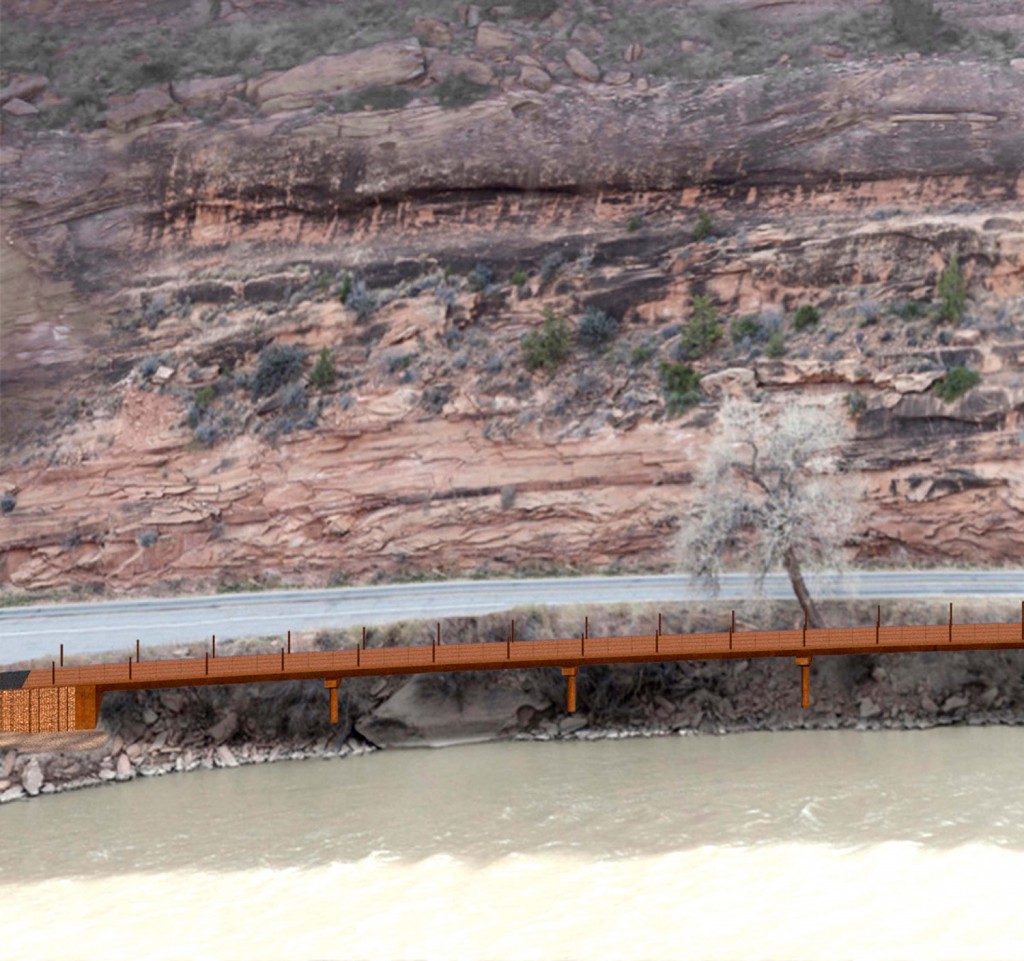 http://www.moabsunnews.com/opinion/article_b98c9532-22c8-11e2-9af4-0019bb30f31a.html