AN EXCERPT:  Today, several of those clean tech firms are thriving, including a solar energy start-up and a Spanish utility company that has dotted rural America with hundreds of wind turbines.
Al Gore is thriving, too.  The man who was within sight of the presidency 12 years ago has transformed himself, becoming perhaps the world's most renowned crusader on climate change and a highly successful green-tech investor.
Just before leaving public office in 2001, Gore reported assets of less than $2 million; today, his wealth is estimated at $100 million.
TO READ THE ARTICLE CLICK THE IMAGE…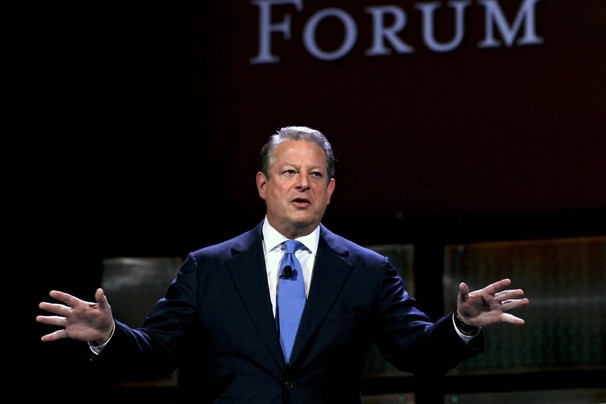 TO READ THE CURRENT Z CLICK HERE
TO REAL ALL ZBLOG POSTS CLICK HERE