AN EXCERPT:   So far, however, (Obama's)  been half-hearted at best when it comes to such measures. The White House, for instance, overruled the EPA on its proposed stronger ozone and smog regulations in 2011, and last year opened up the Arctic for oil drilling, while selling off vast swaths of Wyoming's Powder River Basin at bargain-basement prices to coal companies. His State Department flubbed the global climate-change negotiations. (It's hard to remember a higher-profile diplomatic failure than the Copenhagen summit.) And now Washington rings with rumors that he'll approve the Keystone pipeline, which would deliver 900,000 barrels a day of the dirtiest crude oil on Earth. Almost to the drop, that's the amount his new auto mileage regulations would save.
CLICK IMAGE TO READ STORY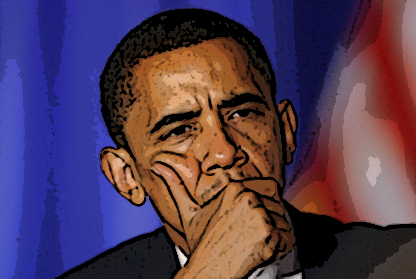 CLICK HERE TO READ CURRENT ISSUE OF THE Z.