This building stood at the corner on Main & Kane Creek Blvd for decades.  I remember buying friend chicken there in the early 80s. It became the MAIN STREET BROILER in the late 80s, run by Carl and Debbie Rappe. Mike Marooney took over in the mid-90s and re-named it Rumors. Years later Marc Horwitz bought the building and it went through another transformation as The Star Diner…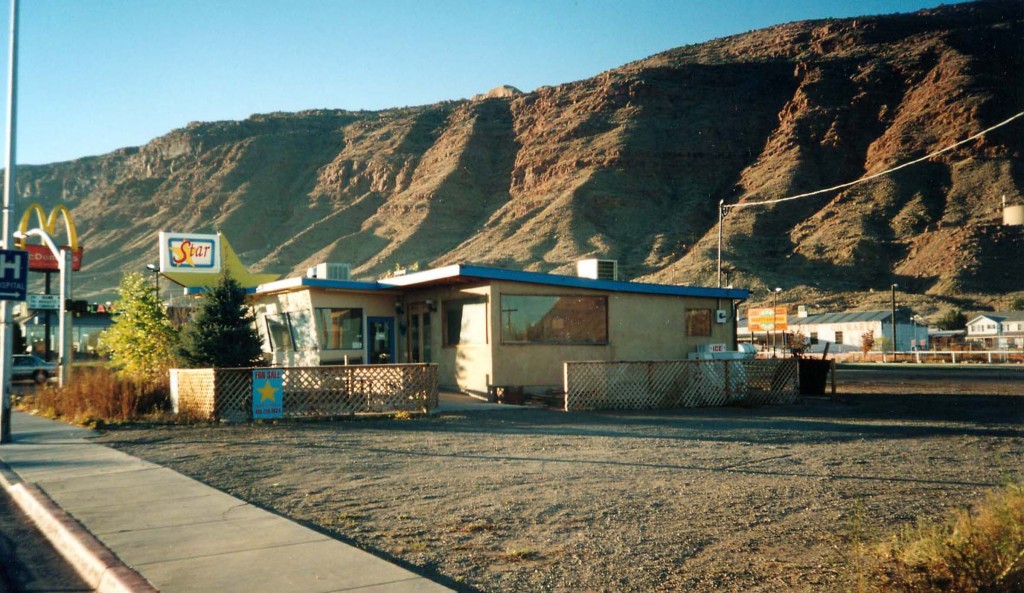 Finally the old diner was sold and the building demolished.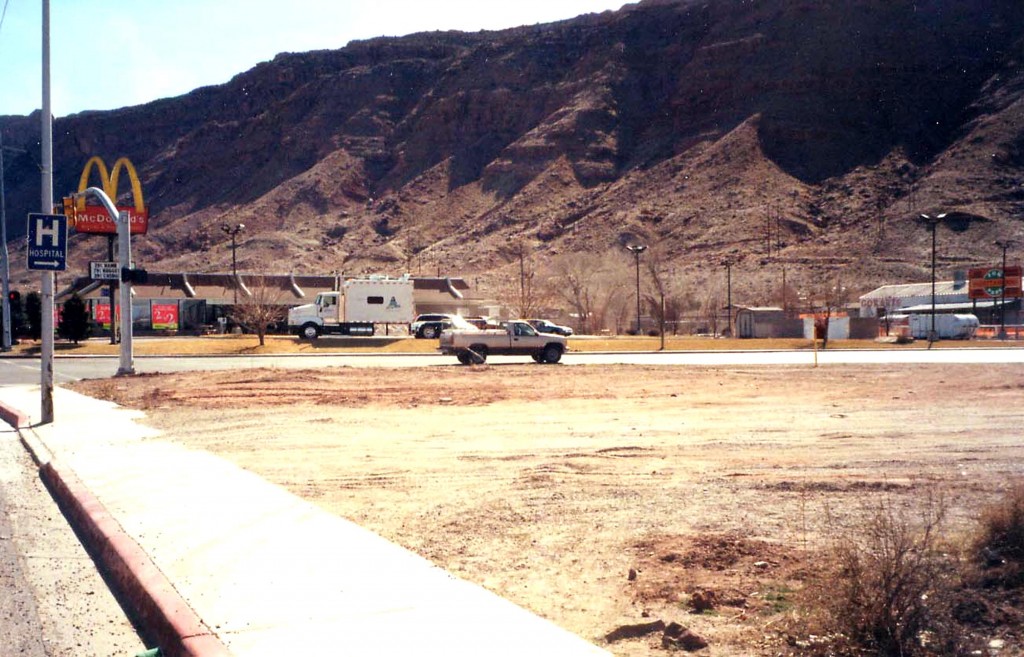 Today it's a Burger King.