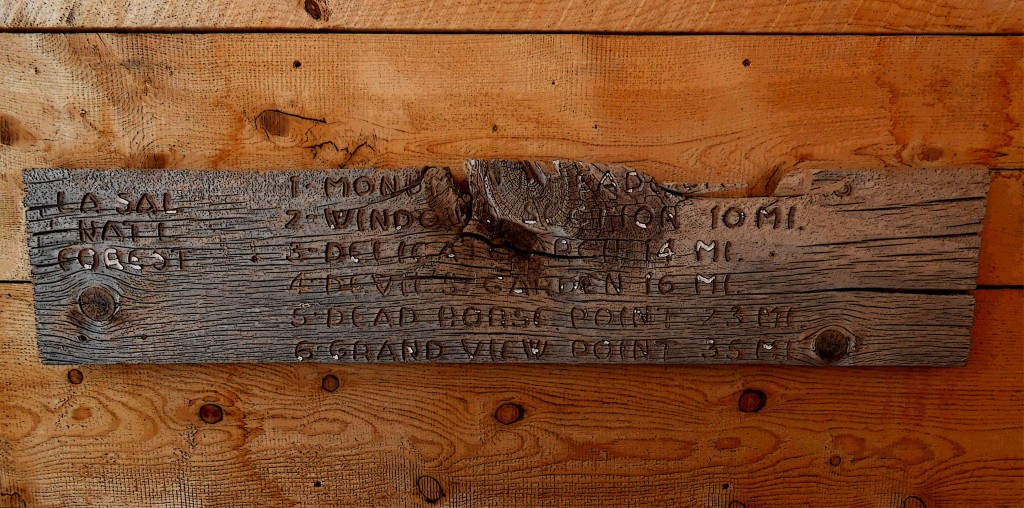 July 2013
 THE ZEPHYR/PLANET EARTH EDITION
NO JOKE…WE NEED YOUR HELP NOW.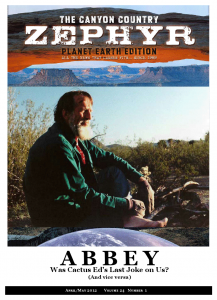 The Zephyr has never had so many readers and so few financial supporters. Since we re-vamped our web site two years ago, The Zephyr readership has expanded 10 fold and the feedback is encouraging. At the same time our revenues continue to dwindle. We know, in some ways, we are our own worst enemy—The Zephyr does not accept corporate funding, nor do we depend on massive gifts from rich individuals. We don't get advertising from national chains and we don't charge a penny for you to read our publication.
All we can do is depend on our readers and like-minded businesses to keep us afloat. If we could find 200 Zephyr friends to contribute $50 each a year, or maybe 30 new businesses to sign on at the minimum level, we'd be okay.
But as we approach the 25th anniversary of The Zephyr next March, we are struggling. It's our intent to keep going beyond 25, as long as there is an interest and the support. In this 21st century world of corporate media and dumbed-down journalism, if you think a fiercely independent, combative, intelligent publication like The Z is worth keeping alive, we need your help now.
Thanks,
Jim & Tonya Stiles
Here are some of the ways you can support The Zephyr…at whatever level works for you.
THE BACKBONE…..
1 YEAR/ $100…..3 YEARS/ $275…LIFETIME/ $1000
THE BB5.0….$50…..THE BB2.5…$25…..THE BB1.0…$10
New & Renewing Backbone Members at the $100 level (or higher) receive a signed copy of Stiles' "Brave New West: Morphing Moab at the Speed of Greed." 
(And the cartoon of course…for the strong & the brave)
We are also looking for A FEW GOOD ADVERTISERS!  with new very low rates. As low as $150 a YEAR.
You can pay with your credit card and PayPal at our website–
(click this link:)  
Or we are happy to accept your checks:    
PO Box 271,  Monticello, UT 84535
Thanks again and keep reading…