AN EXCERPT:  Today's environmentalism is as much a victim of the contemporary cult of utility as every other aspect of our lives, from science to education. You won't hear many greens today talking about their emotional reactions to the wild world. Instead, you'll hear them promoting something called 'sustainability'.
We hear this curious, plastic word everywhere. But what does it mean? It does not mean what it ought to: defending the non-human world from the ever-expanding empire of industrial humanity. Instead, it has come to mean sustaining human civilisation at the comfort level which the world's rich people – us – feel is their right, without destroying the 'natural capital' or the 'resource base' which is needed to do so.
A strange confusion has come about.
CLICK THE IMAGE TO READ THE ARTICLE…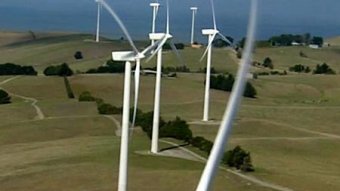 TO READ THE CURRENT Z CLICK HERE:
TO READ ALL ZBLOG POSTS CLICK HERE
http://www.abc.net.au/unleashed/4290720.html