AN EXCERPT: 
In the second decade of the 21st Century, Abbey Lives.
He lives in his books. He lives on YouTube and on Facebook. His fans adore him, or who they think he is. But is this the world and the West that he cherished and loved?  Is the New West compatible with his vision of wilderness and wide open spaces?  In 2012, he would not recognize the  wilderness he sought to protect (though in his journals, in 1987, he had already complained, "Too many tourists in the backcountry now.")
Environmental groups, once dedicated to saving the wilderness that Abbey envisioned, now look at wilderness as a commodity to be marketed. What is the economic value of wilderness? Environmentalists promote the notion of a swarming tourist economy. They've taken a favorite Abbey line: "The idea of wilderness needs no defense; it needs more defenders," and turned it into a Chamber of Commerce promo….the more money that can be made from the product, the greater the chance, in their estimation, of passing wilderness legislation. Nevermind what gets destroyed in the process.
CLICK ED'S IMAGE TO READ THE ENTIRE STORY…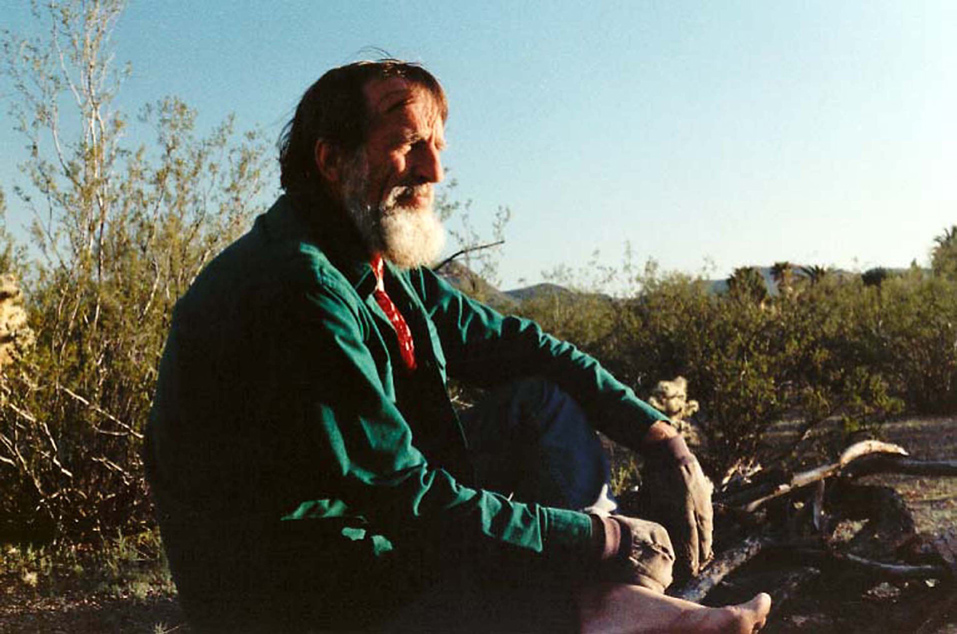 TO READ THE CURRENT ZEPHYR CLICK HERE
TO READ ALL ZBLOG POSTS CLICK HERE