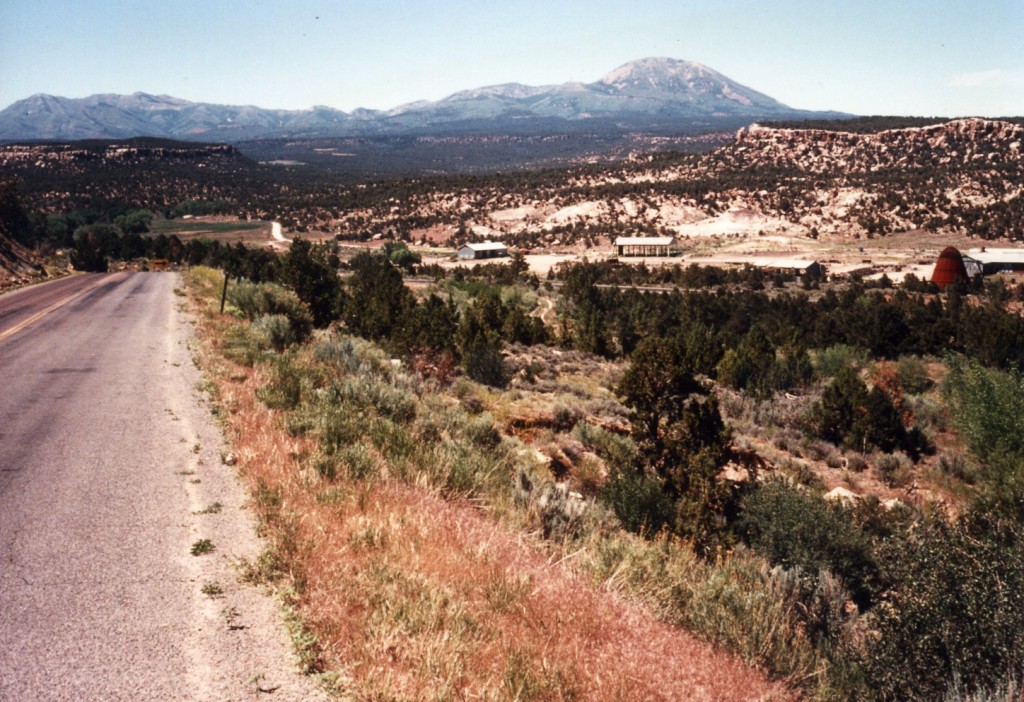 The highway from Monticello, Utah to Blanding  used to wind precariously into Recapture Wash. A lumber mill operated there for decades but had gone silent by the late 70s. In the early 1980s, a dam/reservoir was proposed for Recapture Wash and the road was re-aligned and widened to pass over the dam itself, a mile downstream from its original location. The road/reservoir was completed in the mid-80s and the waters rose over the old road.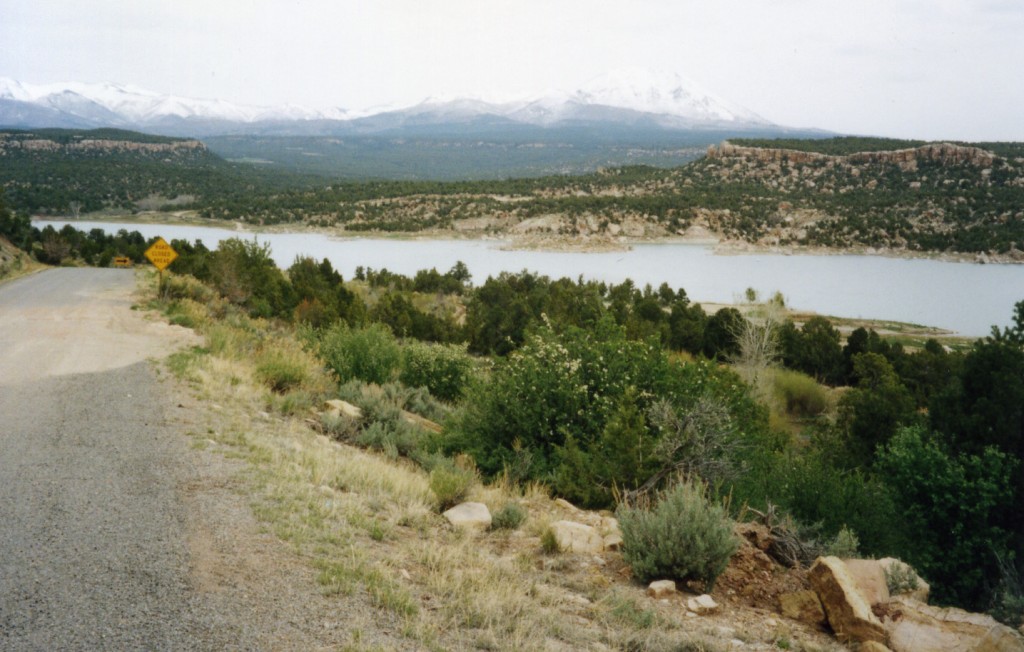 To read all ZBlog posts, click 'The Zephyr' at the top of the page.
To read the Apr/May Z. click the cover.