THE RICH WEASEL FACTOR IN THE 'NEW WEST'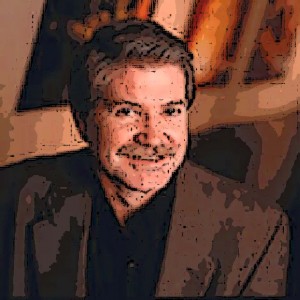 NOTE: I wrote this piece more than a decade ago, when I'd just come to sense and grow wary of  the influence of the mega-wealthy on the rural west.  I had not yet realized how that wealth was also beginning to influence the direction of the environmental movement.  I'll be re-posting some of those later stories as well. This essay, written in 2000, is about as charitable toward the 'rich weasels' as I'll ever be…JS
John Hendricks is the CEO of cable television's Discovery Channel. He says he has passionately loved the West since he was a kid. Hendricks' father once told him that the most beautiful place on earth was a seldom-visited redrock paradise called Gateway, Colorado and so John Hendricks bought it—lock, stock, and barrel. John Hendricks is rich. His attorneys made offers to local landowners that were hard to resist and by last year, he had accumulated more than 6000 acres of property, some of which he intends to put into conservation easements. Now, with the kids off to college, Hendricks is building himself a little cottage where he can survey his holdings. At last report the Hendricks home will have just enough space for John and his wife to feel cozy—about 27,000 square feet.
That's no misprint. Twenty-seven thousand square feet.
Be it ever so ostentatious, there's no place like home.
The John Hendricks Castle is just the most grandiose (that I've heard of) acquisition in a frenzy of western land buying by America's wealthy and elite in the last decade—rich weasels, as I love to call them. They seem to be everywhere and, for the life of me, I can't figure out where all these people are finding all that money. But we Westerners see it constantly–extravagant, million dollar, second or third homes, perched on the brink of some mesa rim or canyon, staring down at us little people. A couple of SUVs in the driveway. Lots of L.L. Bean flashing about.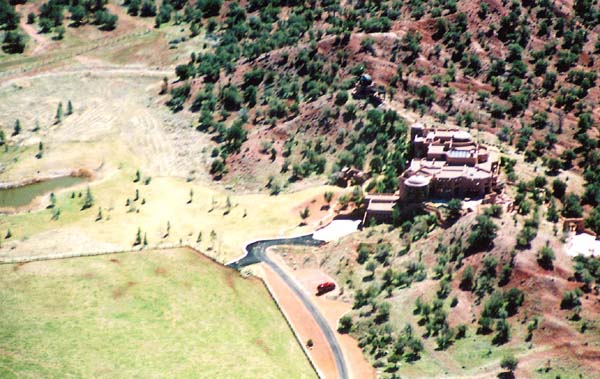 The question is: How bad is the Rich Weasel Factor and is there anything we can do about it?
Twenty-five years ago, it was still possible in many parts of the intermountain West for an average middle-class American to put together a loan from the bank, borrow from the folks, and with more blood and sweat than most people would ever be willing to sacrifice, make a modest go of ranching. In 1972, a friend of mine bought some choice agricultural land near here for $60,000. When, in 1990, the family sold that same property for just under a million dollars, most realtors thought the price was a steal. Today, the same land would probably fetch triple that amount. Clearly, in the 21st Century, hard work and a crazy dream will get a would-be rancher nowhere.
So where does that leave us?
At the mercy of the Rich Weasel Factor. As a result, the lives of millions of us middle-class Westerners have become complicated and conflicted, for more reasons than we're ready to admit.
Most Westerners, even environmentalists, dread the thought of morphed dude ranches and alfalfa fields covered with faux Santa Fe condos. Yet the sale of these agricultural properties seems inevitable. With skyrocketing land prices and a plummeting cattle price, how long can the Tom Bookers of this world survive? All we can hope for is a buyer with a shred of a conscience…a Benevolent Rich Weasel.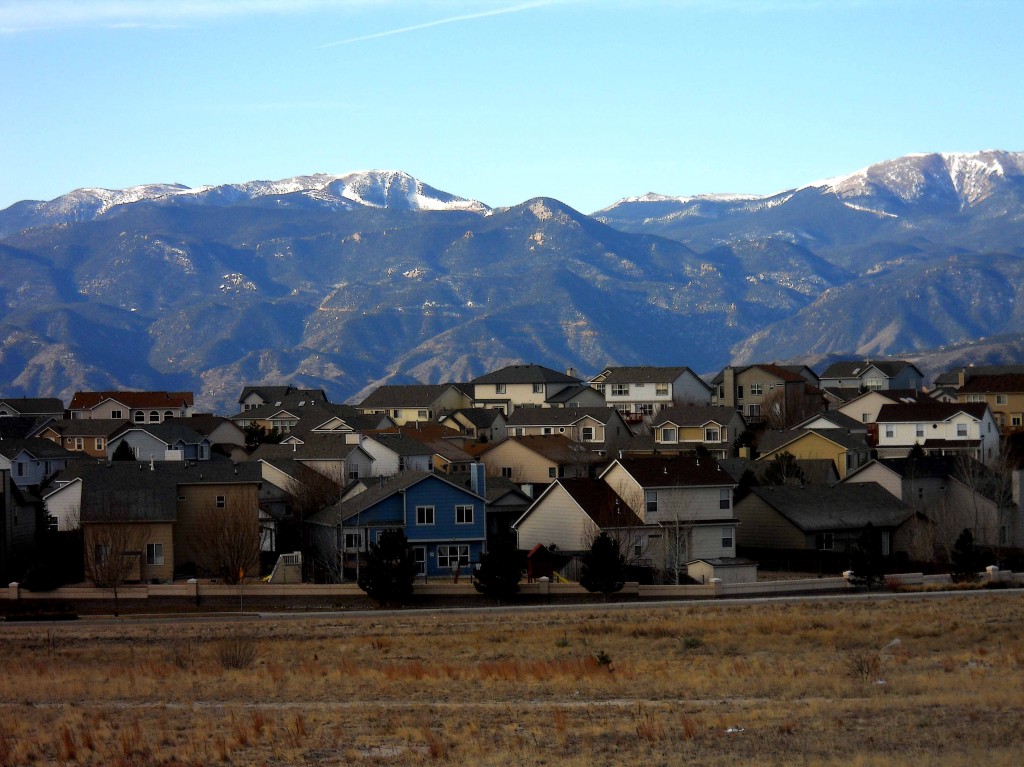 What is a Benevolent Rich Weasel? Hopefully someone who feels guilty enough about his wealth to want to spread it around some. They are most often Democrats and they usually try to dress and act as if they aren't very wealthy at all. They like to wear Levis and disdain ties (Check out those CEO guys at Time-Warner and AOL as a classic example). They love to "hang out" with us commoners and will even claim to prefer our company. They'll make large contributions to environmental groups and donate their recyclable aluminum to charity. In fact, they'll donate as much as they possibly can, as long as their contribution doesn't diminish the extravagant and opulent lifestyles that they've grown accustomed to.
Our worst nightmare, on the other hand, is the Malevolent Rich Weasel, who is generally a Republican, would rather light his cigars with a twenty-dollar bill than give it anyone, keeps his charities to a minimum, in the grand tradition of my favorite Republican Veep candidate/oil tycoon, Dick Cheney, and makes a point of tossing his aluminum cans into the trash. He has little interest in conservation easements or donating lands to the Nature Conservancy and usually sees open space as a place to make even more money.
In a perverted sort of way, I admire the Malevolents for their in-your-face honesty, but such admiration is ultimately counterproductive. No…what we have here is a very limited set of options. So we throw ourselves at the mercy of the Benevolents who spread their bucks around and endear themselves to all sorts of people. Specifically they fund a plethora of good causes and hip businesses and environmental groups across the country. Consequently, they're often asked to serve on Boards of Directors and end up dictating policy to the staff, who are often too dependent on the money to disagree.
But more prolifically, Rich Weasels of All Kinds pump millions and millions of dollars into the economies of rural communities across the West, providing jobs to thousands of struggling Westerners who are trying to find any way they can to live here. These are the carpenters and plumbers who build those second and third homes (in varying degrees of opulence), and the servers who work at the four star restaurants whose owners could not survive without the additional injection of money.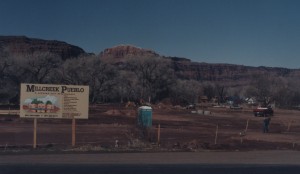 The Rich Weasel Factor creates jobs in the real estate and recreation industries, and even (heavy sigh) contributes to the revenues of small independently-owned and operated newspapers in the form of advertising. In short, the Rich Weasel Factor permeates every aspect of life in the rural West today. The most pure-minded idealist can rarely escape unscathed and unsoiled.
Some of you might think I'm being a bit cynical and hyperbolic–and you're right, to an extent. I know there are wealthy people out there sincerely trying to put their riches to good use. But for godsake, if you want to do something worthwhile, don't do it by creating a demand for organic pedicurists in the rural West. If you're going to spend your money, buy land. Buy as much as you can spend, and give to some organization like the Nature Conservancy. That would be a legacy to be proud of, not some ridiclous 27,000 square foot mansion with an elevator.
The West is being transformed. Small towns and quiet valleys that hadn't changed in a century are growing out of their once comfortable clothes. Most of us have become the teeming support population–the workers– for the relatively few. But we rush here anyway, searching for opportunity, searching for a place we once dreamed of, knowing that our arrival only contributes to its demise. So the contradiction haunts us. The Rich Weasel Factor allows many of us to live more comfortably and securely. It funds environmental groups and it broadens the economic and political base of communities that were once pathetically poor and painfully conservative.
And yet that same Factor has diminished the West, its resources, and all of us who live here. Coming out West was the most liberating experience of my life. Now we all feel compromised and we all know it.
The Feb/Mar Z: click the cover: