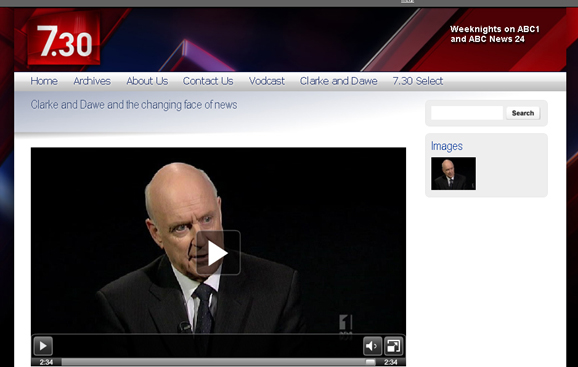 To go to the ABC web site & listen to John Clarke & Brian Dawe, click the pic
AN EXCERPT:
JOHN CLARKE: Well instead of analysing the news, Bryan, and encouraging people to think very deeply about what's going on in their world, we are gonna try and put people in touch more with the way they feel about what might perhaps be happening in the world.
BRYAN DAWE: You're gonna create feelings within the community?
JOHN CLARKE: We're gonna put people in touch with their feelings in a way that helps create a community.
BRYAN DAWE: So you're gonna frighten people?
JOHN CLARKE: No, we're not gonna frighten people. Bryan. It could be a very warm feeling. Could be a Royal wedding, for example – lovely, lovely warm, warm feeling. A kid could get a cat out of a tree.
The Feb/Mar Zephyr–click the cover