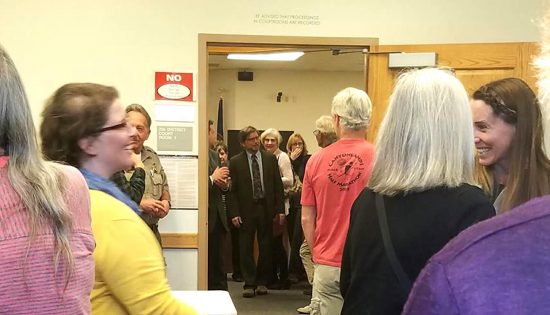 September 2017
Time flies when we're having fun…Believe it or not, it has been more than a year since Moab's former city manager filed a $5 million defamation lawsuit against The Zephyr and four individuals. Although the case was summarily dismissed last February in the Seventh District Court of Utah, the plaintiffs appealed and now we reside in a state of limbo, awaiting further decisions from the Appellate Court.
Our Zephyr readers were incredibly supportive last year and into the Spring, offering encouragement and contributions to help us deal with our legal bills. Since then we have almost been reluctant to run one of these "Zephyr Pleas," but almost everything collected so far has gone to the lawsuit and The Zephyr itself is running on fumes.
WE REALLY NEED YOUR SUPPORT. We've been doing this for 28 1/2 years… We are determined to reach the 30 year mark, and then we can start looking forward to the next 30 years, (we hope.)
But The Zephyr is now supported almost exclusively by our individual readers.
PLEASE consider joining the Backbone.
We truly believe we are the Last Bastion of a Free Press. We continue to report on the rapidly changing American West and take pride that we get our facts right and our quotes accurate…Keep The Zephyr alive with your contribution.
Thanks,
Jim & Tonya Stiles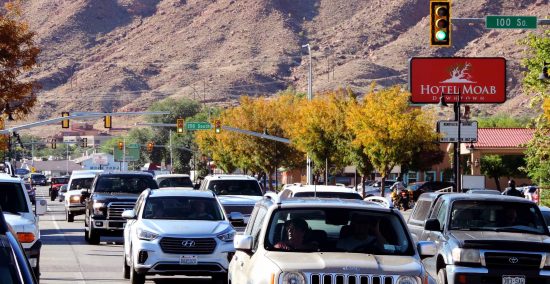 JOIN THE BACKBONE
WHEN YOU JOIN THE BACKBONE  OR RENEW YOUR MEMBERSHIP
you'll receive a complimentary signed copy of BRAVE NEW WEST by Jim Stiles or a DVD of the documentary film, "Brave New West," from High Plains Films. (Let us know which you prefer)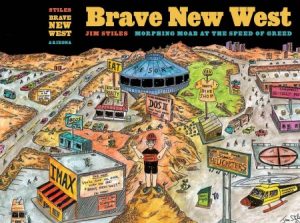 And if you send us a good head & shoulders photo of yourself, Stiles will cartoon you for the Backbone and send the original to you with the book.
One year Backbone membership: $100
Three years: $275
Lifetime: $1000
(NOTE: You can also support The Zephyr with smaller contributions…follow the link below)
You can use your credit card through PayPal at our web site:
http://www.canyoncountryzephyr.com/advertise/indexnewz.htm
Or we still take checks:
PO Box 271, Monticello, UT 84535
Thanks…
Or check us out on: