AN EXCERPT: 
Population growth and unsustainable consumption are driving Earth towards "unprecedented" environmental destruction, the UN said in a report Wednesday ahead of the Rio Summit.
Of 90 key goals to protect the environment, only four have seen good progress, the United Nations Environment Programme (UNEP) said in a planetary assessment issued only every five years.
"If current trends continue, if current patterns of production and consumption of natural resources prevail and cannot be reversed and 'decoupled,' then governments will preside over unprecedented levels of damage and degradation," said UNEP Executive Director Achim Steiner.
TO READ THE ARTICLE CLICK THE IMAGE: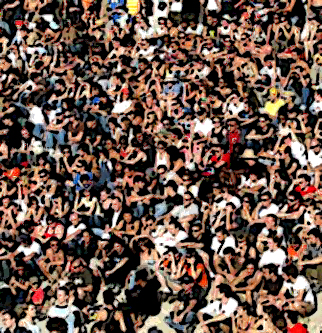 http://news.yahoo.com/consumption-driving-environment-damage-un-135742821.html
TO READ ALL ZBLOG POSTS, CLICK 'THE ZEPHYR' AT THE TOP OF THE PAGE.
TO READ THE JUNE/JULY Z CLICK THE COVER.