Lately I've been posting a lot of herb's images on the Zephyr facebook page. Readers seem especially fond of Herb's 1950 Ford Woody. I've put together a collection of that wonderful car, at various locations around the West from 1950 to 1953.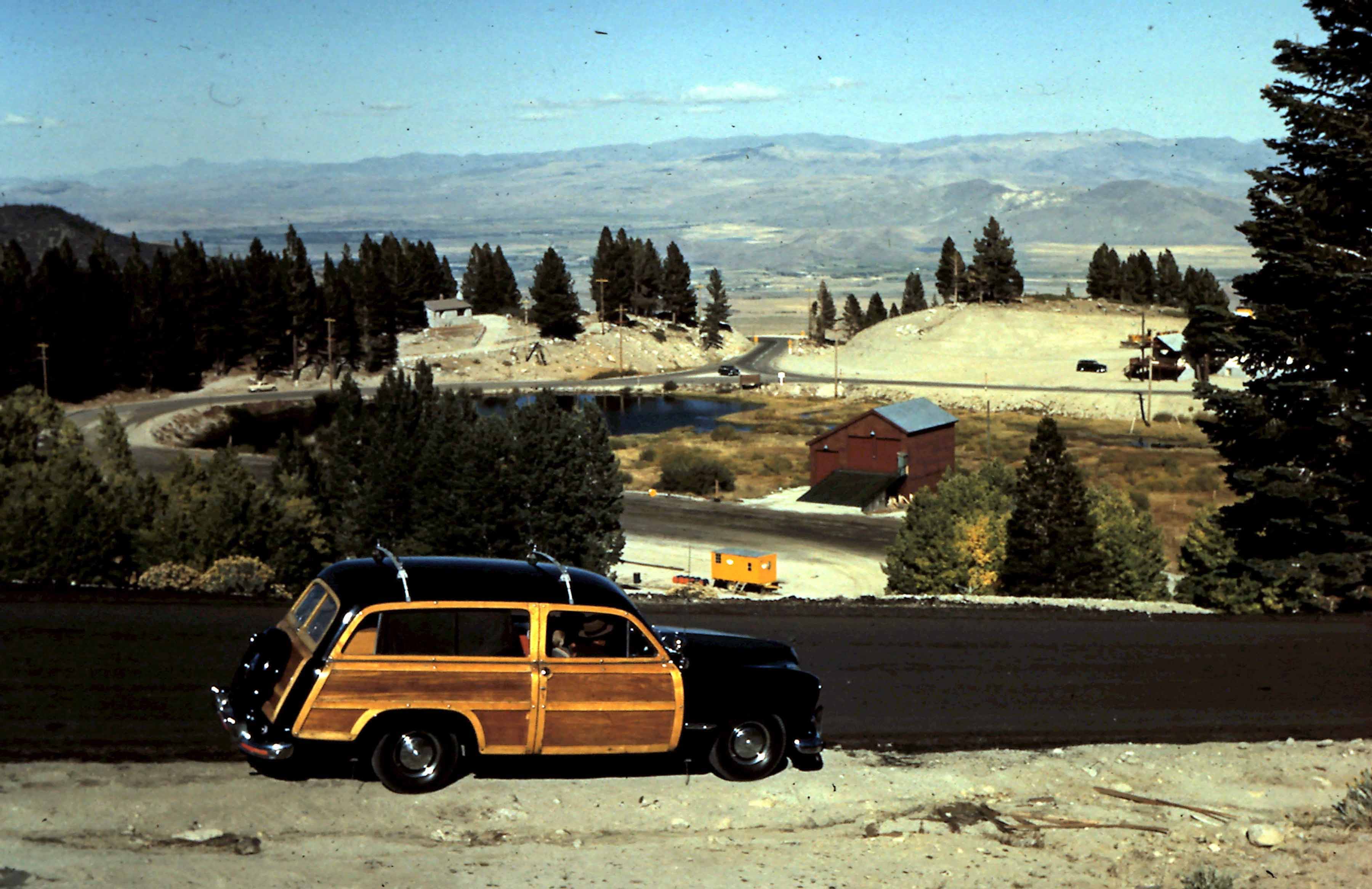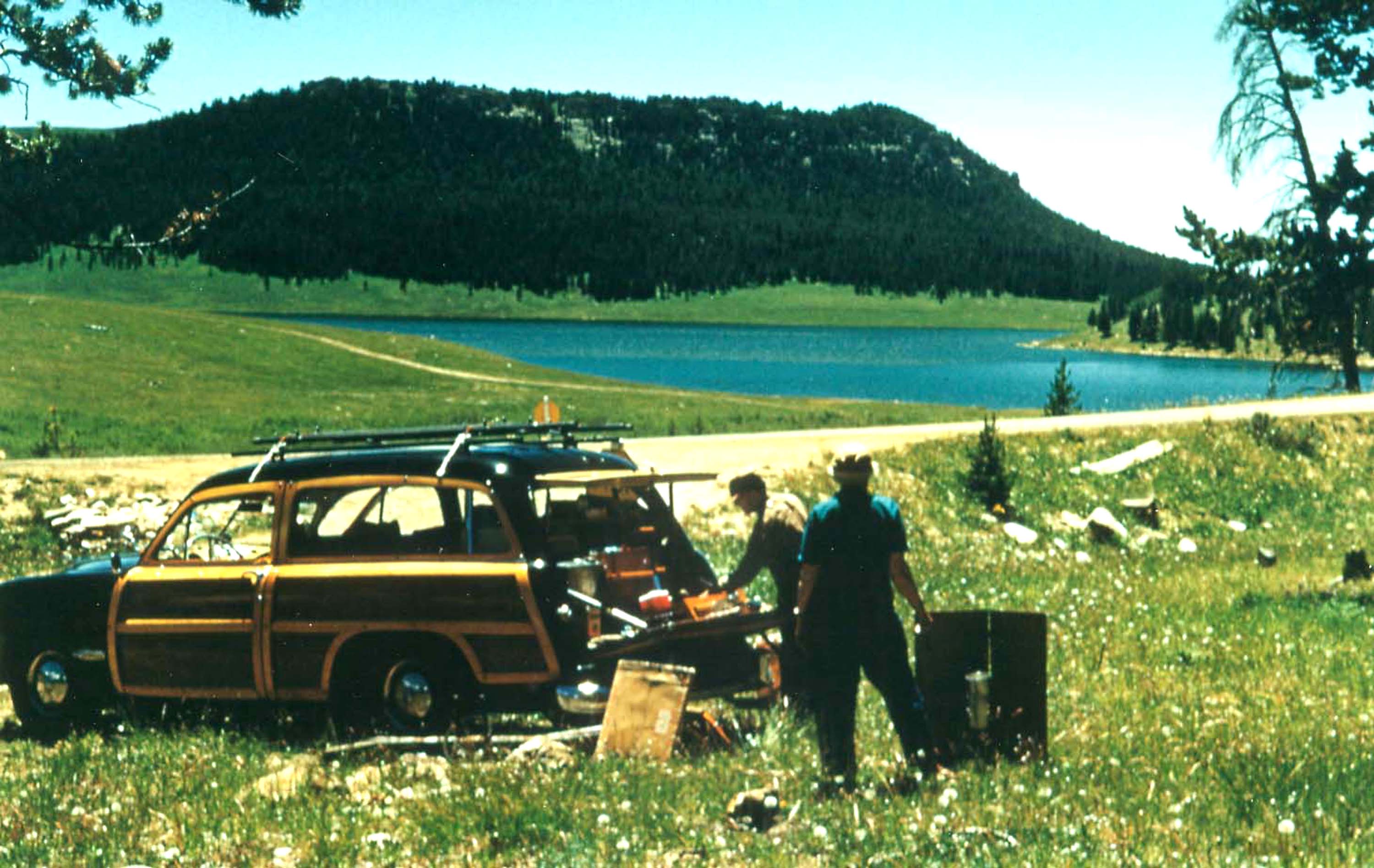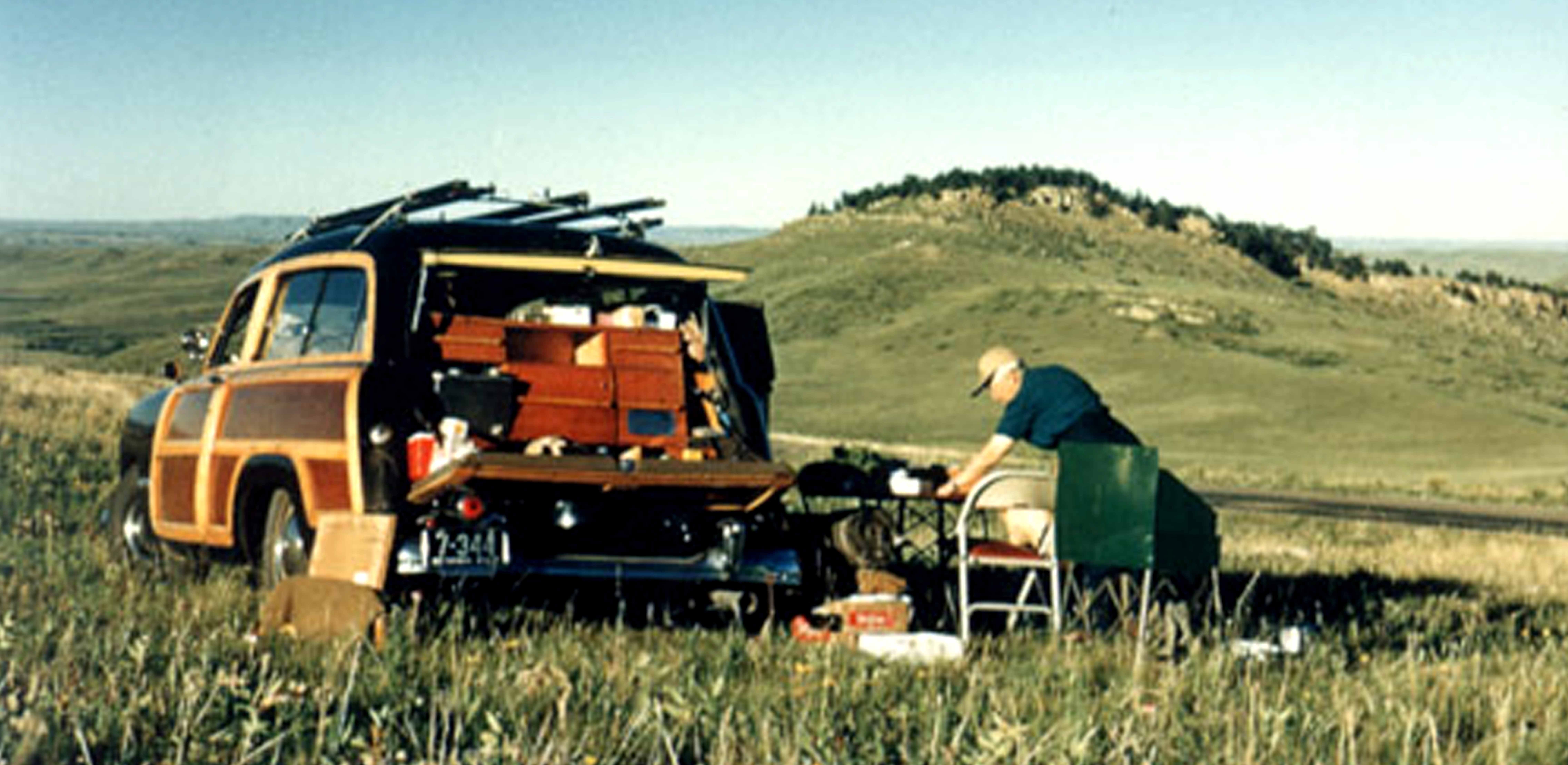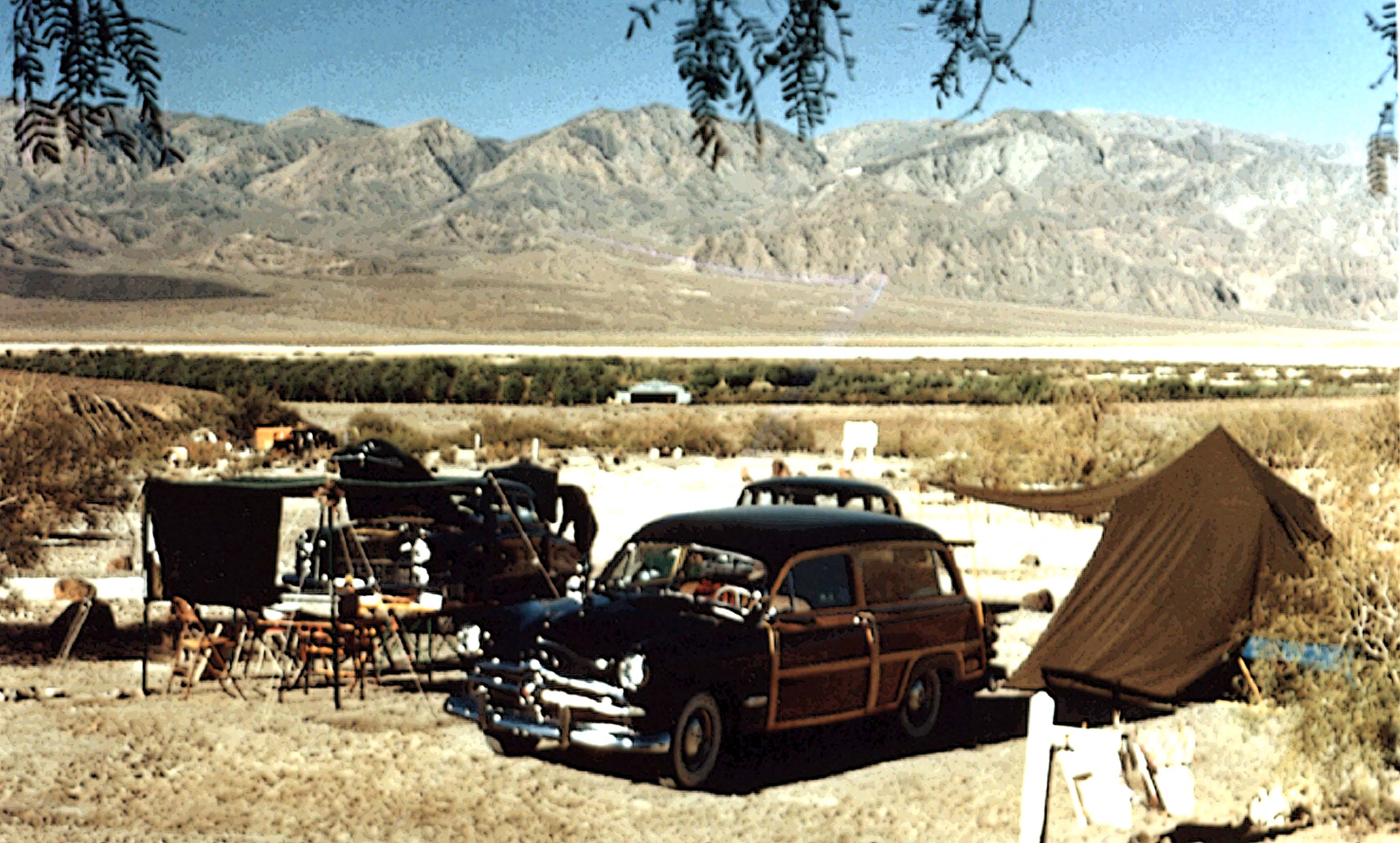 DEATH VALLEY, Texas Springs Campground.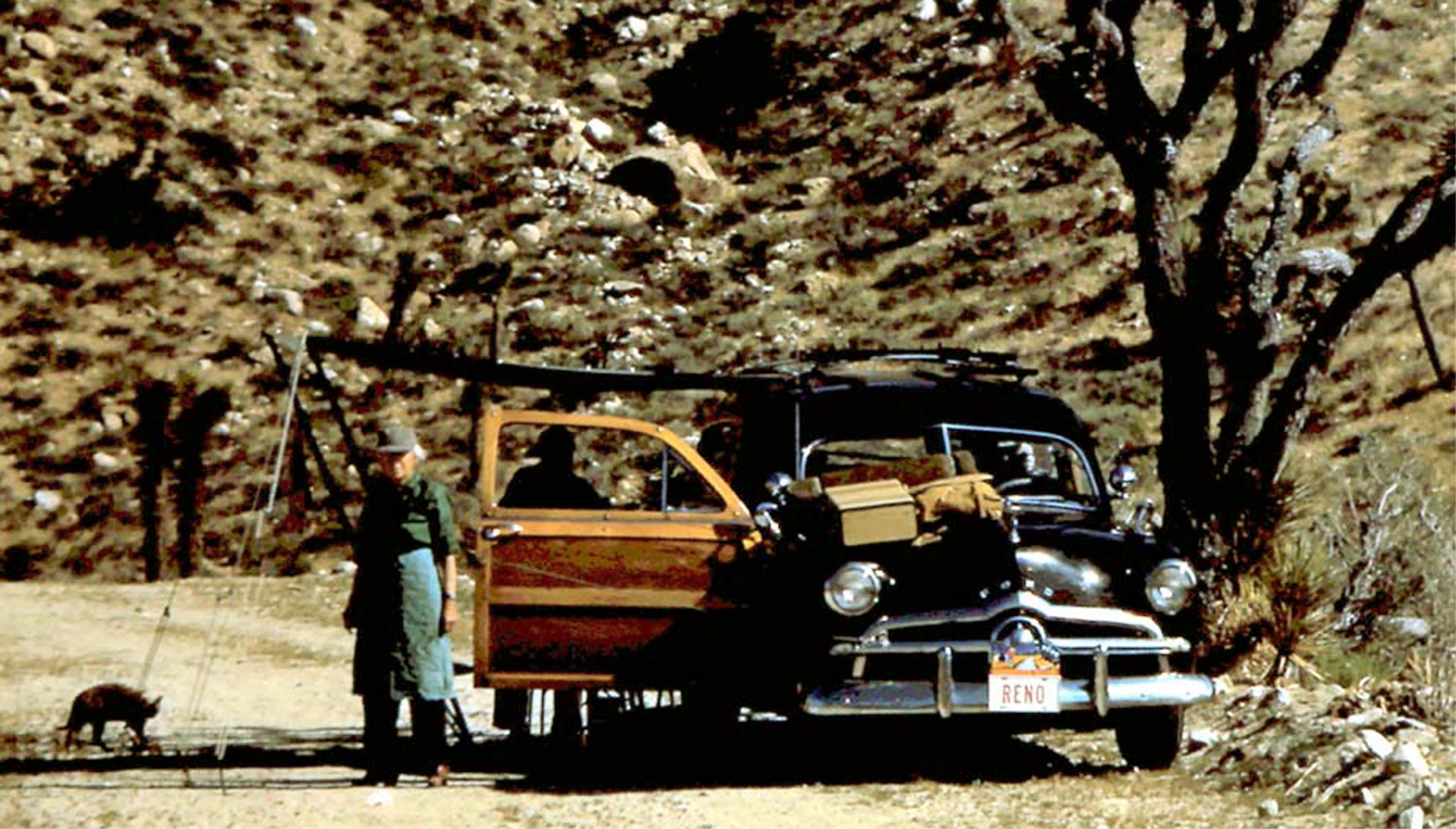 JOSHUA TREE NM
South Rim, Grand Canyon. 1952
The perfect traveling kitchen…the Ford Woody somewhere on the western Plains…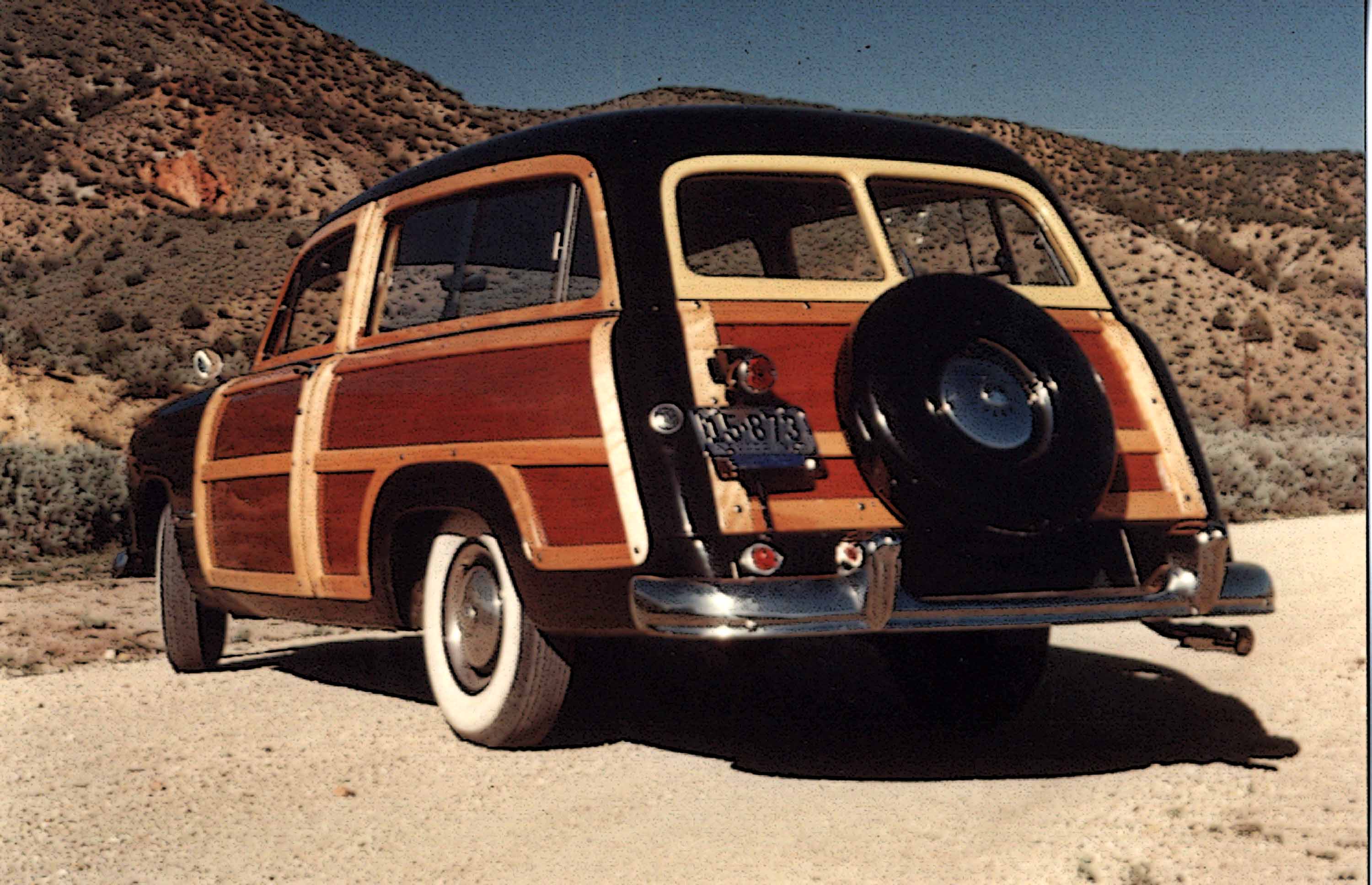 HERB RINGER came West from his home in New Jersey in 1939. Camera in hand, Herb captured the American West, from the Canadian Border to the Rio Grande and from the Big Sur coast to the High Plains.
We believe Herb's collection of Life in the West is one of the finest. His work has been published in The Zephyr for 20 years. I am pleased finally, to offer Herb's photographs in color. We are also building a new 'album' of his work, elsewhere on this site.
My dear friend died on December 11, 1998…JS
To read the PDF version of this article, click here.
Don't forget our lifetime Backbone members!