Cooke City, Montana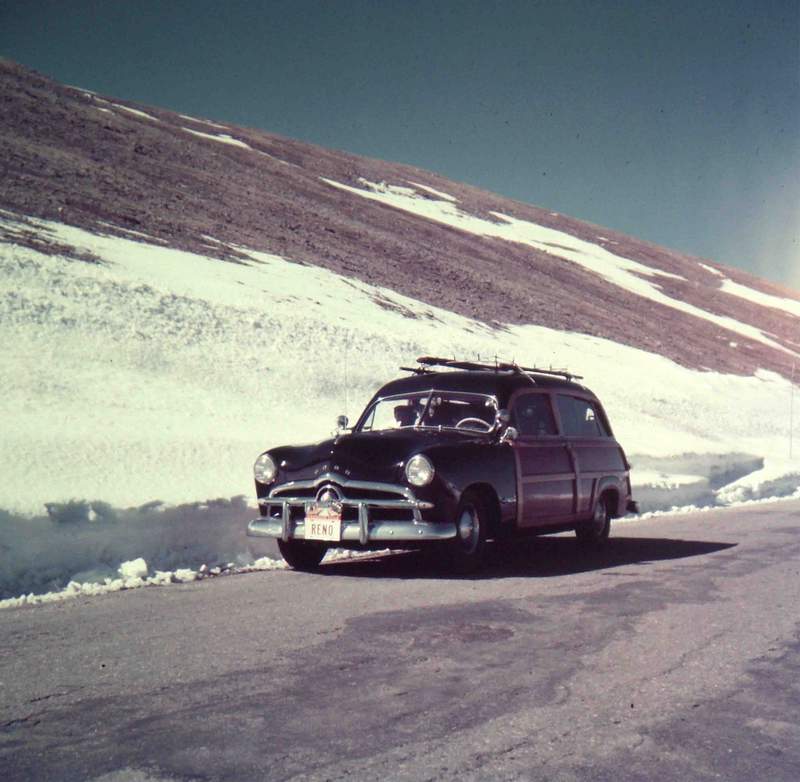 Trail Ridge Highway, Rocky Mountain NP.
The mountains near the northeast entrance to Yellowstone National Park.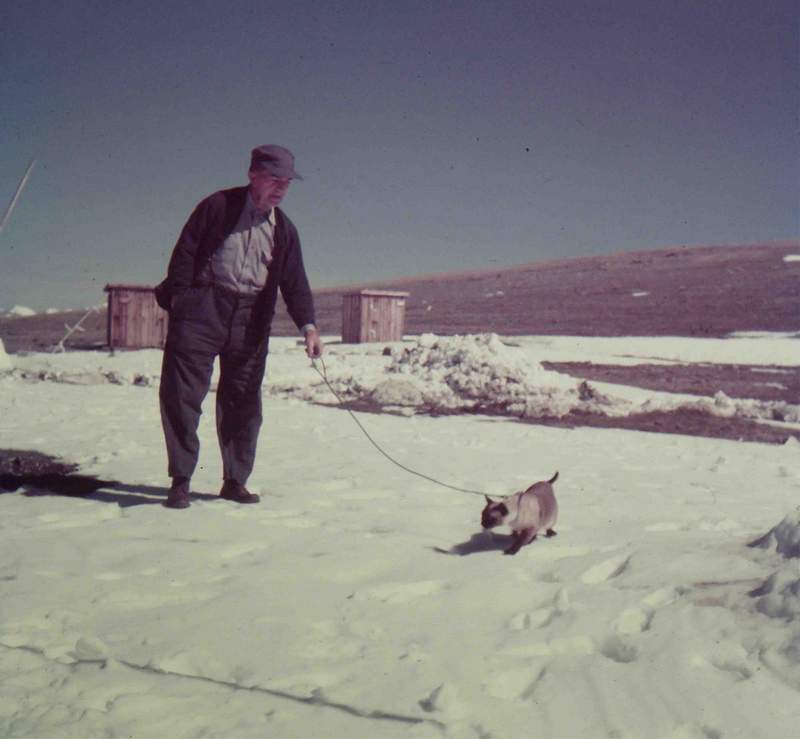 Herb's dad walking the cat. Trail Ridge summit.
To see the PDF version of this page, click here.
To comment on this article, scroll to the bottom of the page.
Don't forget the Zephyr ads! All links are hot!