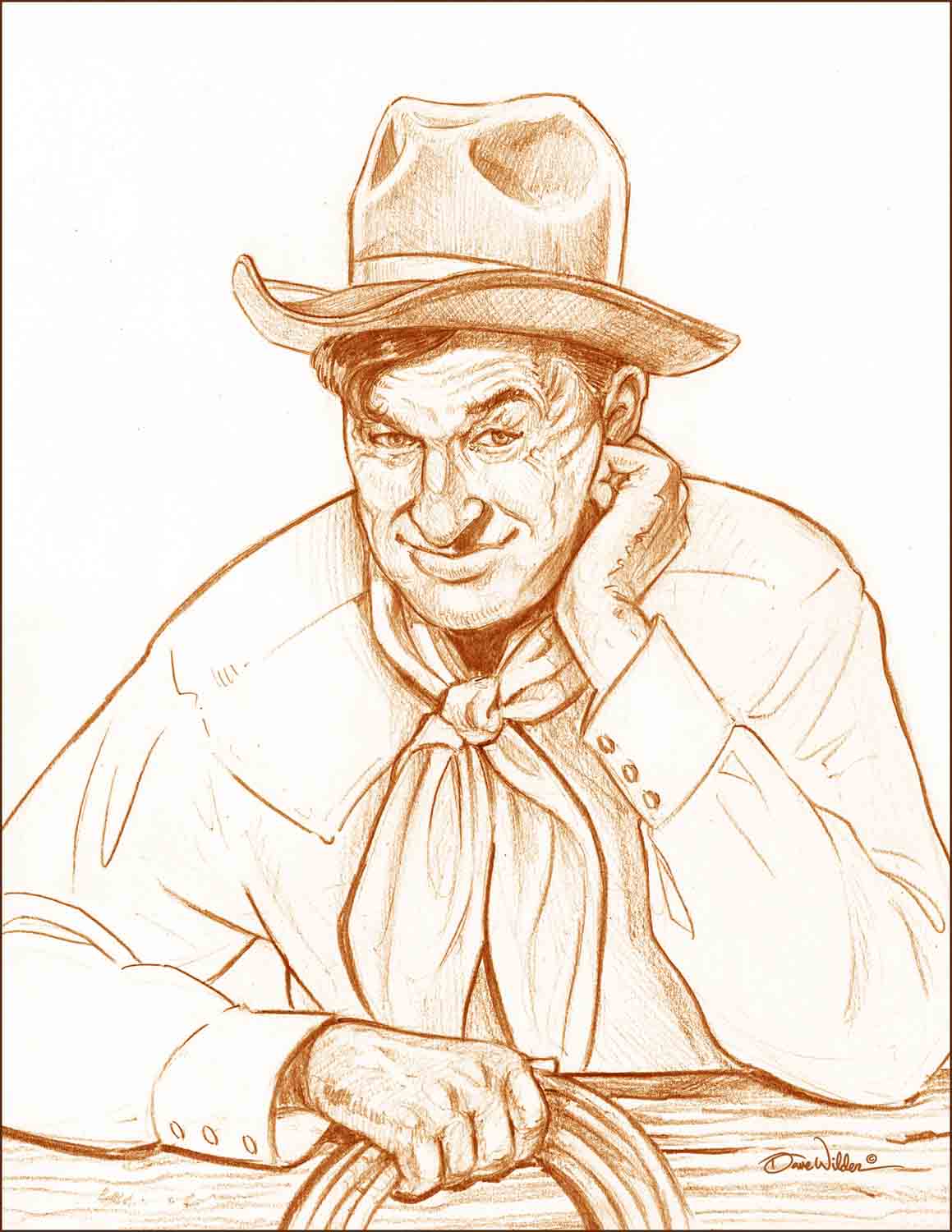 Dave Wilder's art can be seen at:
and at the
Laughing Raven Gallery     417 Hull Ave. Jerome, Arizona
and on Facebook:
  "David Wilder Arts"
To read the PDF version of this article, click here.
To comment on this article, scroll to the bottom of the page.
Don't forget the Zephyr ads! All links are hot!