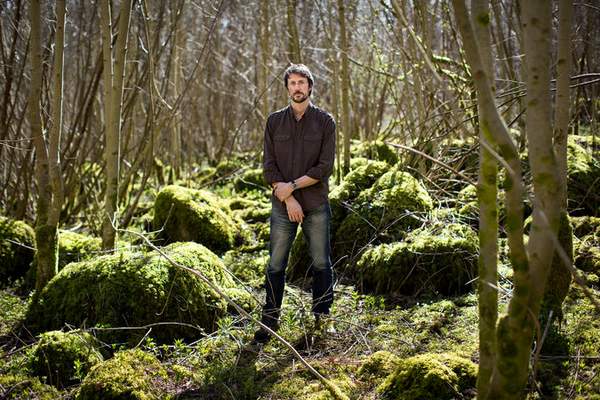 FROM THE NYTIMES:
Movements like Bill McKibben's 350.org, for instance, might engage people, [Paul] Kingsnorth told me, but they have no chance of stopping climate change. "I just wish there was a way to be more honest about that," he went on, "because actually what McKibben's doing, and what all these movements are doing, is selling people a false premise. They're saying, 'If we take these actions, we will be able to achieve this goal.' And if you can't, and you know that, then you're lying to people. And those people . . . they're going to feel despair."
http://www.nytimes.com/2014/04/20/magazine/its-the-end-of-the-world-as-we-know-it-and-he-feels-fine.html?hpw&rref=magazine&_r=0
FROM CNBC:  "With garbage, we actually create more energy than the entire solar industry in the United States," [Waste Management] CEO David Steiner told CNBC Friday.
Waste Management said it made 9.82 million megawatt hours (mwh) of energy last year. The solar industry generated 9.25 million mwh in 2013, according to the Energy Information Administration.
http://www.cnbc.com/id/101615085
FROM THE BBC:  Subsiding land is a bigger immediate problem for the world's coastal cities than sea level rise, say scientists. In some parts of the globe, the ground is going down 10 times faster than the water is rising, with the causes very often being driven by human activity.
http://www.bbc.com/news/science-environment-27202192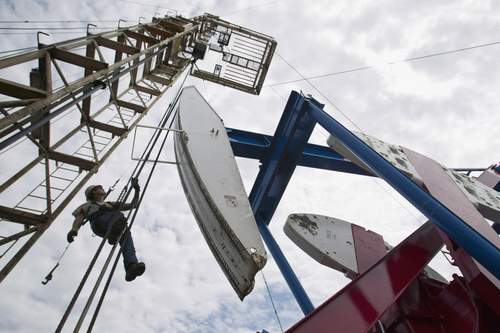 BISMARCK, N.D. (AP) — Oil drillers targeting the rich Bakken shale formation in western North Dakota and eastern Montana have produced 1 billion barrels of crude, data from the two states show. Yahoo
http://news.yahoo.com/bakken-oil-fields-mark-billionth-164007099.html;_ylt=AwrBJR7j.F9TXS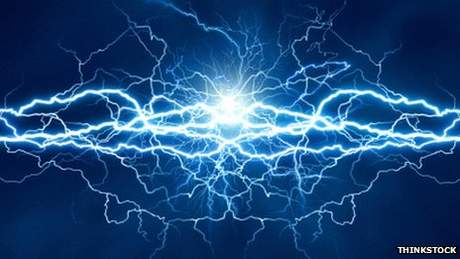 FROM THE BBC:  Energy grids across the world are struggling to cope with a surge in demand for electricity and increasingly volatile supply from renewable power sources.
Take the UK, where the government is committed to stringent carbon dioxide reduction targets. These can only be met by massively increasing electricity use – which currently accounts for about a third of all energy consumption – from renewables at the expense of oil and gas…And it's not just about higher demand and cost, as renewable power sources such as wind and solar are, by their very nature, variable – when the wind doesn't blow and sun doesn't shine, little or no power is generated.
Countries the world over, and particularly those investing heavily in renewable energy, are facing the same problem, and solutions are few and far between. BBC News, excerpts
http://www.bbc.com/news/business-27071303
By all appearances Brian McLachlan, Chief Executive of Yoho Resources (TSXV: YO), has positioned his company at the heart of Alberta's next petroleum bonanza. Land the company purchased a few years ago for $20,000 per parcel now fetches up to $2 million at auction.
New estimates suggest that the formation surrounding Yoho's acreage could hold 62 billion barrels of oil, making it one of the largest shale plays in the world. Now other producers — including Shell Canada, ExxonMobil, and Chevron (NYSE: CVX) – have followed suit, spending more than $3 billion since 2009 snapping up land in the area. (The Motley Fool)
http://www.fool.ca/2014/05/05/the-biggest-oil-play-youve-never-heard-of/?source=c75yhocs0040001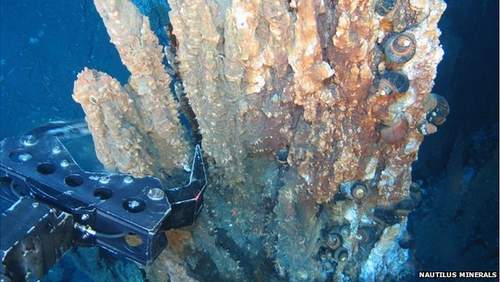 FROM THE BBC:  A Canadian mining company has finalised an agreement with Papua New Guinea to start digging up an area of seabed. The controversial project aims to extract ores of copper, gold and other valuable metals from a depth of 1,500m.
However, environmental campaigners say mining the ocean floor will prove devastating, causing lasting damage to marine life.
http://www.bbc.com/news/science-environment-27158883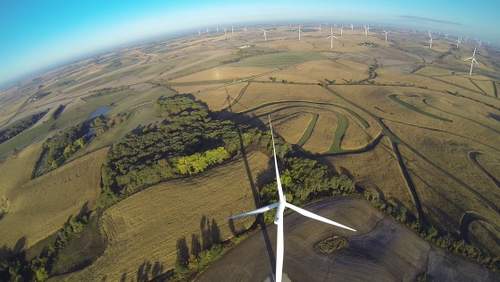 Researchers at Greenpeace estimate that if the cloud were a country it would be one of the biggest consumers of electricity on the planet. "It would rank around sixth in the world," says Gary Cook at Greenpeace. "That is right after Russia and right before Germany."
CNBC
:  The increasing use of union construction labor has given energy companies a powerful ally as drilling is debated in communities nationwide. Many Republicans have been pro-drilling, but now some unions traditionally associated with Democrats are using their political clout to urge politicians to reject bans on pipelines or drilling.
http://www.cnbc.com/id/101597216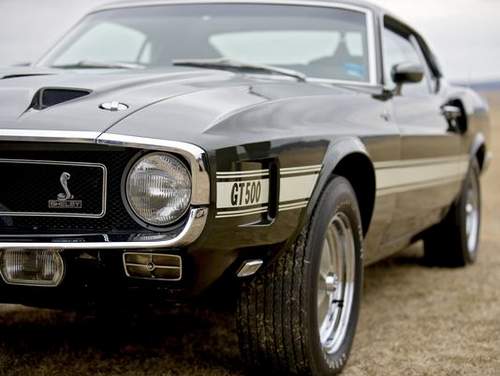 USATODAY:  Not all of Ford's products had sluggish sales. For Ford at least, trucks sold well in April, up 8% — but its car sales were down 9%. What's going on? …First, the whole industry is seeing a consumer shift away from cars and toward crossovers and SUVs, he said. Ford's overall SUV sales were flat in April, but its family friendly Explorer saw a 17% year-over-year sales increase.This isn't just Ford: A similar trend played out at rival General Motors' (GM) Chevrolet brand, where sales of the Cruze compact and Malibu sedan both fell, but sales of the Traverse crossover and Tahoe SUV were both up.  USA Today, excerpts
http://www.usatoday.com/story/money/cars/2014/05/04/why-are-fords-sales-slipping/8628637/
To comment, scroll to the bottom of the page.
Don't forget the Zephyr ads! All links are hot!