As work nears completion at the Latigo Wind Farm in Monticello, Utah, here are some of images, taken in December. One thing is certain, the 27 wind turbines have dramatically altered the landscape and viewscape of southeast Utah and southwest Colorado, in ways no one could have imagined, even six month ago…JS
For more on Latigo, from a geologist's perspective, click here..
.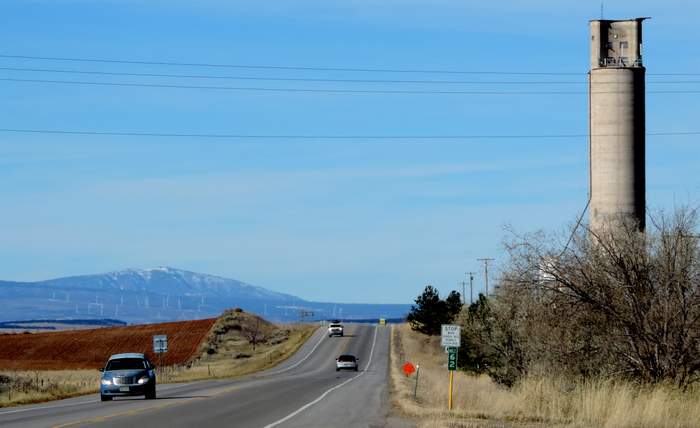 Dove Creek, CO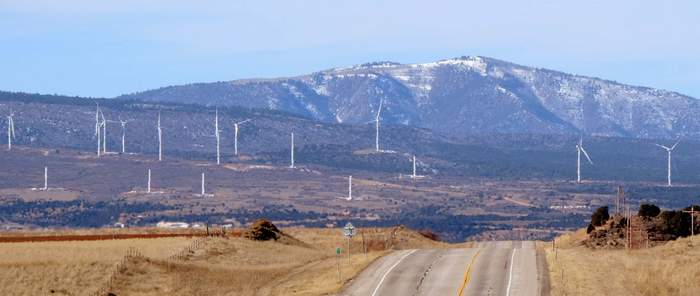 US 191, east of Monticello.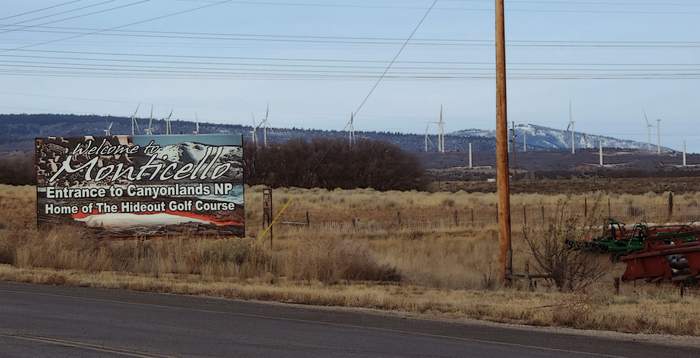 "Welcome to Monticello"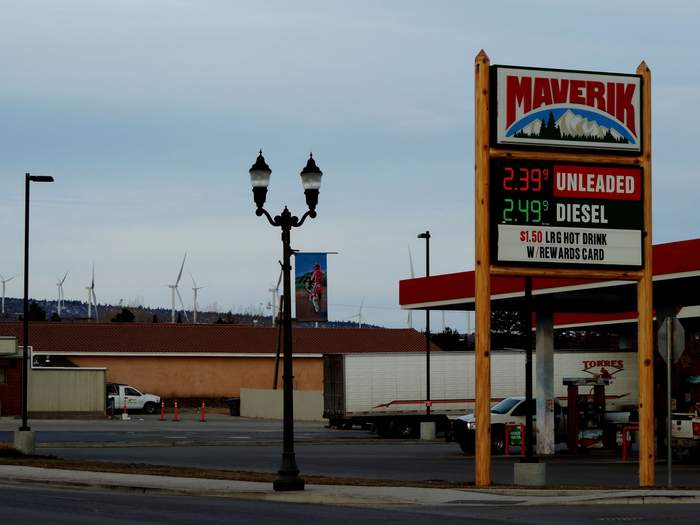 Wind farm & Maverik Store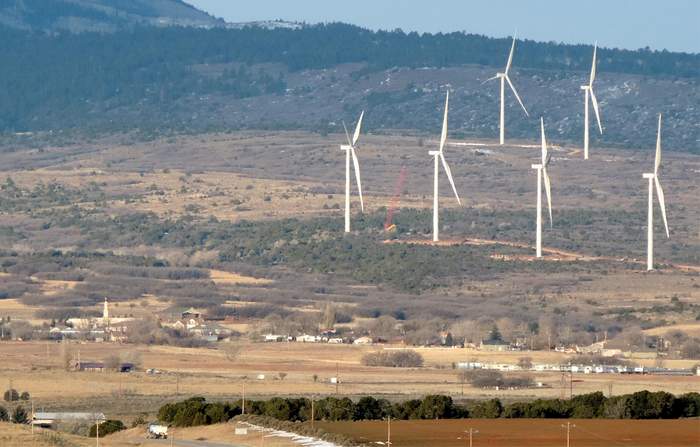 The LDS Temple at bottom left and the Latigo Wind farm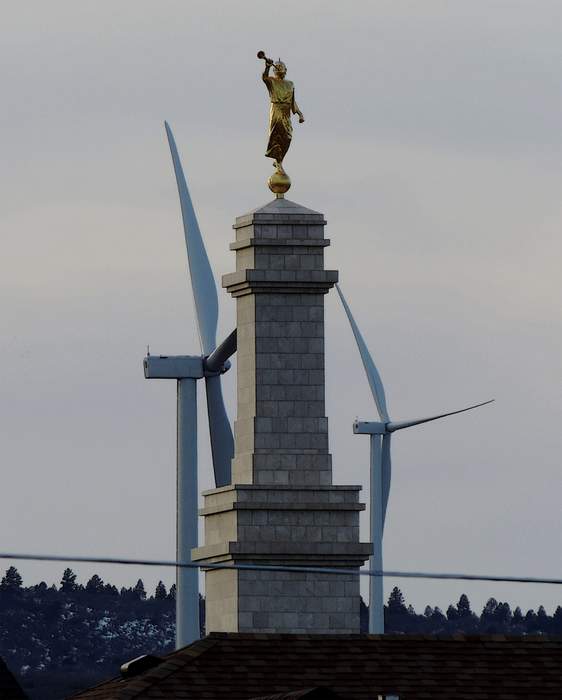 Closeup of the LDS Temple and the turbines.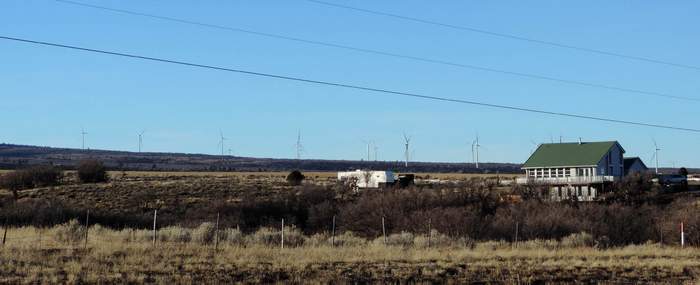 Latigo from US 191, south of Monticello.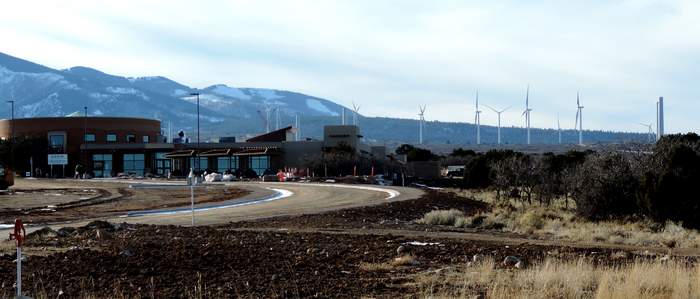 The new "Discovery Center" & Latigo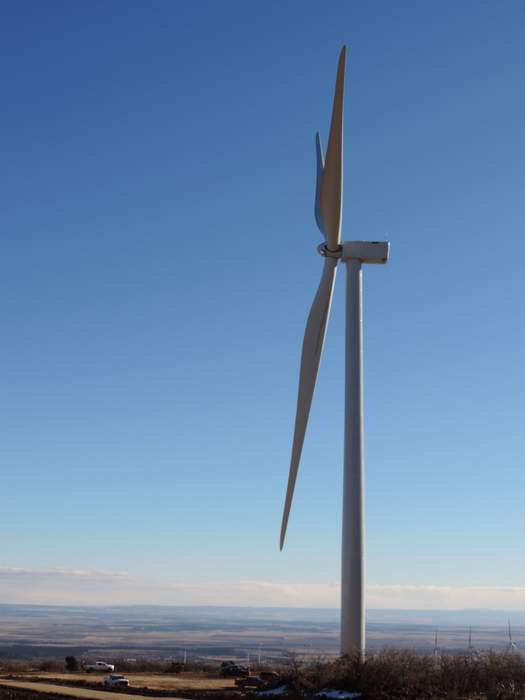 Close-up of one turbine…note vehicles at its base for scale.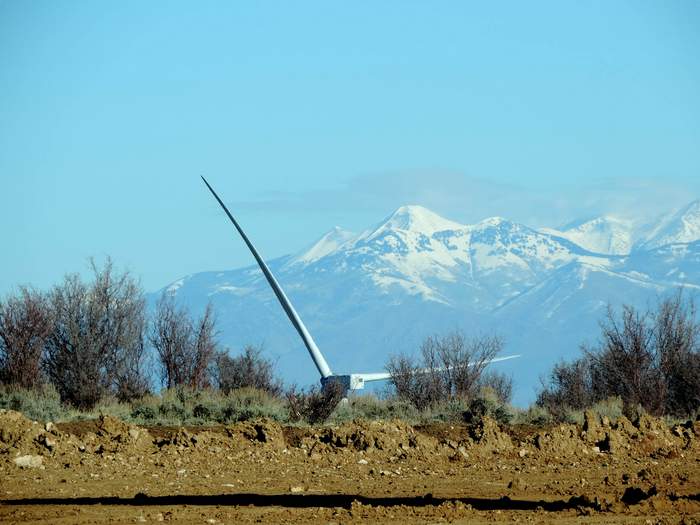 Wind turbine. La Sal Mountains in distance to the north.
To see the PDF version of this page, click here.
To comment, scroll to the bottom of the page.
Don't forget the Zephyr ads! All links are hot!