When Herb gave his father a journal for Christmas in 1944, JOSEPH RINGER put it to good use. In addition to his remarkable commentary that spanned the years 1944 to 1963, he liked to make lists. This is one of my favorites…Herb's "Firsts." —JS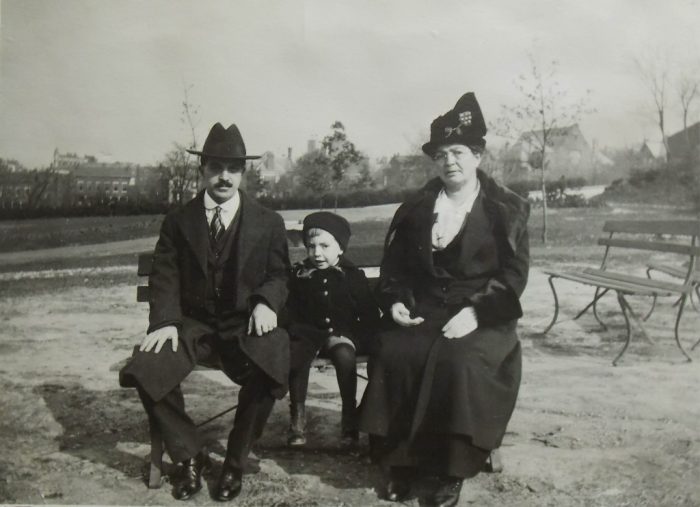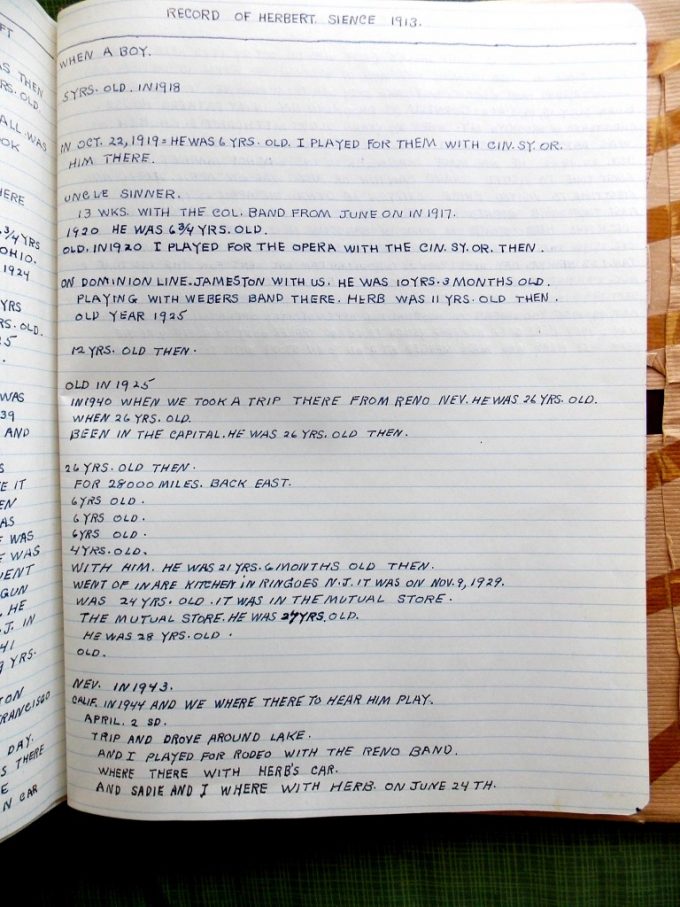 FIRST PLACE LIVED IN RENO NEV.
WAS IN WILLOW ST. WITH US. IN 1942
FIRST TIME BEEN TO DEATH VALLEY CALIF. WAS ON OCT.29. 1942 HERB TOOK US IN CAR.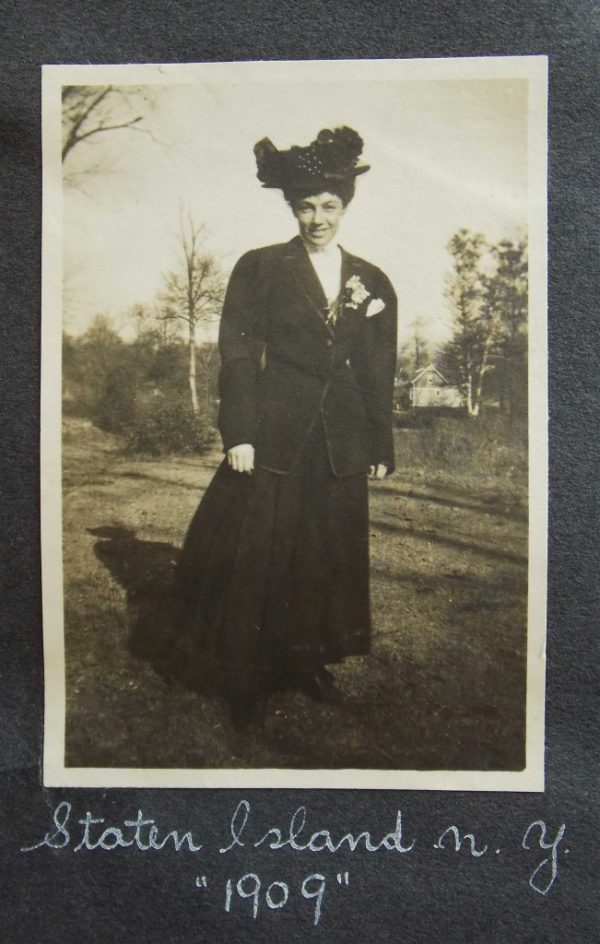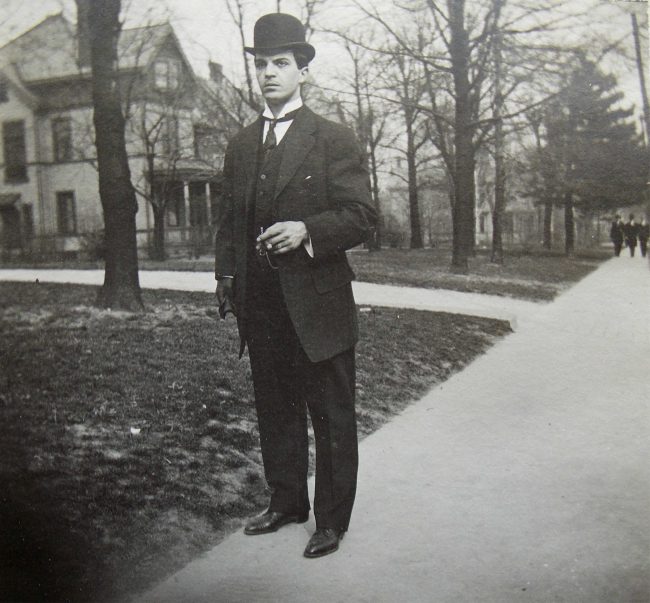 MARCH 28, 1943 HERB WENT TO SALT LAKE CITY UTA. FROM RENO FOR EX. BUT WAS UNDER WEIGHT.
NOT PASSED. WAS 93 LBS.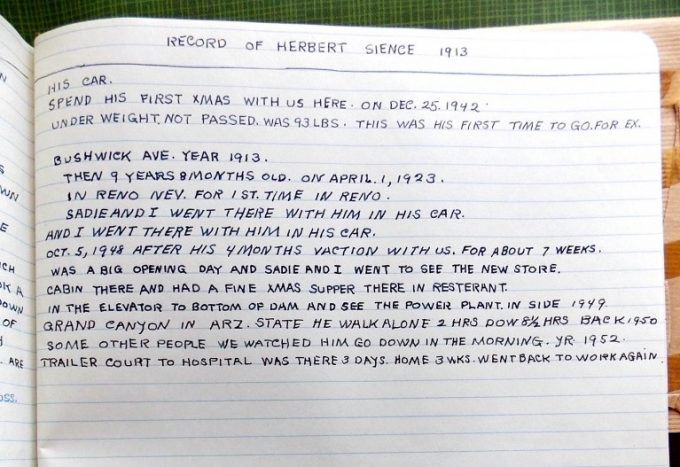 HERB RINGER came West from his home in New Jersey in 1939. Camera in hand,
Herb captured the American West, from the Canadian Border to the Rio Grande and
from the Big Sur coast to the High Plains.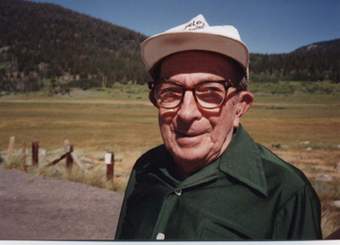 We believe Herb's collection of Life in the West is one of the finest. His work has been
published in The Zephyr for 20 years. I am pleased finally, to offer Herb's photographs
in color. We are also building a new 'album' of his work, elsewhere on this site.
My dear friend died on December 11, 1998…JS