*Note: This episode of Brave New West originally appeared in the December 1999 Zephyr, 19 years ago…
CLICK HERE to READ PREVIOUS EPISODES of BRAVE NEW WEST (The Comic Strip)!
Jim Stiles is Founder and Co-Publisher of the Canyon Country Zephyr.
To comment, scroll to the bottom of the page.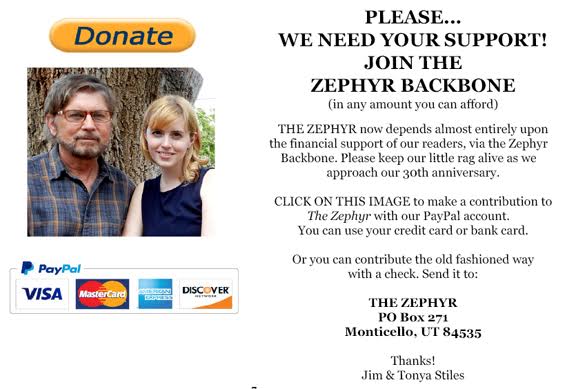 Don't forget the Zephyr ads! All links are hot!