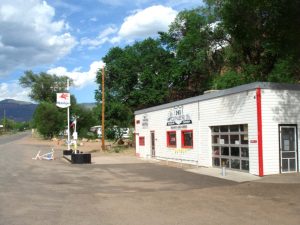 John Hendricks is the founder and former CEO of The Discovery Channel. Almost a quarter century ago, he started buying up land near Gateway, Colorado, in order he said, "to save it." Gateway was a small, bucolic rural wide spot in the road and its residents were, for the most part, blissfully poor. Hendricks changed all that.
He told interviewers for smartmeetings.com, "When I was growing up, my father always told me stories about the Gateway Canyons area," Hendricks says. "The first time I visited it, I fell in love with it."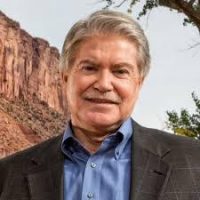 According to Hendricks, he never forgot that visit, so in the late 1990s, he bought a ranch near the unincorporated town of Gateway. At first he held executive retreats there. Then he got serious.
Hendricks built a 27,000 square foot home for himself, then turned his attention to a commercial enterprise on a scale larger than anything anyone might have imagined possible.
In 2005, The Zephyr reported that: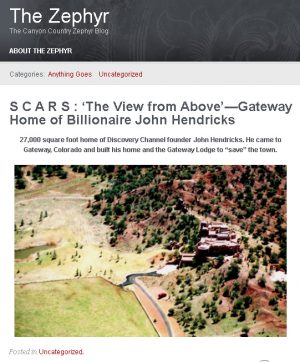 His Gateway Canyons Resort includes motels, restaurants, retails stores and one of the largest vintage automobile museums in the world. Coming soon…a golf course, convention center, a luxury vacation lodge and something called the Palisade Academy. The Grand Junction Sentinel says it's a "getaway for intellectuals." Hendricks calls it "a vacation for your mind."
But this is how it works. Hendicks' resort is expected to draw thousands of visitors. Now the BLM wants to develop a management plan for the 200,000 adjacent acres of public land.
According to the Sentinel story, "BLM spokeswoman Mel Lloyd said the resort will 'benefit from being surrounded by public lands so their guests can go play there.'"
Here was public land, relatively untouched by anyone. Now the BLM thinks it needs to accommodate the thousands of tourists who will come to this remote part of Colorado for the first time.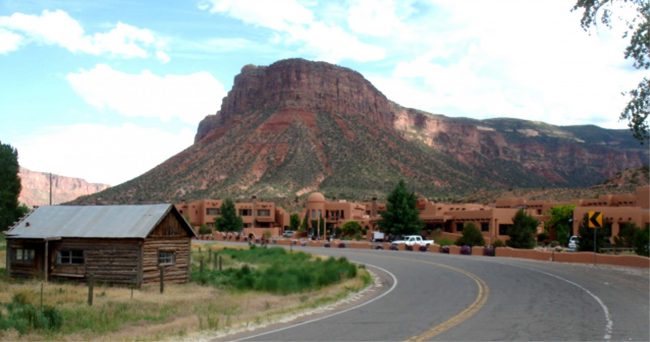 Opposition to Hendricks' Gateway dynasty by environmentalists in western Colorado was and continues to be negligible. He managed to buy off his opponents with charitable contributions to scores of non-profit organizations across the Western Slope, including land conservation easements with a value of $2,275,000 to The Nature Conservancy of Colorado.
Jump ahead a decade. Two years ago, Hendricks announced he was selling his 27,000 square foot mansion and the lands around it, including horse and bison pastures, an airstrip and hangar, helipad, stables, and even an observatory. All that for only $149 million.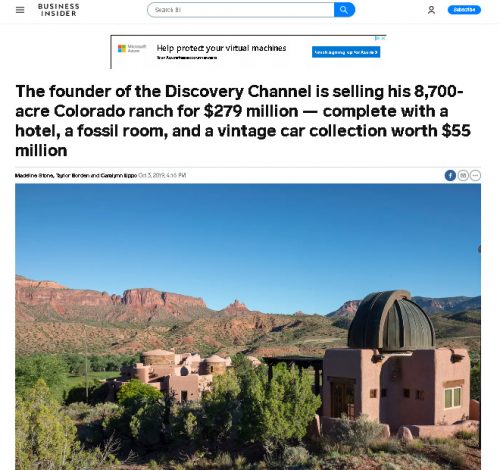 And now, according to Business Insider, he wants to free himself of all his Colorado holdings; among them, Gateway Canyons Resort, to the tune of $279 million, according to the Wall Street Journal. He's ready to ditch the luxury lodge, the vintage cars, the "72 guest suites across several lodges and private residences, five restaurants, and business conference facilities."
It all has to go…for $279 million. Maybe he wants to get back to the simple life. One thing is for sure. Gateway will never be the same place he came to "save" twenty years ago. The place which, as it was, burned its own remote beauty into his memory so deeply, that he returned years later, to destroy it.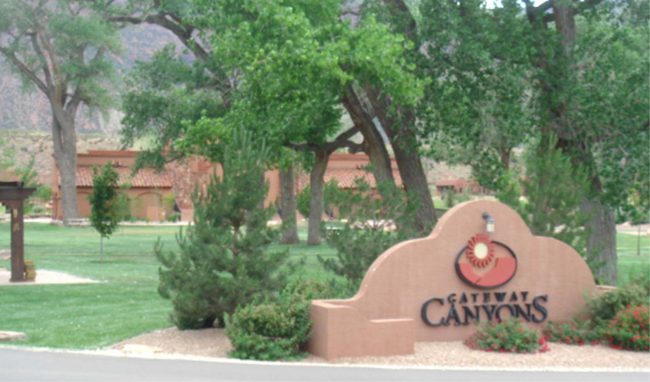 Jim Stiles is Founder and Co-Publisher of the Canyon Country Zephyr.
Note: Our thanks to Jim Joslyn for noticing that we'd mislabeled the Dolores River. We appreciate it!
To comment, scroll to the bottom of the page.
Zephyr Policy: REAL NAMES ONLY on Comments!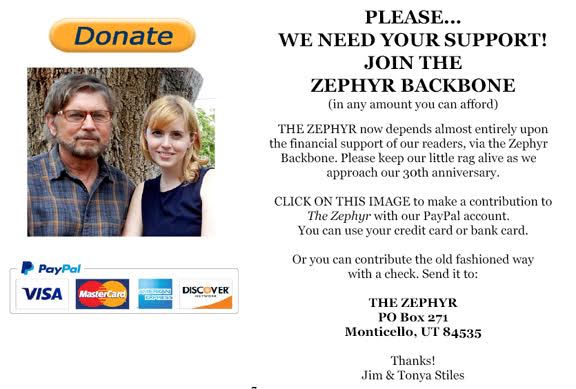 Don't forget the Zephyr ads! All links are hot!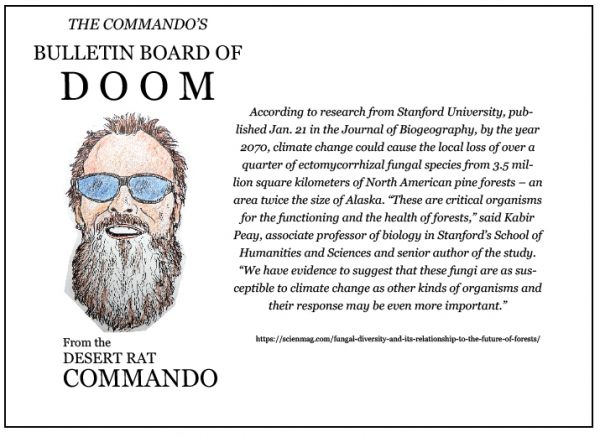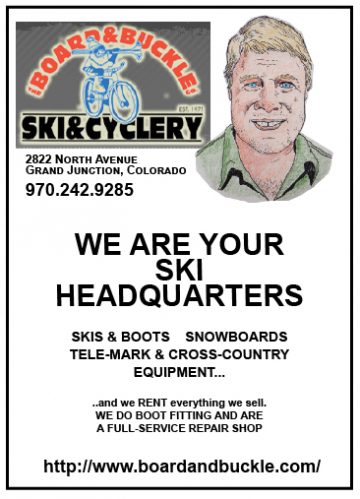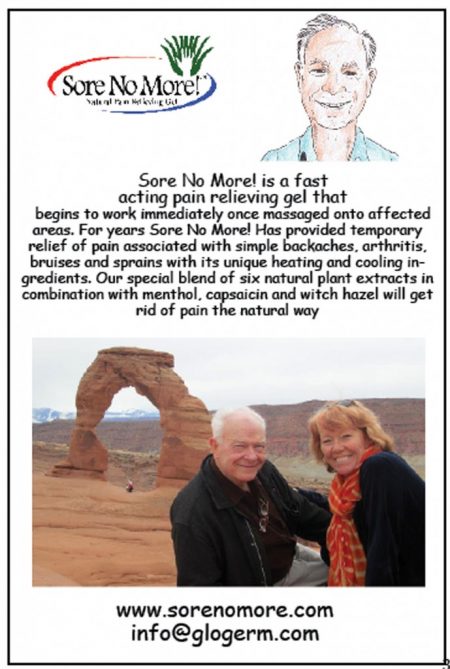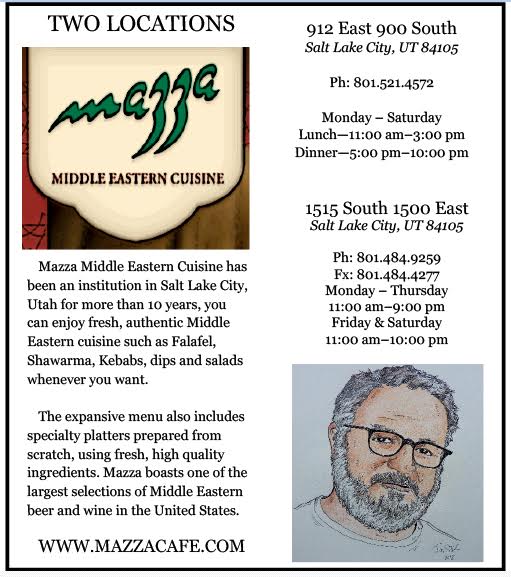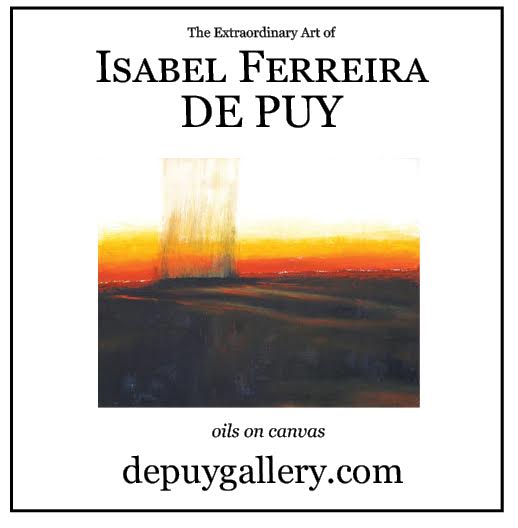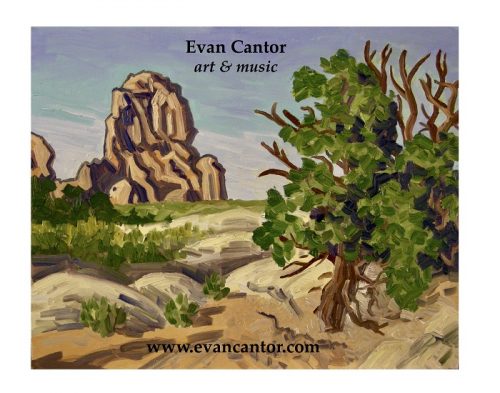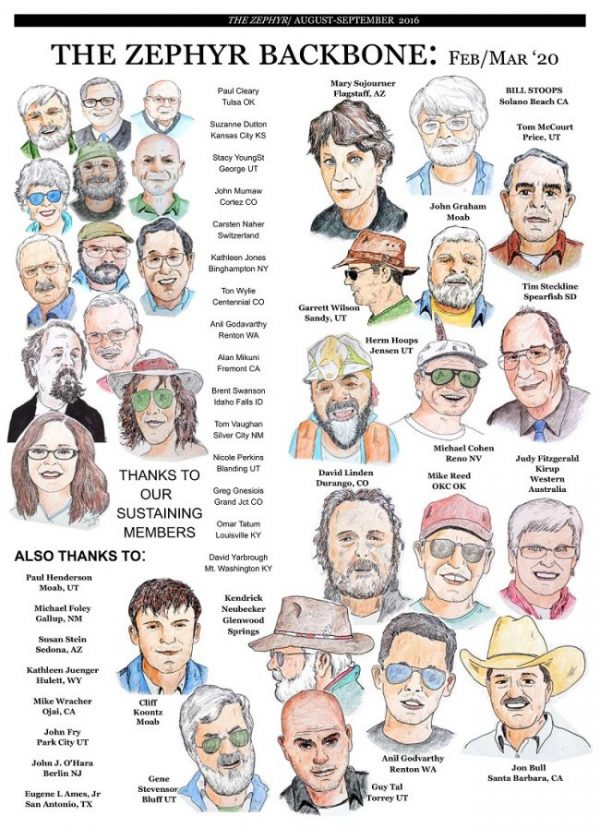 Zephyr Policy: REAL NAMES ONLY on Comments!