If you follow the Zephyr regularly, you probably already know that we've begun a new project this year. We've been slowly wading through the massive Zephyr archives of historic photos and digitizing them to share with our readers. To keep up with the project on a daily basis, please check out our Facebook page at Facebook.com/ZephyrAmerica.
Our archives contain thousands of photos, but at their heart is always Herb Ringer. Herb traveled the country and shot endless rolls of film, documenting road scenes from the 40s through the 70s. He took meticulous notes, and kept piles of historic brochures and maps. We count ourselves incredibly lucky to be able to explore his collection.
Recently, we've digitized a number of Herb's photos from 1946 that feature his newly-purchased Ford Super Deluxe on his journeys around the West.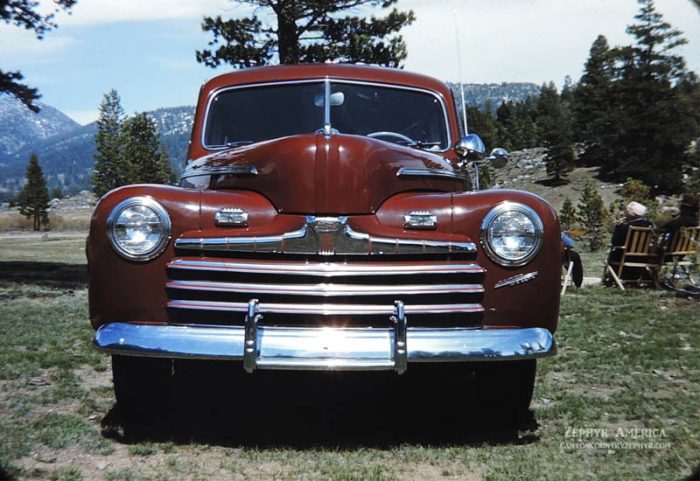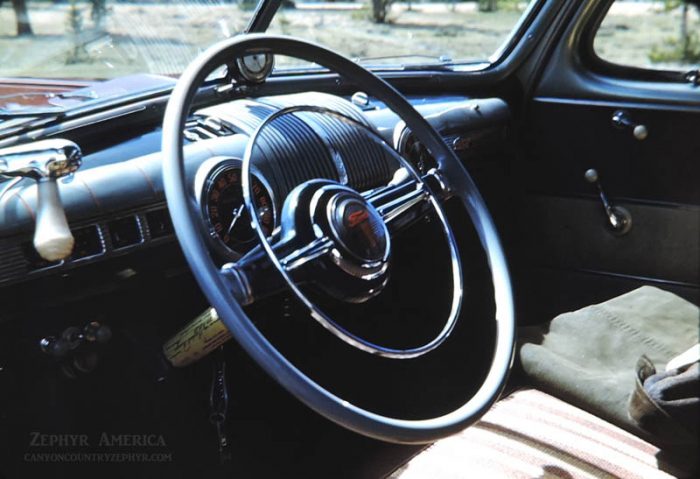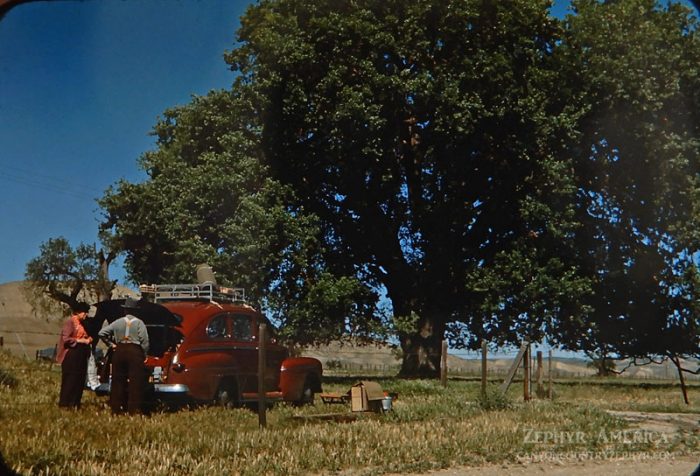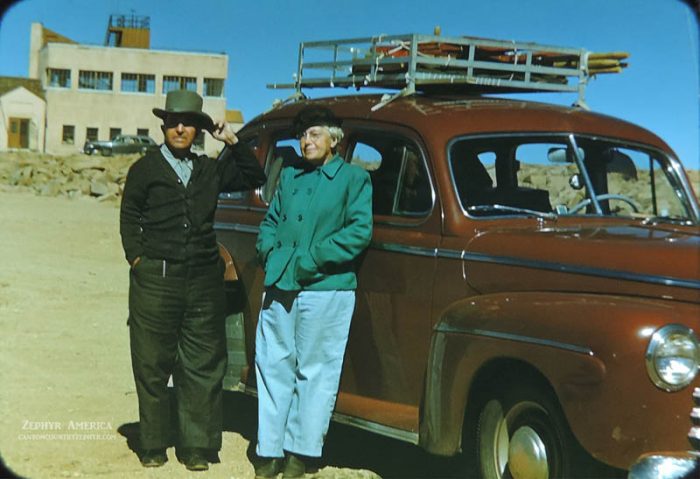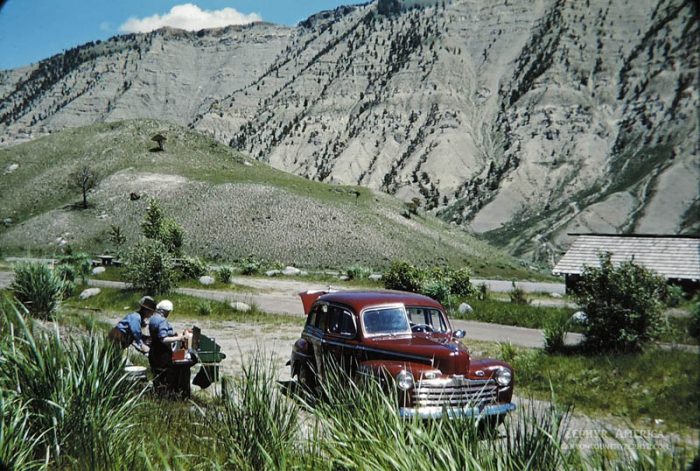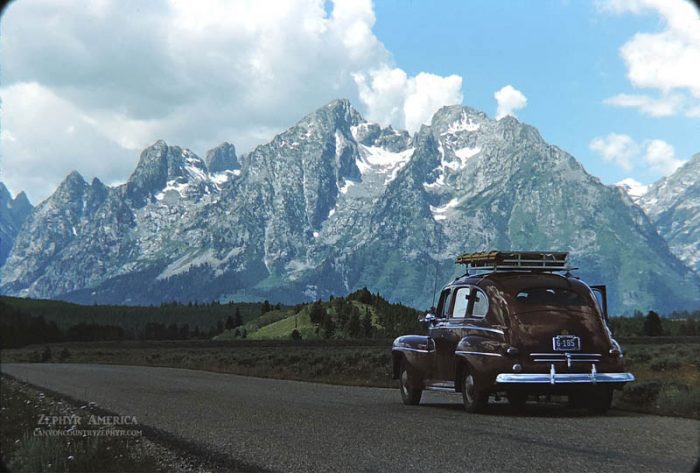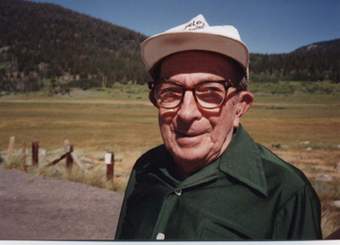 HERB RINGER came West from his home in New Jersey in 1939. Camera in hand, Herb captured the American West, from the Canadian Border to the Rio Grande and from the Big Sur coast to the High Plains.
We believe Herb's collection of Life in the West is one of the finest. His work has been published in The Zephyr for 20 years.
My dear friend died on December 11, 1998…JS
To comment, scroll to the bottom of the page.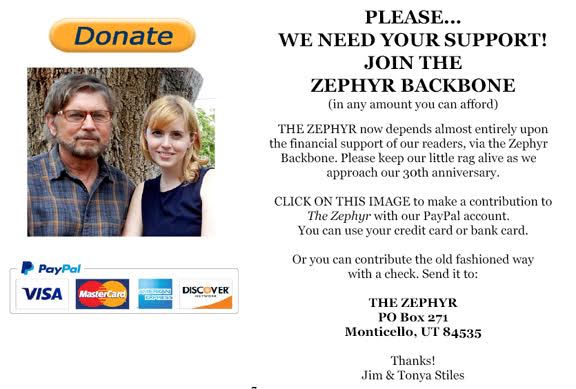 Don't forget the Zephyr ads! All links are hot!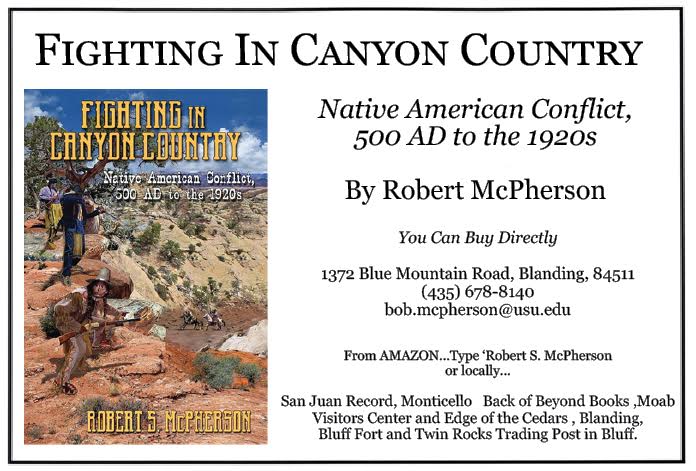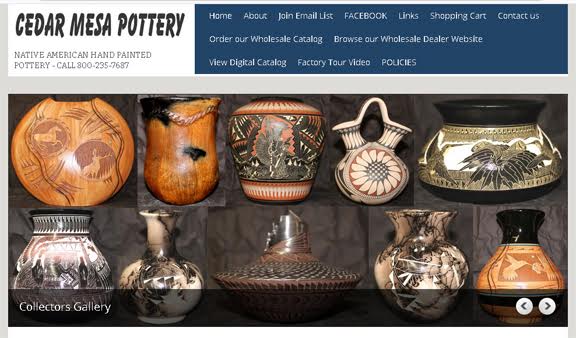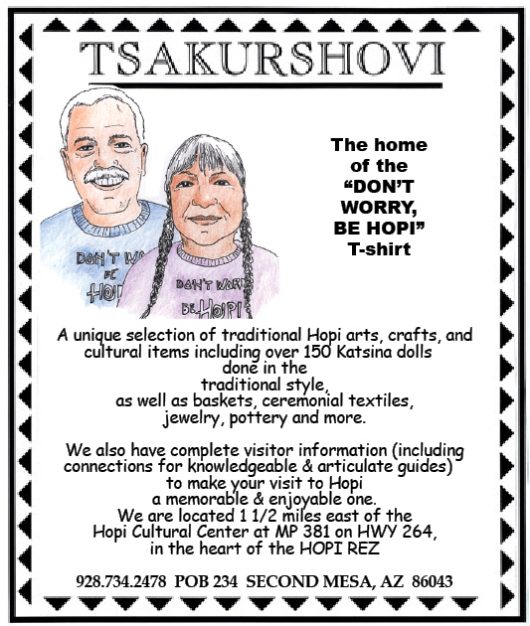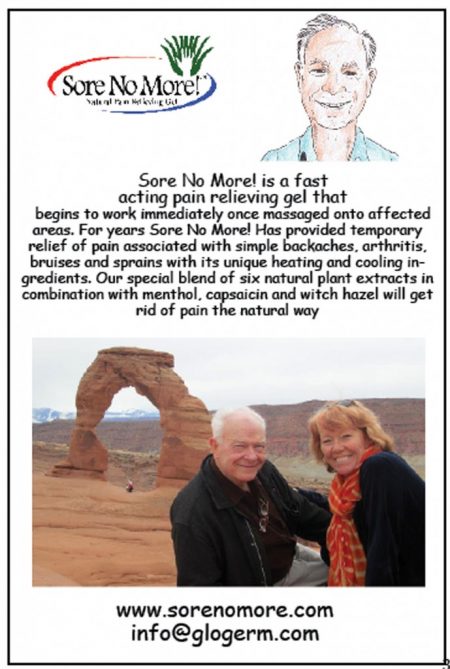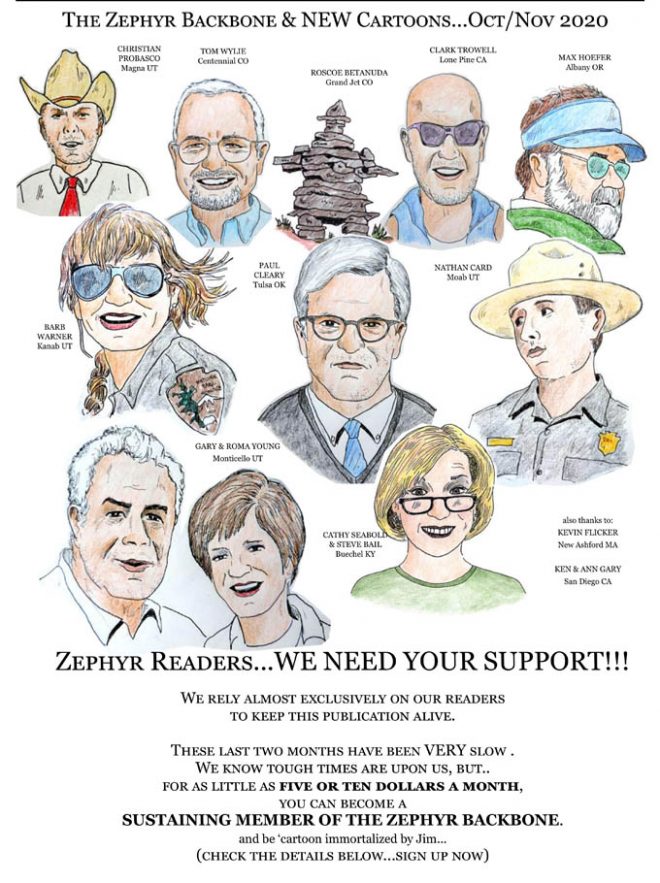 Zephyr Policy: REAL NAMES ONLY on Comments!