The Founding Fathers Of Private Equity: How Mitt Romney Stacks Up
AN EXCERPT:  GOP presidential nominee Mitt Romney launched private equity shop Bain Capital in 1984, under mandate from Bain & Company founder Bill Bain. Fifteen years later, Romney retired from the firm he founded, securing a generous compensation package that granted him a share of Bain profits for a decade and the right to invest alongside his former partners. With a net worth of $230 million, there is no denying that Romney's successful career in, and retirement from, private equity was lucrative. But when examined in the context of his industry peers, Romney's fortune seems almost modest….With $60 billion under management and more than a quarter century of delivering superior returns under its belt, Bain Capital ranks squarely amongst private equity's elite outfits, competing for investors and deals with firms like TPG Capital, KKR & Co., and the Carlyle Group. Behind these Bain rivals are the titans of the buyout industry, men with names like Bonderman, Kravis and Rubenstein, billionaires all. In fact, six of the seven independent American private equity firms in the top ten of Private Equity International's PEI 50 list can boast billionaire founders. The lone exception is Bain Capital.
ZEPHYR COMMENT:  And yet Mr. Bonderman gets a pass from mainstream environmentalists  because he contributes significant amounts of money to their organizations…is that all it takes to be a 'good' venture capitalist and avoid scrutiny from the 'green' media?…JS
TO READ THE ARTICLE IN FULL, CLICK THE PIC: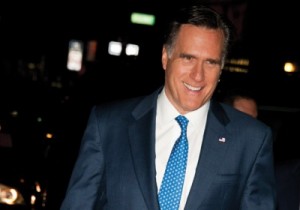 TO READ ALL ZBLOG POSTS, CLICK 'THE ZEPHYR' AT THE TOP OF THE PAGE
TO READ THE JUNE/JULY Z, CLICK THE COVER.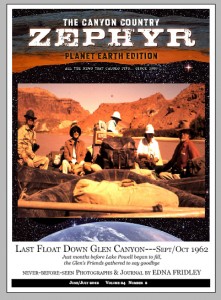 IF THE PHOTO LINK DOESN'T TAKE YOU TO THE STORY, CUT & PASTE THIS URL:
http://www.forbes.com/sites/edwindurgy/2012/06/05/the-founding-fathers-of-private-equity-how-mitt-romney-stacks-up/: