The View From Above
A 1957 aerial photograph of Arches National Monument, including Abbey's trailer.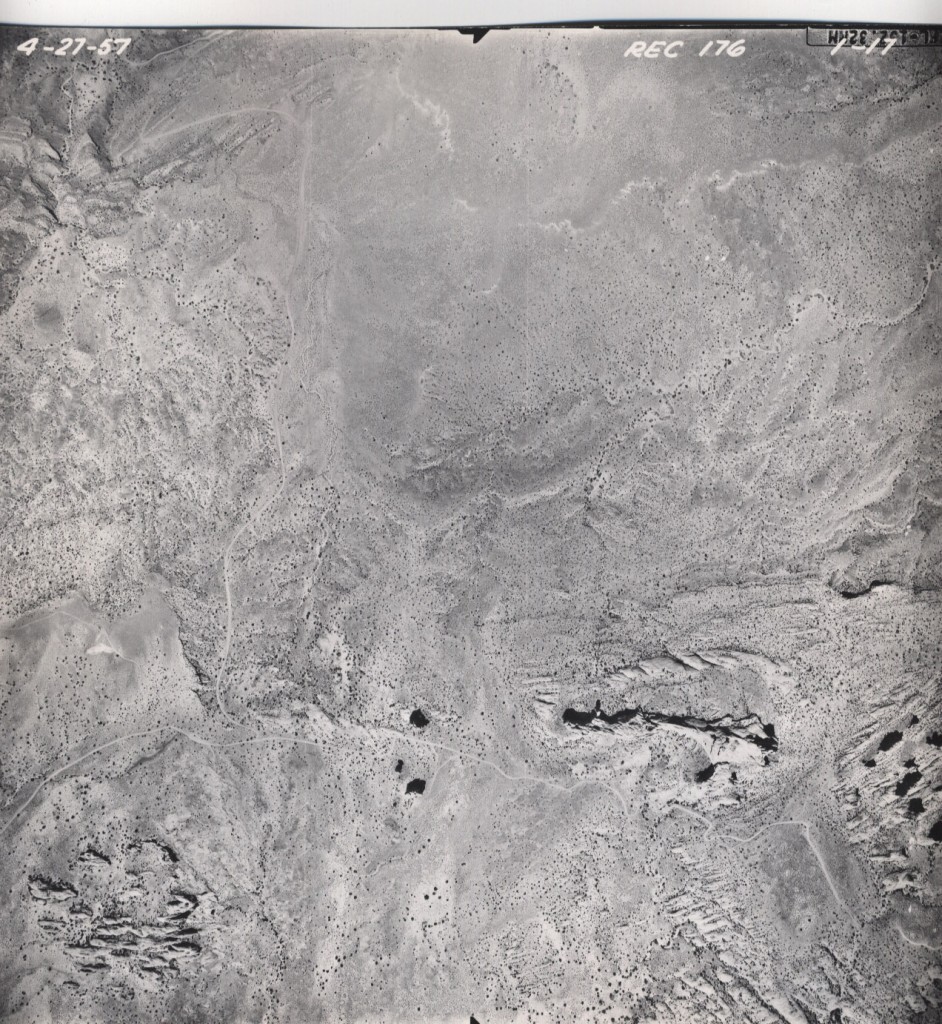 U95 bridge at Hite in Glen Canyon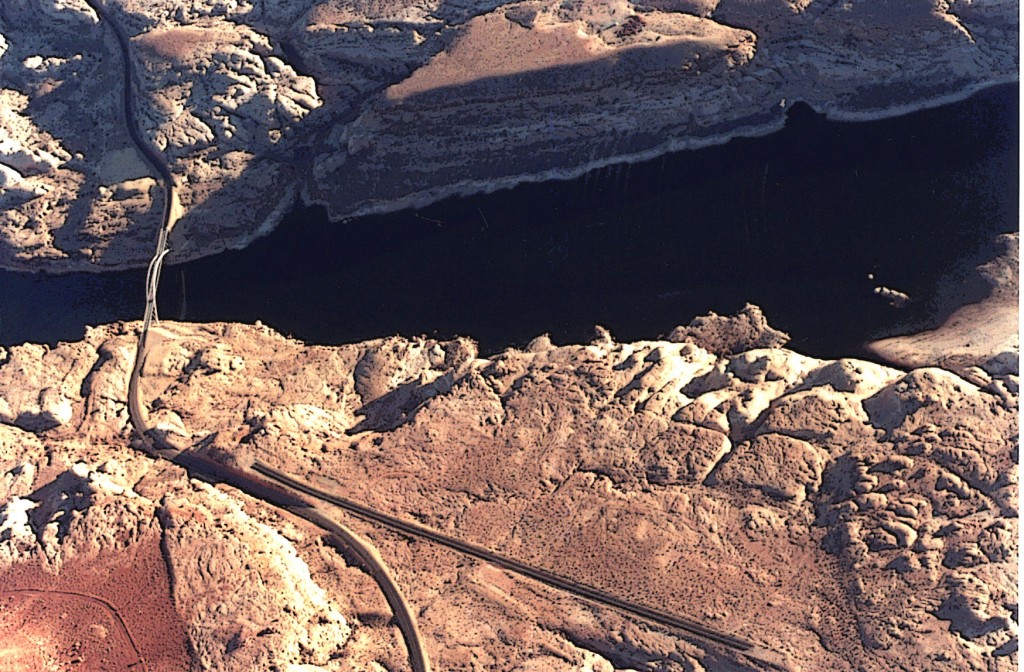 A new million dollar home, built on SITLA lands near Moab.
Tarantula Mesa, just east of the Waterpocket Fold.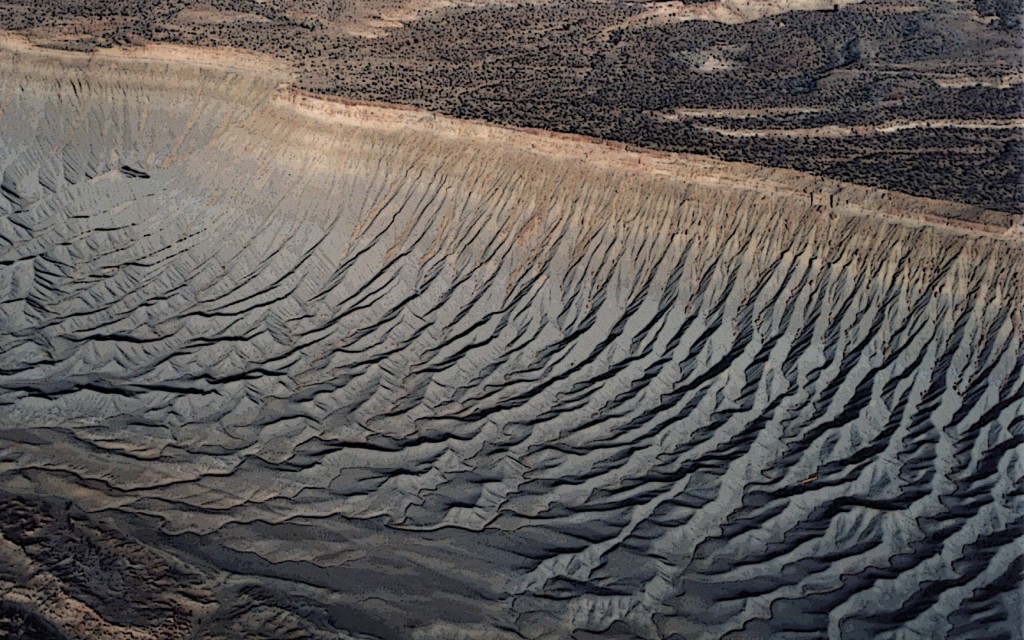 Rim Village condos in Moab.
Castle Valley
The Fold
Moab from above The Portal.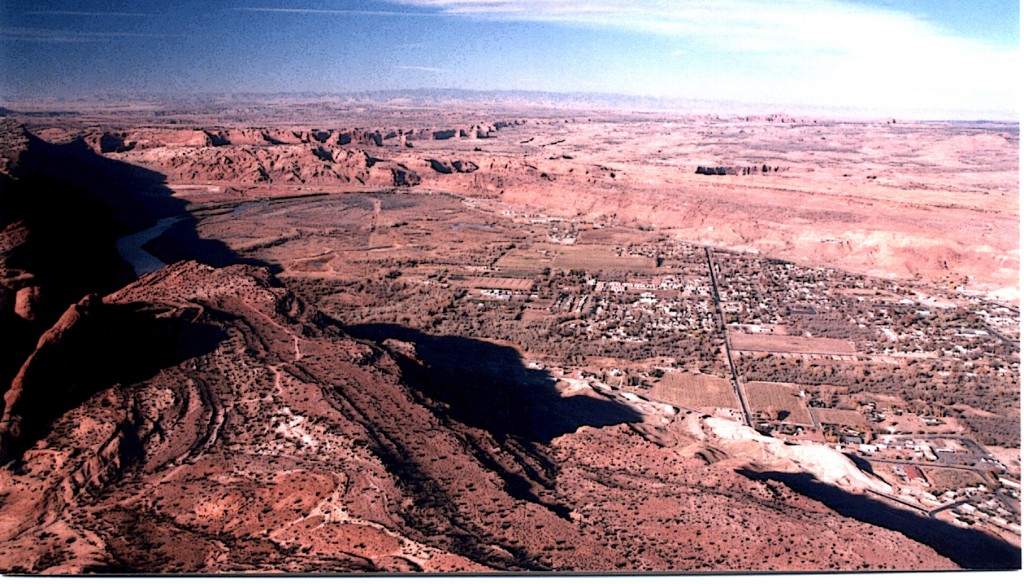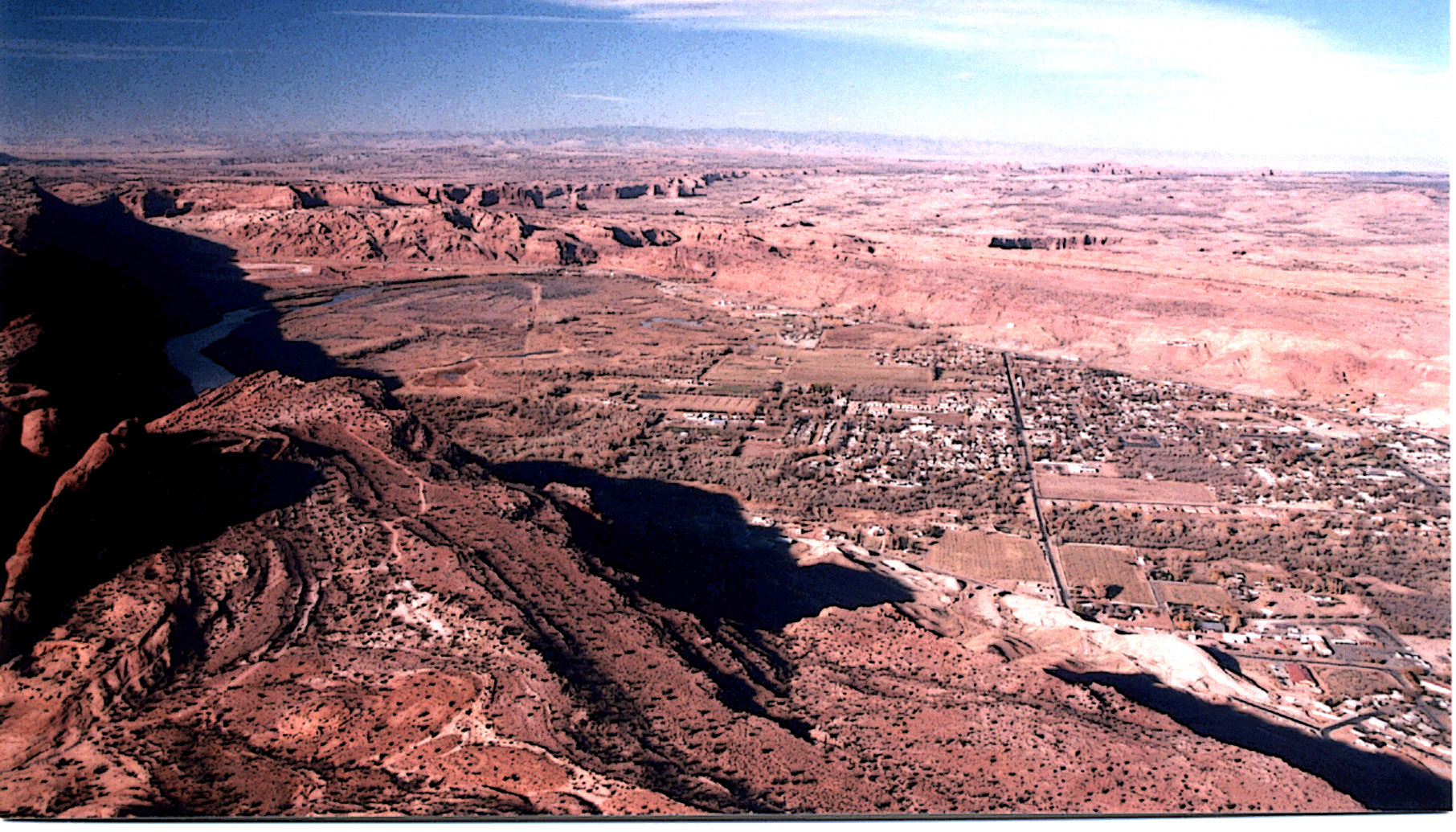 Photos by Stiles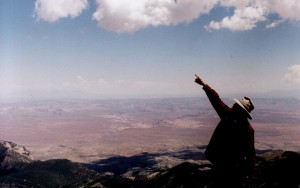 To read the PDF version of this article, click HERE
Don't forget the Zephyr Ads! All links are hot!