The Wilder West:
The Art and Wit of Dave Wilder
Occupy Christmas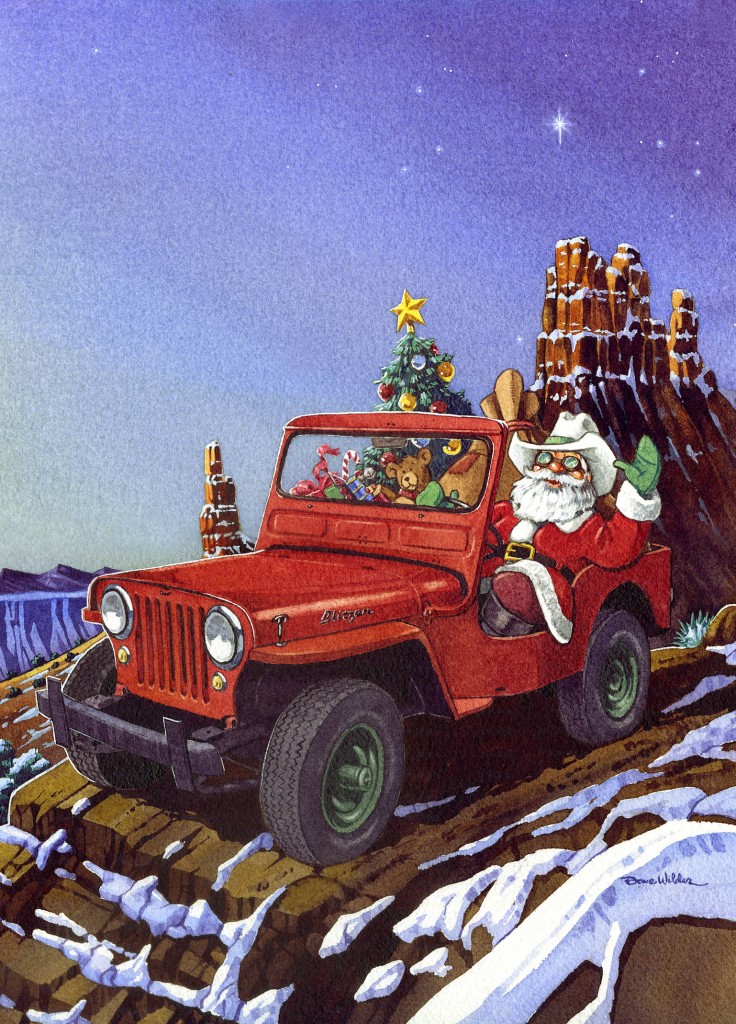 Occupy Christmas
'Twas some months before Christmas when all through the Land
People took to the streets with signs in their hands.
They were fed up and poor, with good reason to holler
For their Republic was stained by the rule of the Dollar.
*
As the bankers all snuggled in beds made of cash
They had looted from Treasury with threats of a crash,
The People were all left out in the cold
With naught but a bill, their Democracy sold.
*
Then on Wall Street's front door there arose such a clatter
But the fat cats and lackeys thought naught was the matter.
They turned back to their fortunes, ignoring the rabble
Unimpressed by their anger and Socialist babble.
*
"They'll soon tire of all this," said their Washington minions,
"After all, no one cares for poor people's opinions.
In the Land of the Rich and the Home of the Greedy
We'll just keep 'em distracted and frightened and needy."
*
But as fall turned to winter and the chilly winds blew
The People only grew louder and their voices rang true.
From the left and the right others flocked to their call
And the jack-booted thugs couldn't move them at all.
*
Though they smeared them and beat them and called them foul names,
Then dragged them to jail and held them in chains,
All their guns and their power and their methods of misery
Will add up to nothing on the ledgers of history.
*
From Jesus to Gandhi to MLK
Those who seek justice through peace always carry the day.
And as Christmas approaches, that season of giving
Let's find our way back to just honest living.
*
Let's occupy Christmas as we deck our halls,
Forgo the big banks, big boxes, big malls.
Don't give them your money, just give them your reason,
Say you're handing out justice this holiday season.
*
And if Santa were here, all jolly and plump
Those too-big-to-fail bankers would get coal by the clump.
And you'd hear him exclaim from his sleigh overhead,
"Happy Christmas to all! – Now audit the Fed!"
-DW
Dave Wilder's art can be seen at:
http://www.wilderarts.com
and at the
Laughing Raven Gallery
417 Hull Ave. Jerome, Arizona
and on facebook:
"David Wilder Arts"
To read the PDF version of this article, click HERE
Don't forget the Zephyr Ads! All links are hot!