BELLA!
Andy and Marcee Nettell have been fostering this beautiful pooch,
Bella, while she waits for a permanent home.
If you can't resist those beautiful, soulful brown eyes,
contact the Moab Valley Humane Society immediately.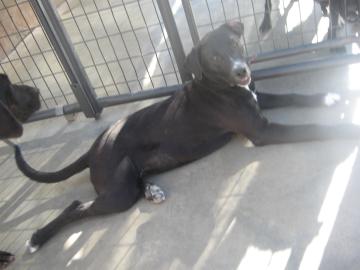 GOOD NEWS!
AT PRESS TIME WE
LEARNED THAT BELLA
HAS BEEN ADOPTED!
but….
…These wonderful animals are also standing by and ready to be adopted by a loving home…
Pandora
13359114
Cat
Female/Spayed
Domestic Shorthair/Mix
9 months

Miko
15068107
Female/Spayed
Himalayan/Mix
2 years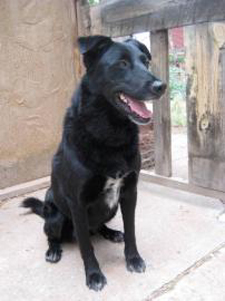 Luna
13962503
Female/Spayed
Retriever, Labrador/Mix
7 years 4 months

Brody
14555127
Male/Neutered
Chow Chow/Mix
4 years 2 months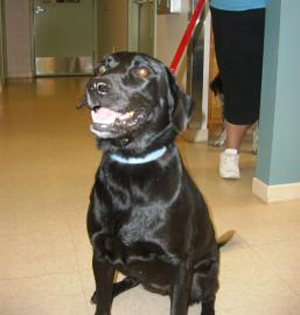 Jenna
14413885
Female
Retriever, Labrador/Mix
3 years 2 months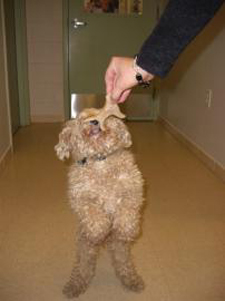 Sandy
14895457
Male/Neutered
Poodle, Toy/Mix
10 years 1 month
GIVE THESE PETS
THE HOME
THEY DESERVE…
956 Sand Flats Road     Moab, UT 84532-2827
Animal care in the Moab area has come a long way since 1999, when 45% of all dogs and 88% of all cats picked up or brought in to Animal Control were euthanized.  A small group of concerned and compassionate citizen got together and formed the Humane Society of Moab Valley (HSMV).
HSMV is a non-profit organization, started in 1999, and is not affiliated with any government entity or other humane organization.  Funding comes from donations, membership fees, grants and fundraising events.  All money sustains the day-to-day costs of saving the lives of animals needing forever homes.
HSMV is run primarily by volunteers, with limited staff, and operates a no-kill foster program where every adoptable animal finds a new, loving home.  Volunteer foster families support, train and foster dogs and cats until a suitable permanent home can be found.
Other programs offered by HSMV include low-cost spay and neuter clinics several times each year, free or discounted spay and neuter programs year-round for low-income families, public education on the humane treatment and training of animals, assistance to those who need dog or cat food, help to families who can no longer care for their animals, and the feral cat program.

DOES YOUR DOG…OR CAT…OR TURTLE
OR HAMSTER…OR…HAVE WHAT IT TAKES
TO BE:
'DOG OF THE MONTH?'
Send us your pictures and your stories
to: cczephyr@gmail.com
To read the PDF version of this article click here.
Don't forget the Zephyr Ads! All links are hot!