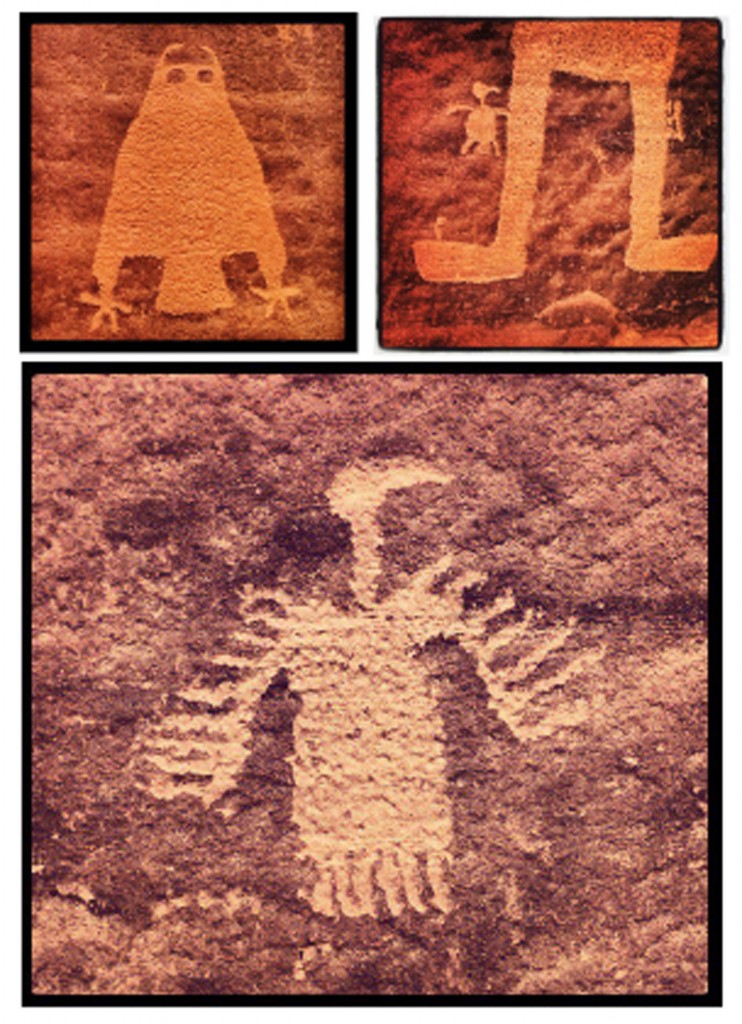 When you smile for the camera…. #moab #willys #overland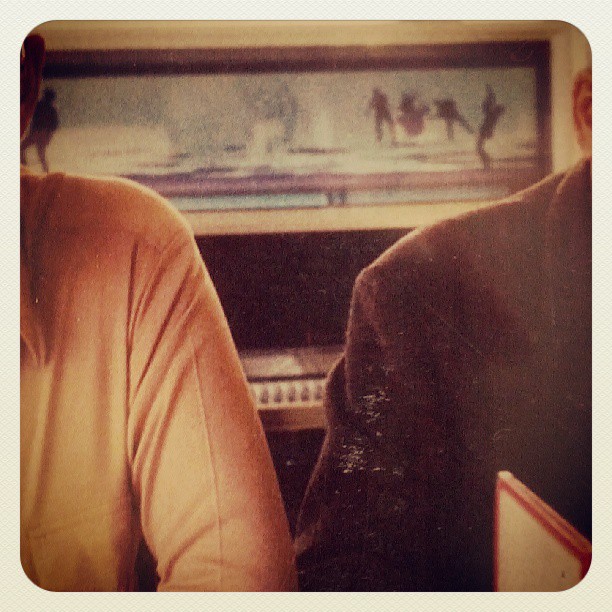 The jukebox at Milt's, back when Milt had the place. #milts #jukebox #moab #45s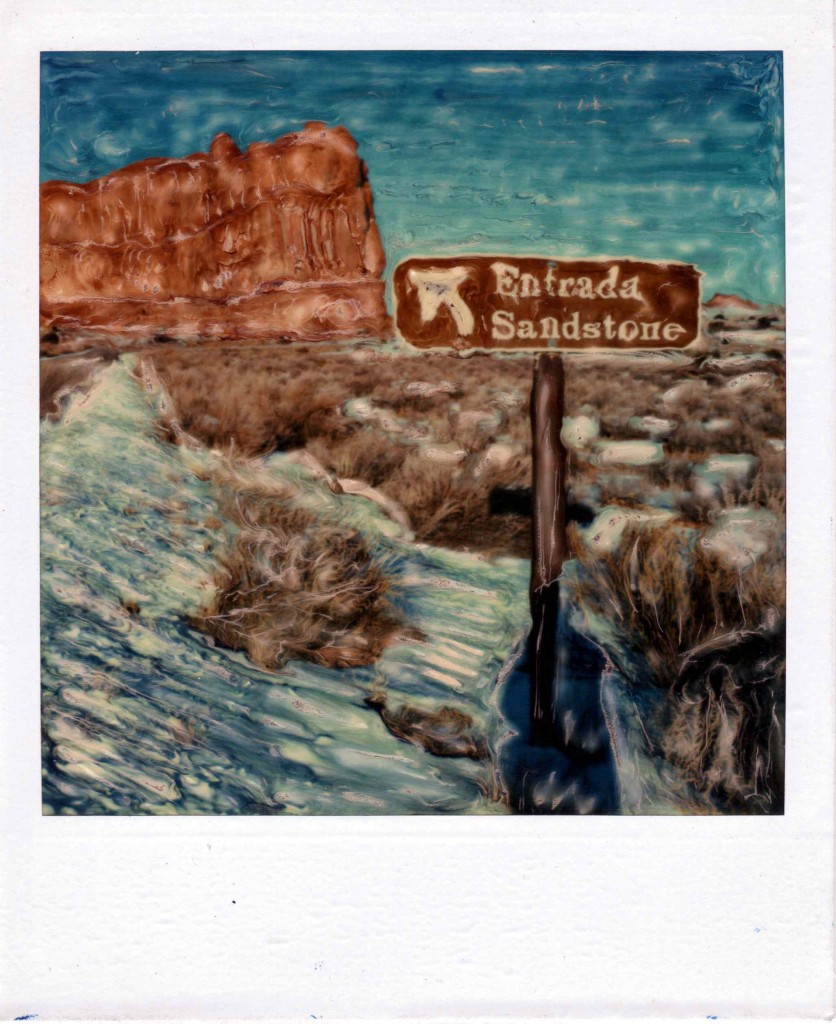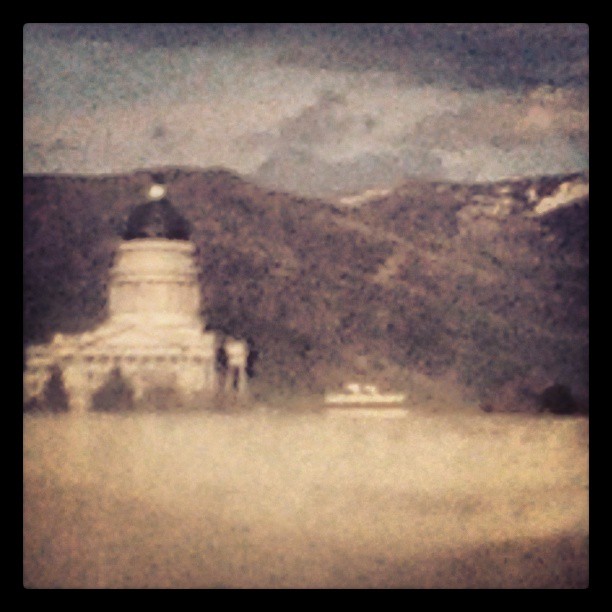 Freeway barrier w/capitol building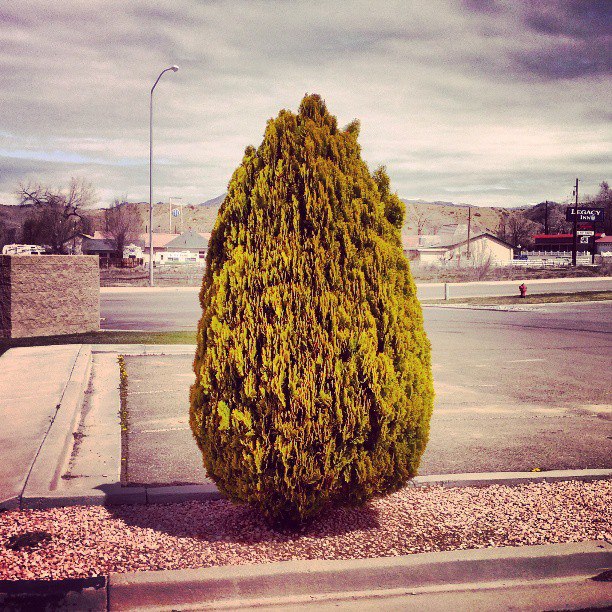 Juniper@TacoBell,Price,Utah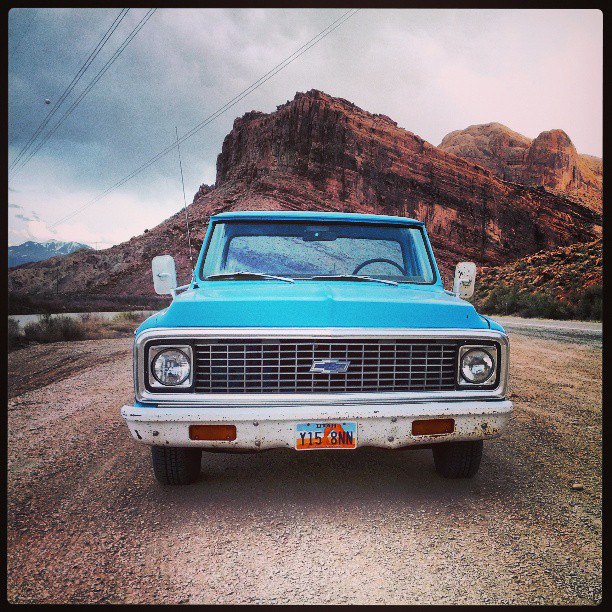 Truckin' Down The Potash Road. #moab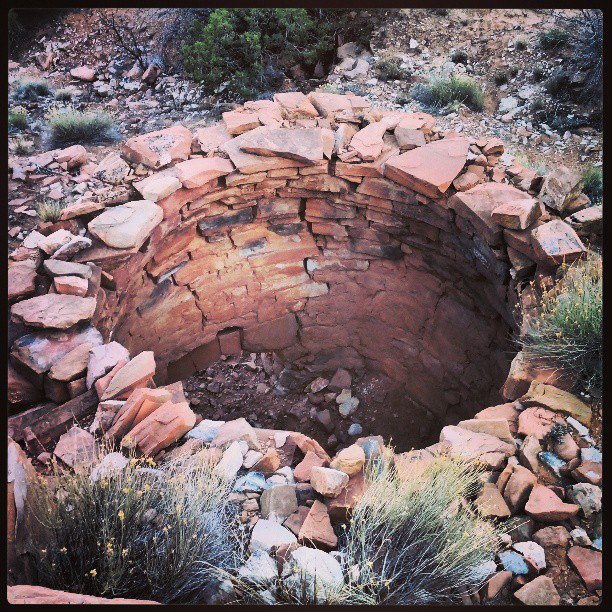 Kiln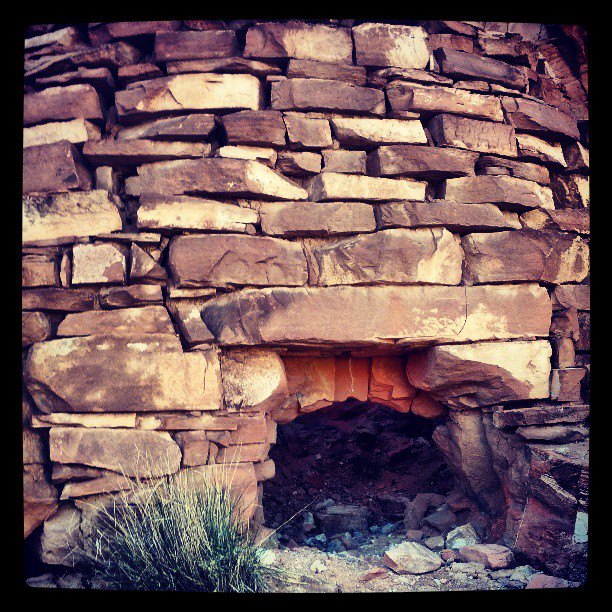 Old kiln, near Moab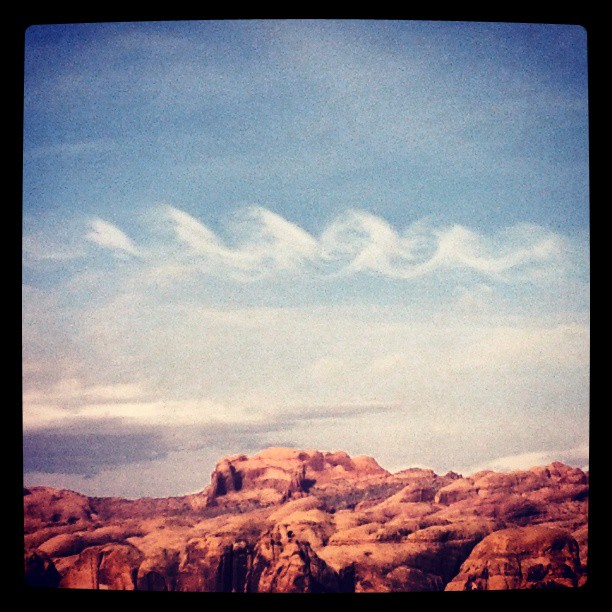 Standing wave "pig tail" clouds above Moab. #moab #clouds–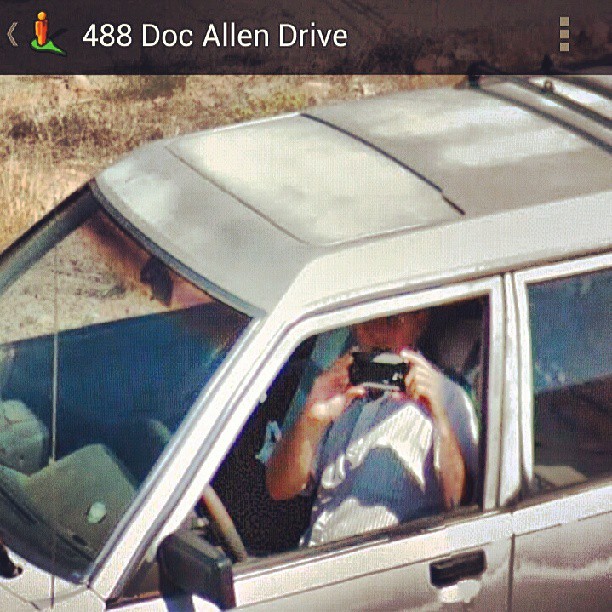 The Google Streetview Car taking a picture of me taking a picture of it.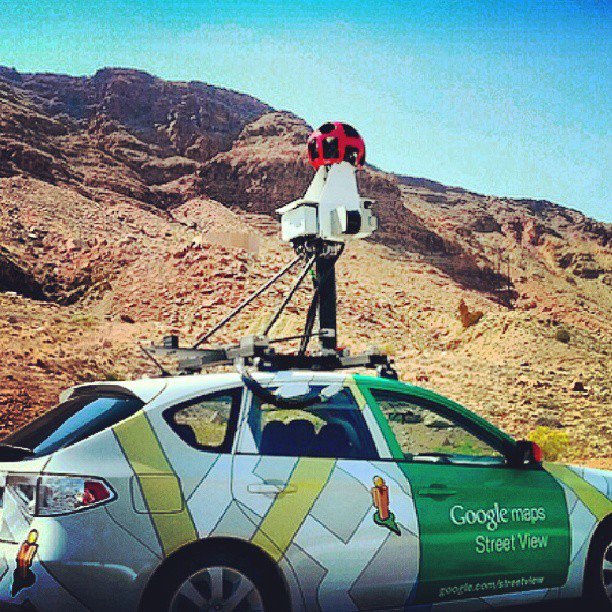 Me taking a picture of the Google Streetview Car taking a picture of me.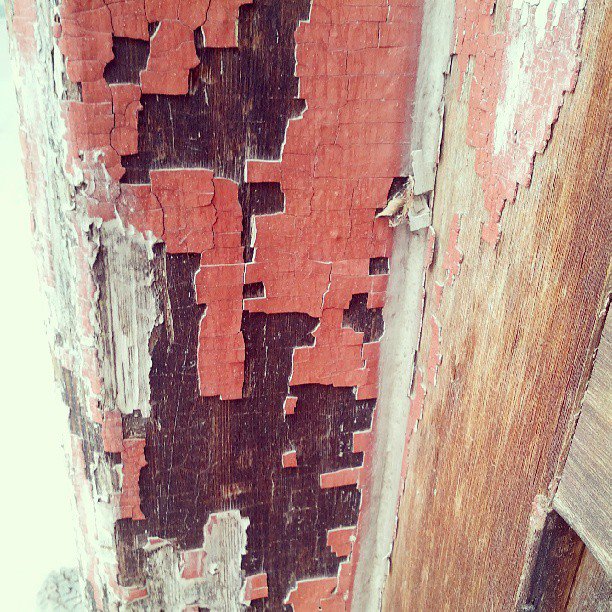 Terry Knouff has been loving the Canyonlands country since 1979, and living in it since 1987. But his first love ( not counting Claudia Fancier in the 4th grade) is photography. Especially instant photogra­phy, the kind the Polaroid Corporation once provided to the world. Those days are past, Polaroid went belly up, and the Canyonlands have , by some estima­tions, been loved to death. But life goes on, and Terry continues to find enjoyment in the Canyon Country near his home in Moab, Utah, and in the art of Pho­tography. He has since found some satisfaction in digital photography, but of late he's yearned for the "good-old-days" of his instant photography youth. He is currently exploring instant films offered by other companies and former employees of Polaroid, un­der the banner of the "Impossible Film Project". And building his perfect instant photography beast, The Frankenroid. You can find his photography online at http://www.flickr.com/photos/tknou
To see the PDF version of this page, click here.
Don't forget the Zephyr ads! All links are hot!