Paul Vlachos is a New Yorker who understands The West. And he is a New Yorker who understands New York. Wherever Paul goes, he finds signs of life…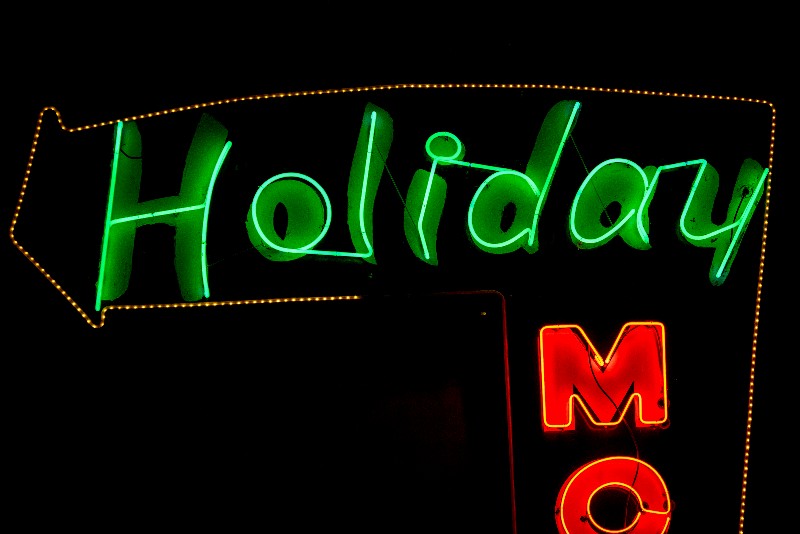 1. I have always loved neon. This is from Ocala, Florida this January.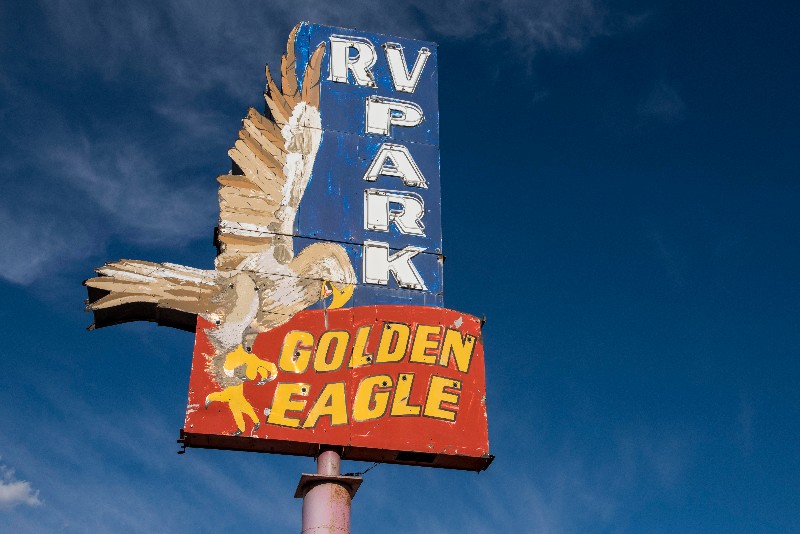 2. Rawlins, Wyoming – 2015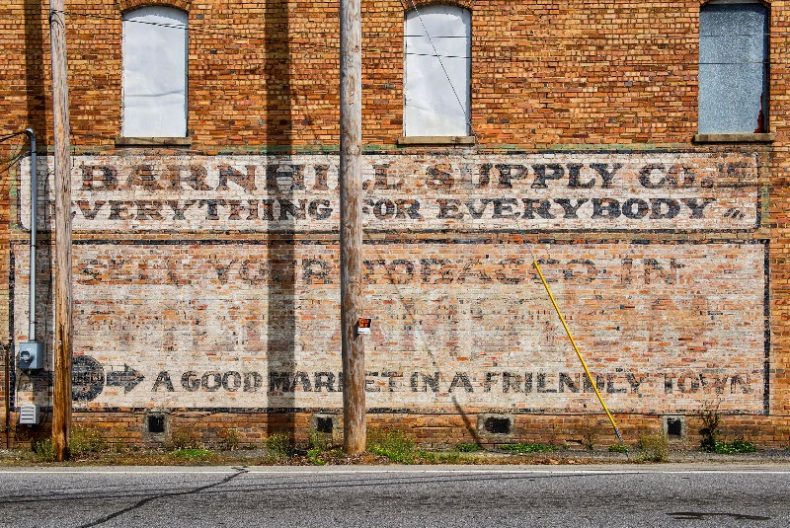 3. Robersonville, North Carolina – 2015. Even though it's Robersonville, this wall sign tells people to "SELL YOUR TOBACCO IN WILLIAMSTON: A GOOD MARKET IN A FRIENDLY TOWN." Williamston is about 18 miles from Robersonville and I'm sure there's a backstory to the "friendly town" line, but I'm not going to do any research at this moment or speculate why.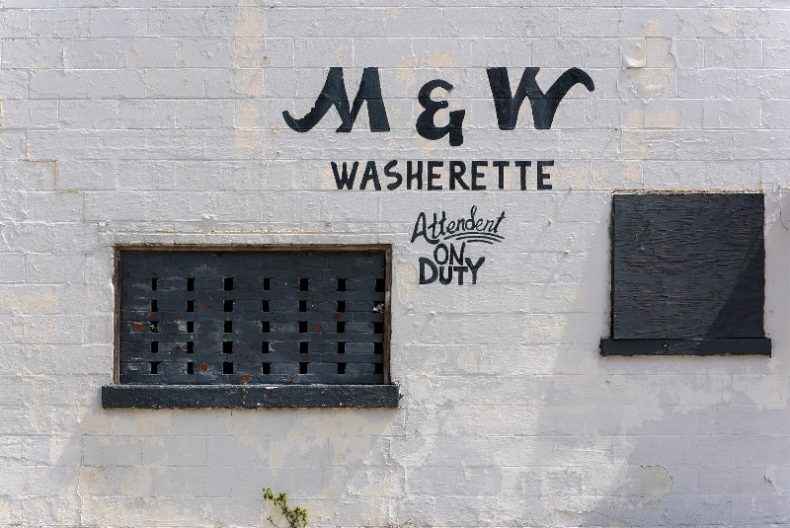 4. Wilson, North Carolina – 2015. This place may one day find itself in a series I have been shooting for years. "Laundromat," "Laundrymat." "Laundermat," and a dozen other variations on the theme. This may be the first "Washerette" I have ever seen.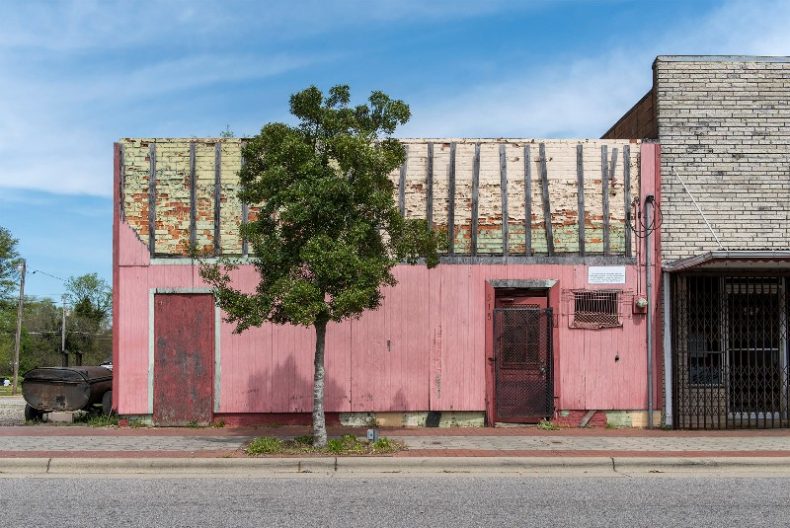 5. Wilson, North Carolina – 2015. Just a perfect little storefront on a sleepy street. I'm not sure what it is, but I wouldn't be surprised if it were some sort of social club. The sign on the right says that the Wilson Police Department "has been authorized by the owners/tenants of this property to arrest all trespassers found on this premise." And that IS the exact spelling of the quote. From the improvised wire rack window bars to the torn-down storefront to the serious, military-grade BBQ on wheels parked on the left, this place means business. Things *happen* here and, when they're not happening here, it goes into a state of suspended animation until the next event. Hopefully, I'll be passing through Wilson for the next event.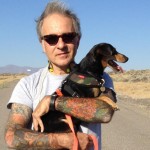 Copyright © Paul Vlachos 2018
.