HERB RINGER and his parents, Sadie and Joseph, traveled across the American West and into the Canadian Rockies on numerous trips, from the 40s through the 70s.
Herb was devoted to rail history, and was particularly fond of the historic railroads of Colorado. He traveled the historic lines connecting the various mining towns before they were put out of service or converted for tourist use. One of his favorites was the scenic route between the small towns of Chama, New Mexico and Antonito, Colorado. That line is now a National Historic Landmark, still running as a tourist draw in the summers as the Cumbres-Toltec Scenic Railroad. When Herb first visited, in 1948, it was a part of the longer San Juan Extension of the Denver & Rio Grande Railroad, which continued westward from Chama on to Durango.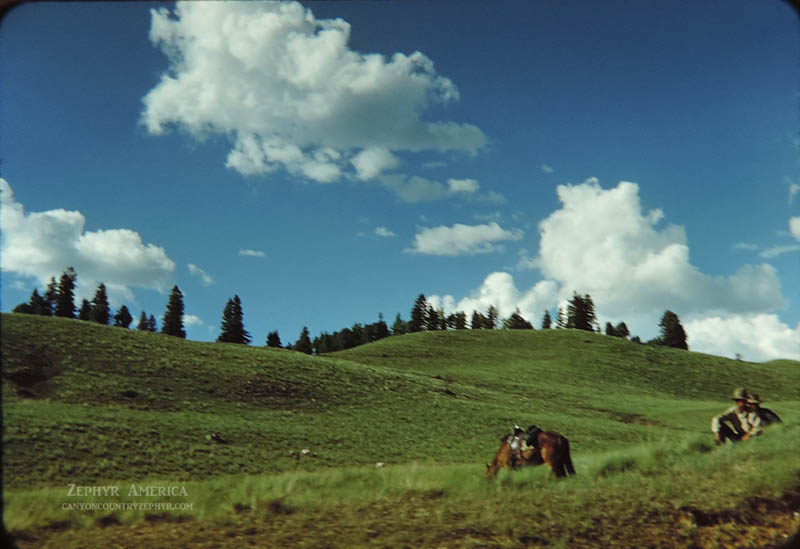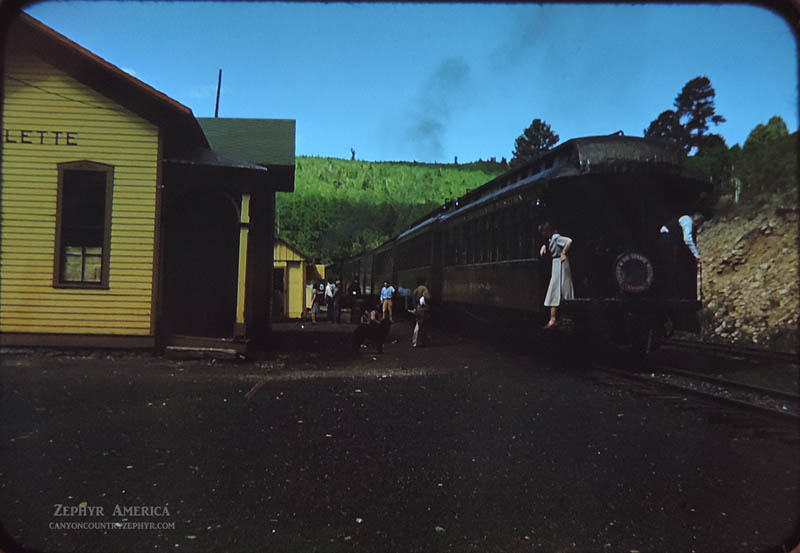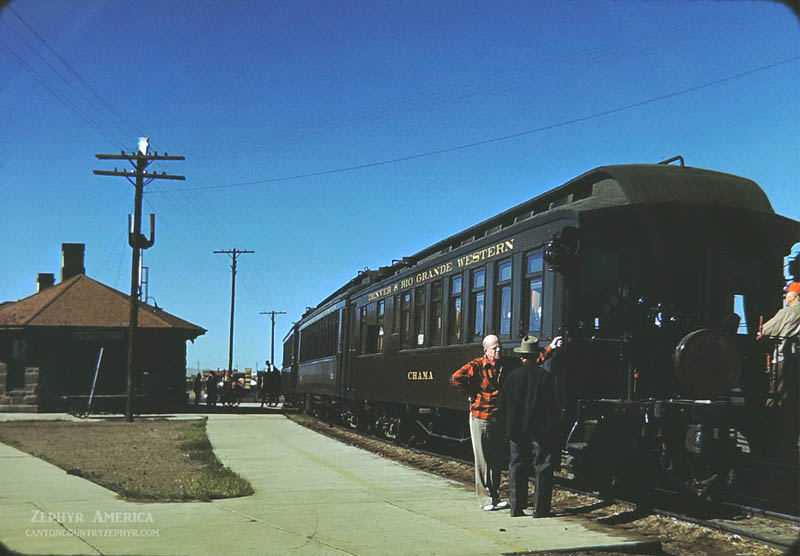 Plus! A return visit to Chama in late 50's…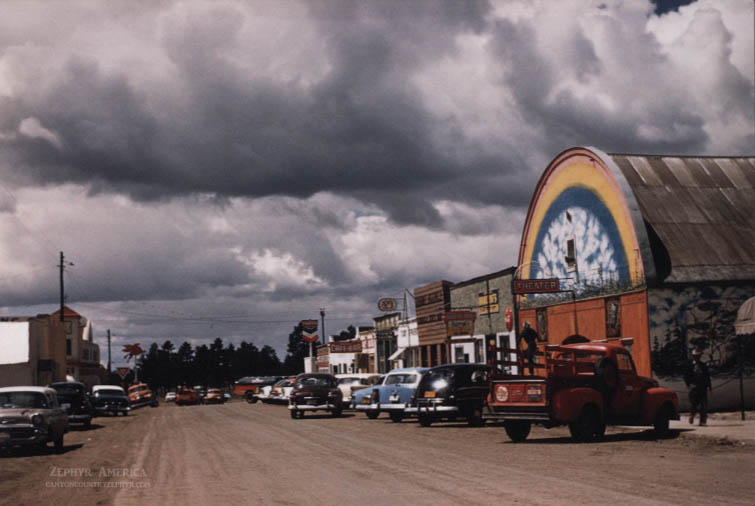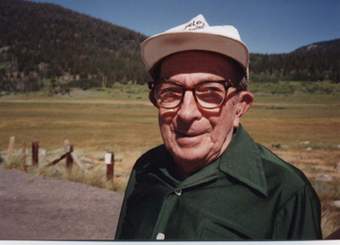 HERB RINGER came West from his home in New Jersey in 1939. Camera in hand,
Herb captured the American West, from the Canadian Border to the Rio Grande and
from the Big Sur coast to the High Plains.
We believe Herb's collection of Life in the West is one of the finest. His work has been
published in The Zephyr for 20 years. I am pleased finally, to offer Herb's photographs
in color. We are also building a new 'album' of his work, elsewhere on this site.
My dear friend died on December 11, 1998…JS
To comment, scroll to the bottom of the page.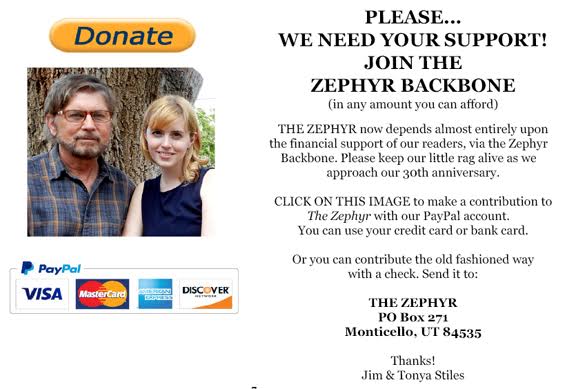 Don't forget the Zephyr ads! All links are hot!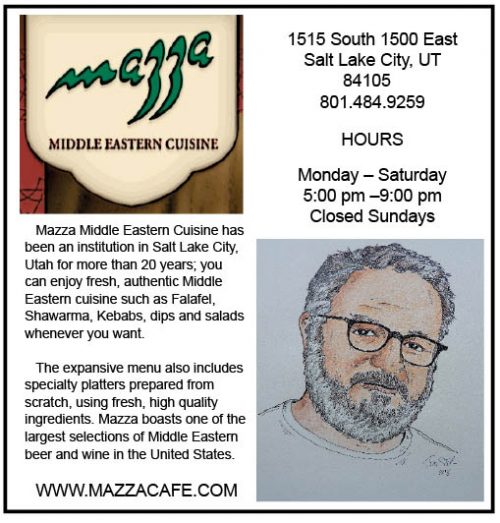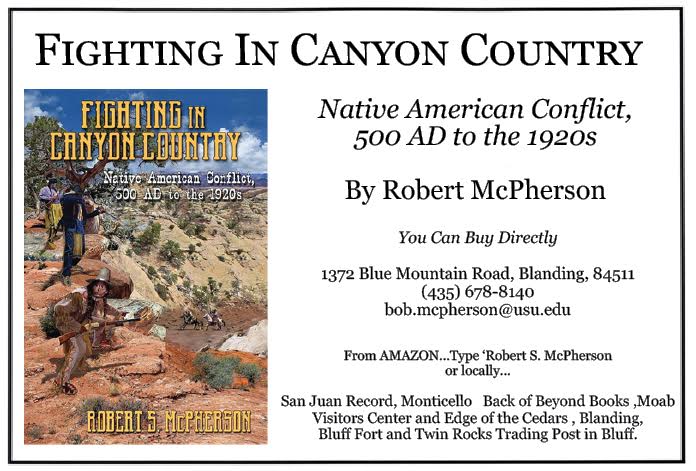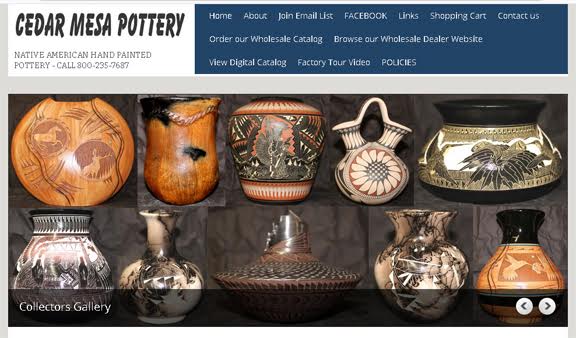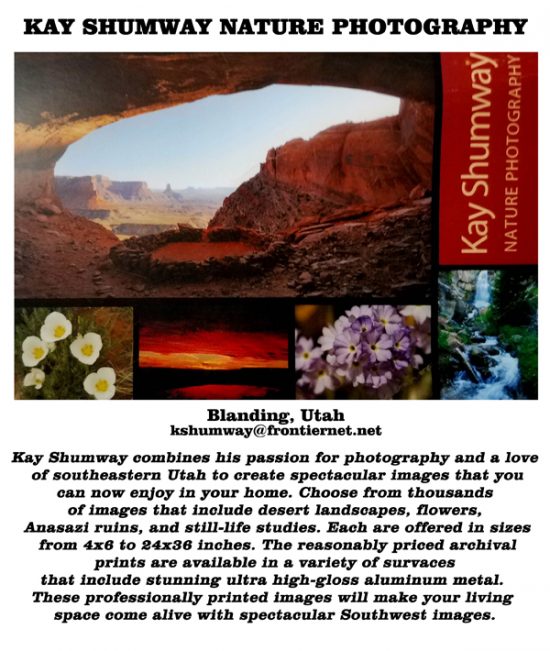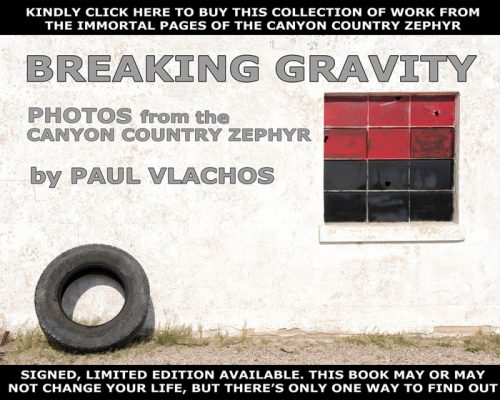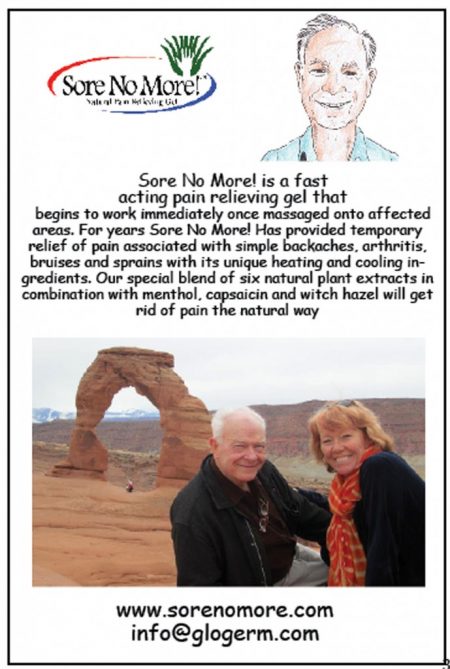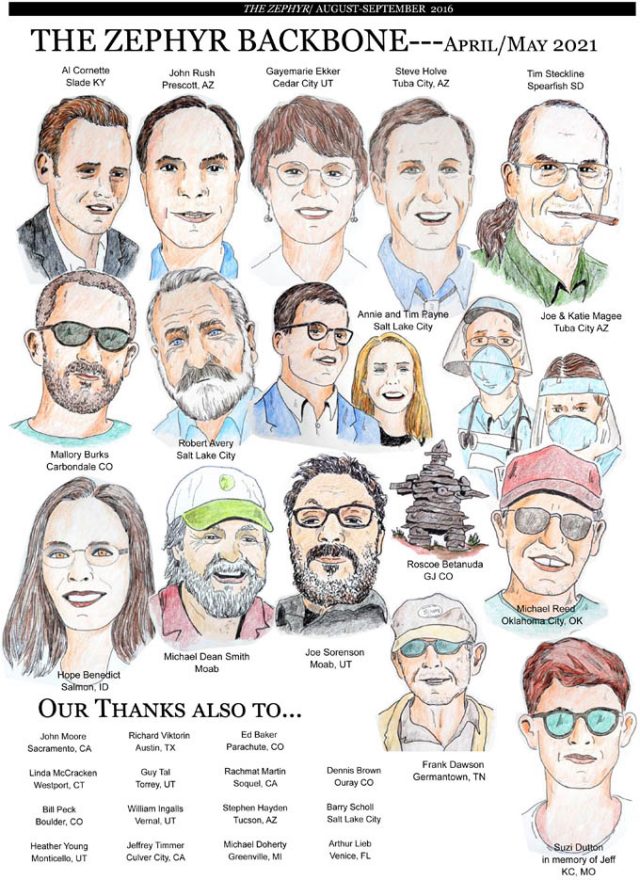 Zephyr Policy: REAL NAMES ONLY on Comments!