Our regular readers know that we began a new project at the Zephyr last year–called "Zephyr America." We've been slowly wading through the massive Zephyr archives of historic photos and digitizing them to share with our readers. To keep up with the project on a daily basis, please check out our Facebook page at Facebook.com/ZephyrAmerica.
Our archives contain thousands of photos. Among the best are the photos of Edna Fridley, who traveled widely and shot photographs with an eye for humor, friendly faces, and great vistas. Among her many gifts, she had an eye for signage. Below is a collection of some of her favorite road signs, billboards, and trail markers…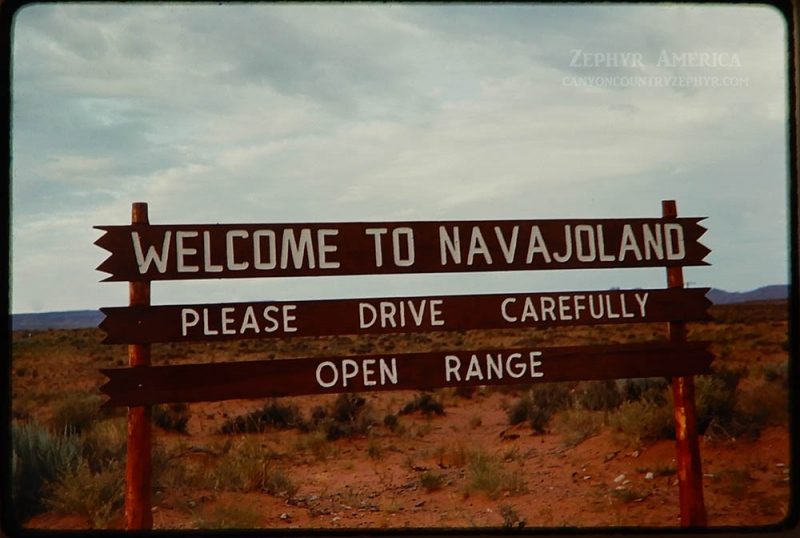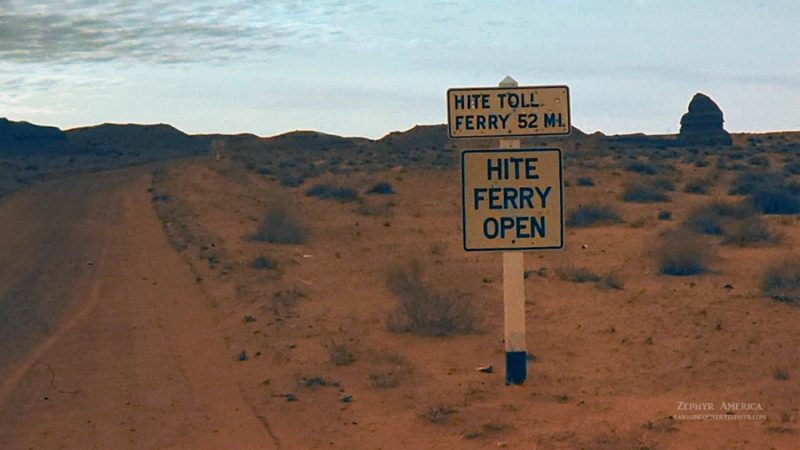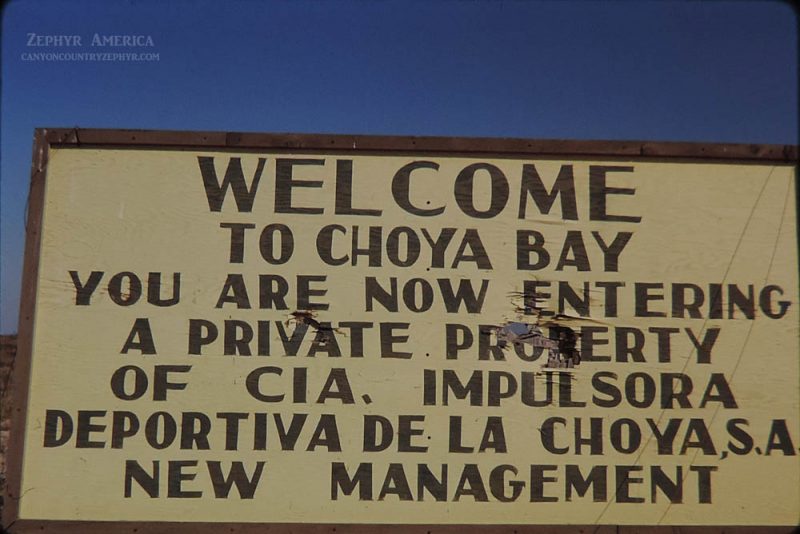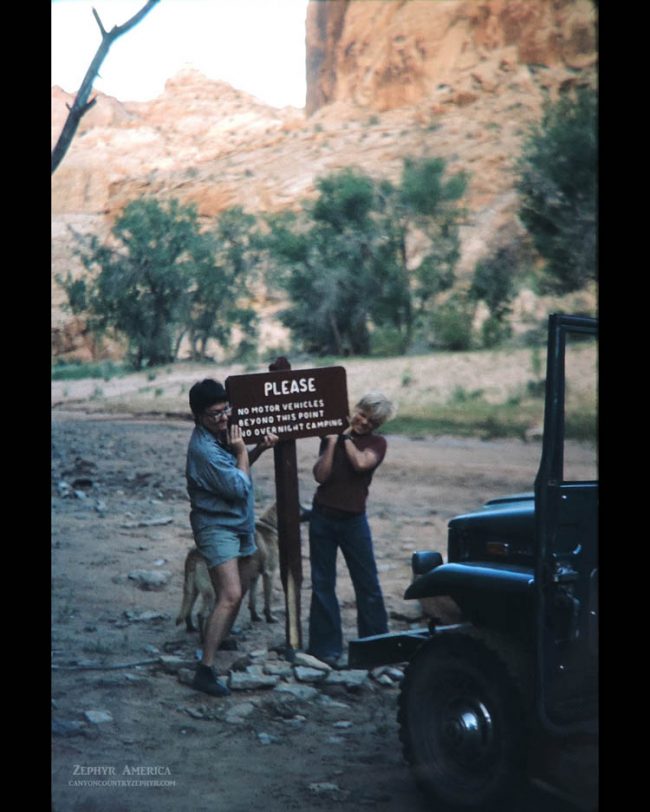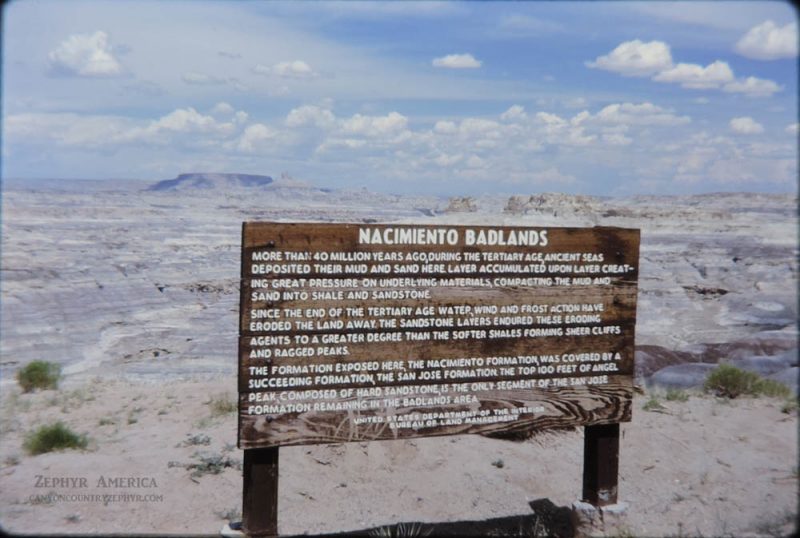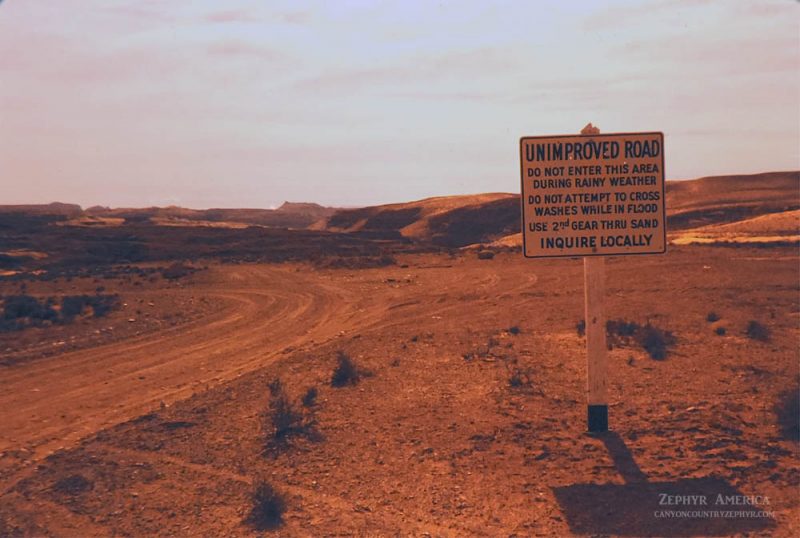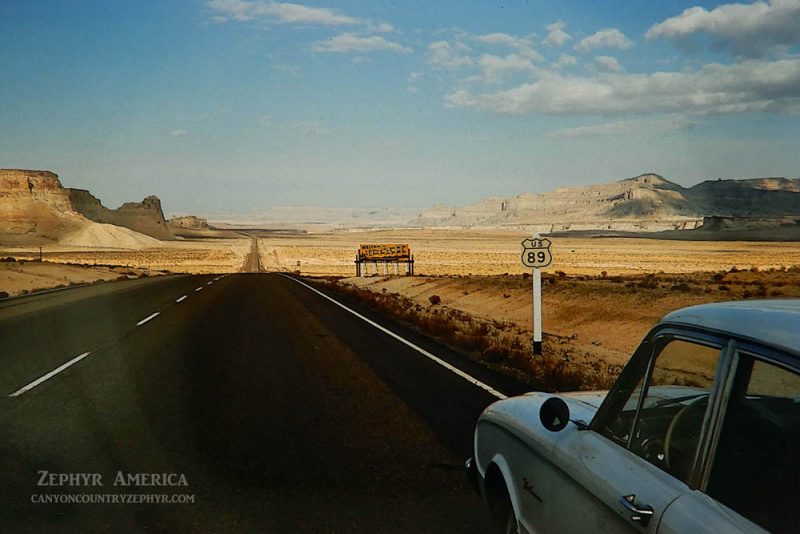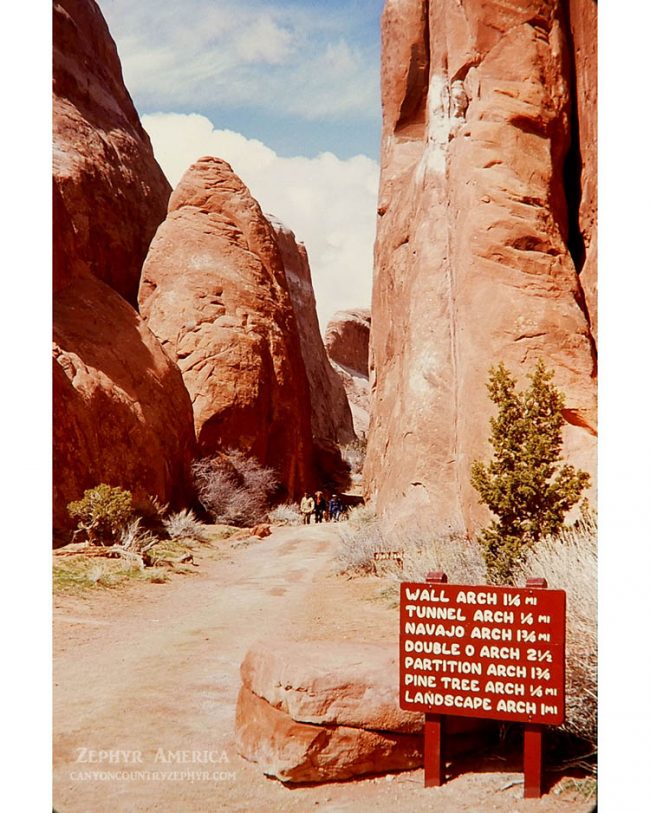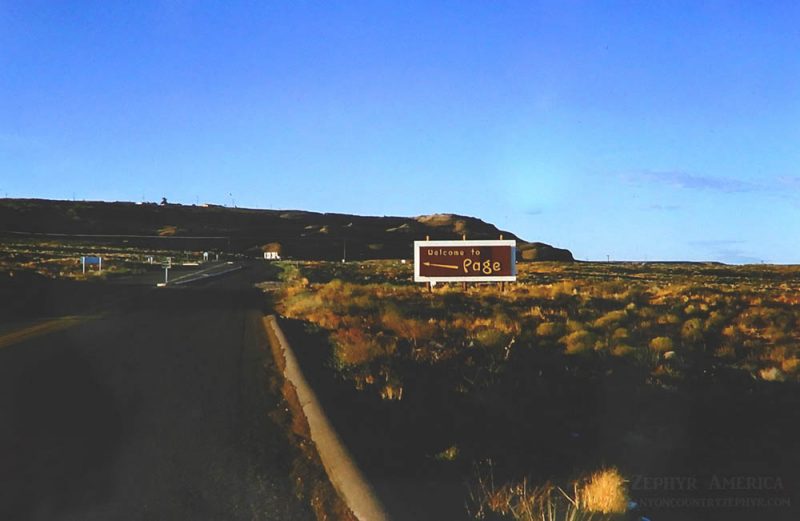 To comment, scroll to the bottom of the page.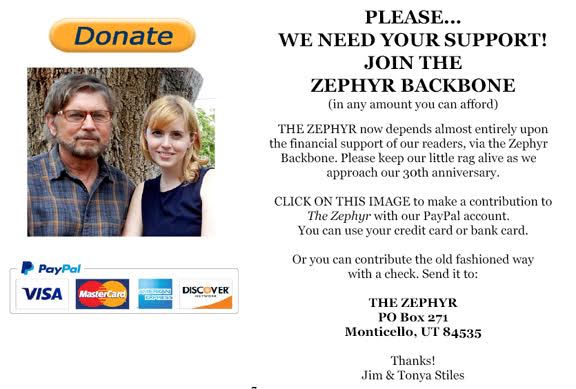 Don't forget the Zephyr ads! All links are hot!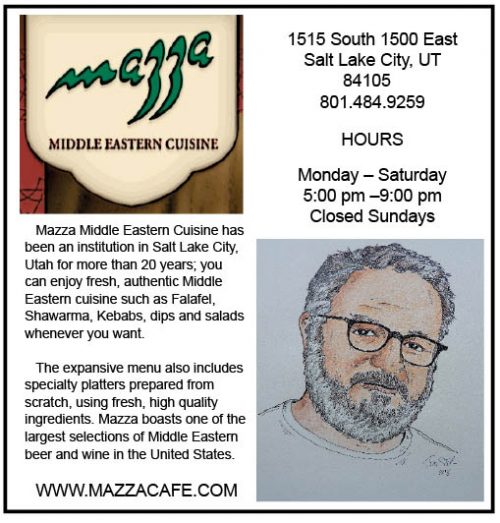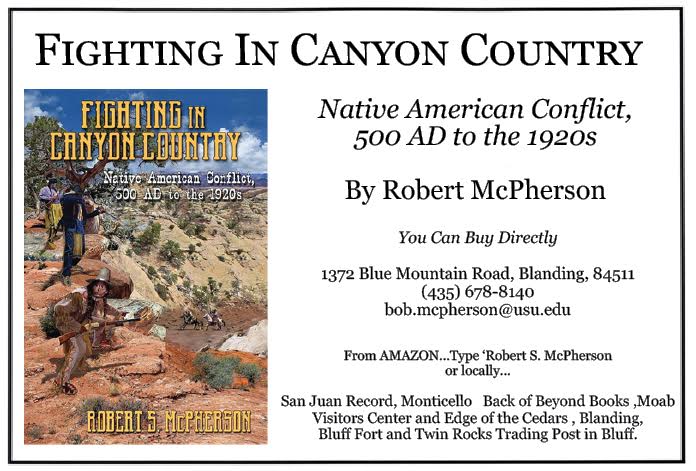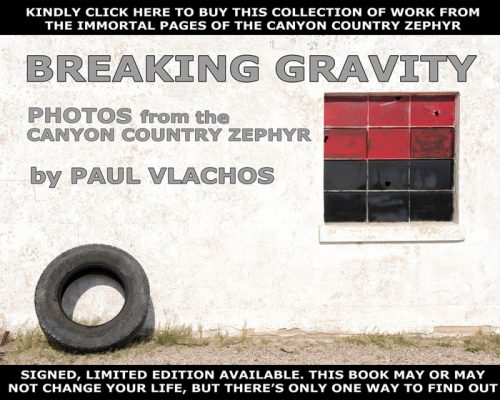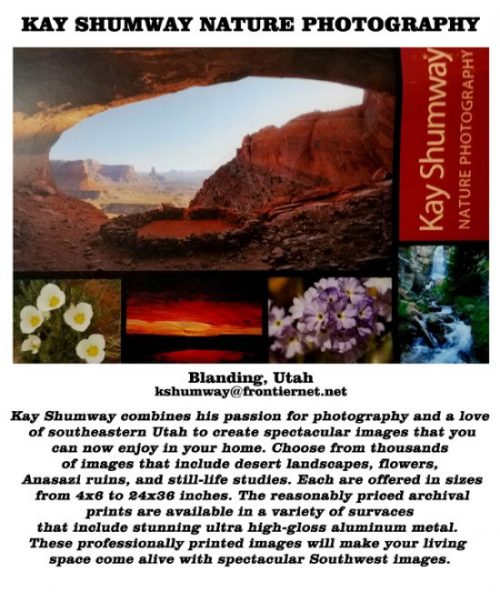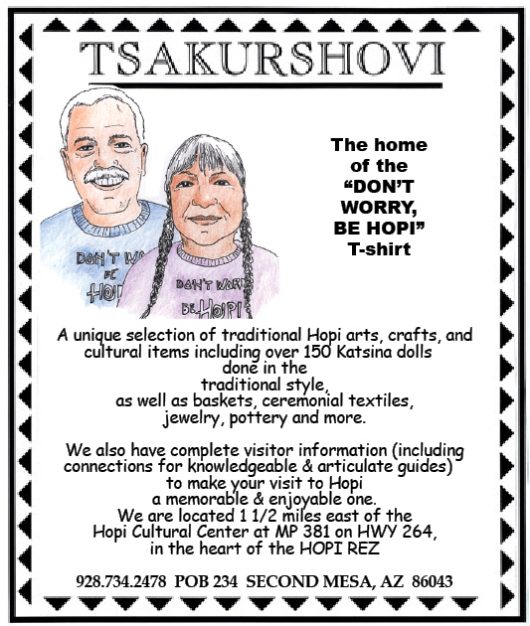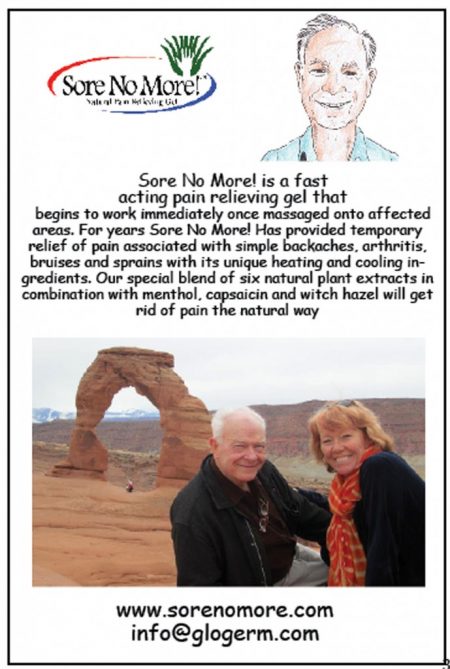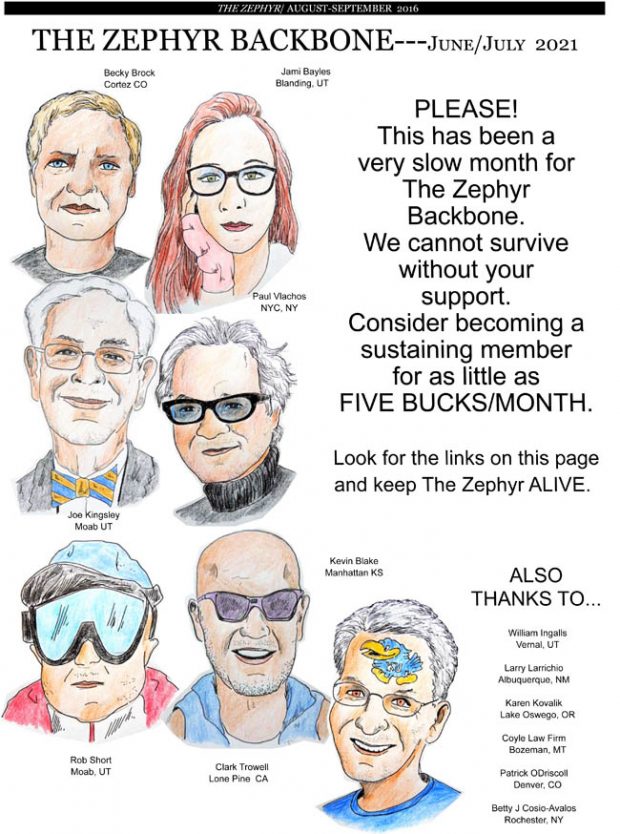 Zephyr Policy: REAL NAMES ONLY on Comments!